Kinsbrook is a progressive vineyard and wine producer in the heart of West Sussex wine country. This vineyard's brand-new Sussex-style building, Kinsbrook Farmhouse, houses a farm shop and restaurant with stunning panoramic views of the vineyard and is open 7 days a week. In their relaxed and modern restaurant, Kinsbrook offers a changing, seasonal breakfast and lunch menu which uses only the highest quality local produce with a curated wine list and craft coffees. With live music every Sunday, Supper Clubs and regular tours and tastings of the vineyard, there's always something going on. In the farm shop, Kinsbrook spotlights some of Sussex's best produce. With a full nose-to-tail butchery onsite, their meat is all sourced from the most ethical, sustainable farmers within a 5-mile radius. Kinsbrook's deli counter offers a fantastic selection of English cheeses and there is a complete selection of Kinsbrook's own wines available for sale.
In this interview we spoke to Joe Beckett, the Managing Director of Kinsbrook and Rebecca Dancer, the Creative & Marketing Director about the future of the UK wine industry, the scope of wine tourism in Sussex and several other interesting topics.
How did you get into the wine industry?
Kinsbrook is a diversification of my family's third-generation farm in West Sussex. I was inspired by the success and scale of the wine tourism I witnessed whilst playing rugby and living in New Zealand in 2016. When I came home, we planted our first vines.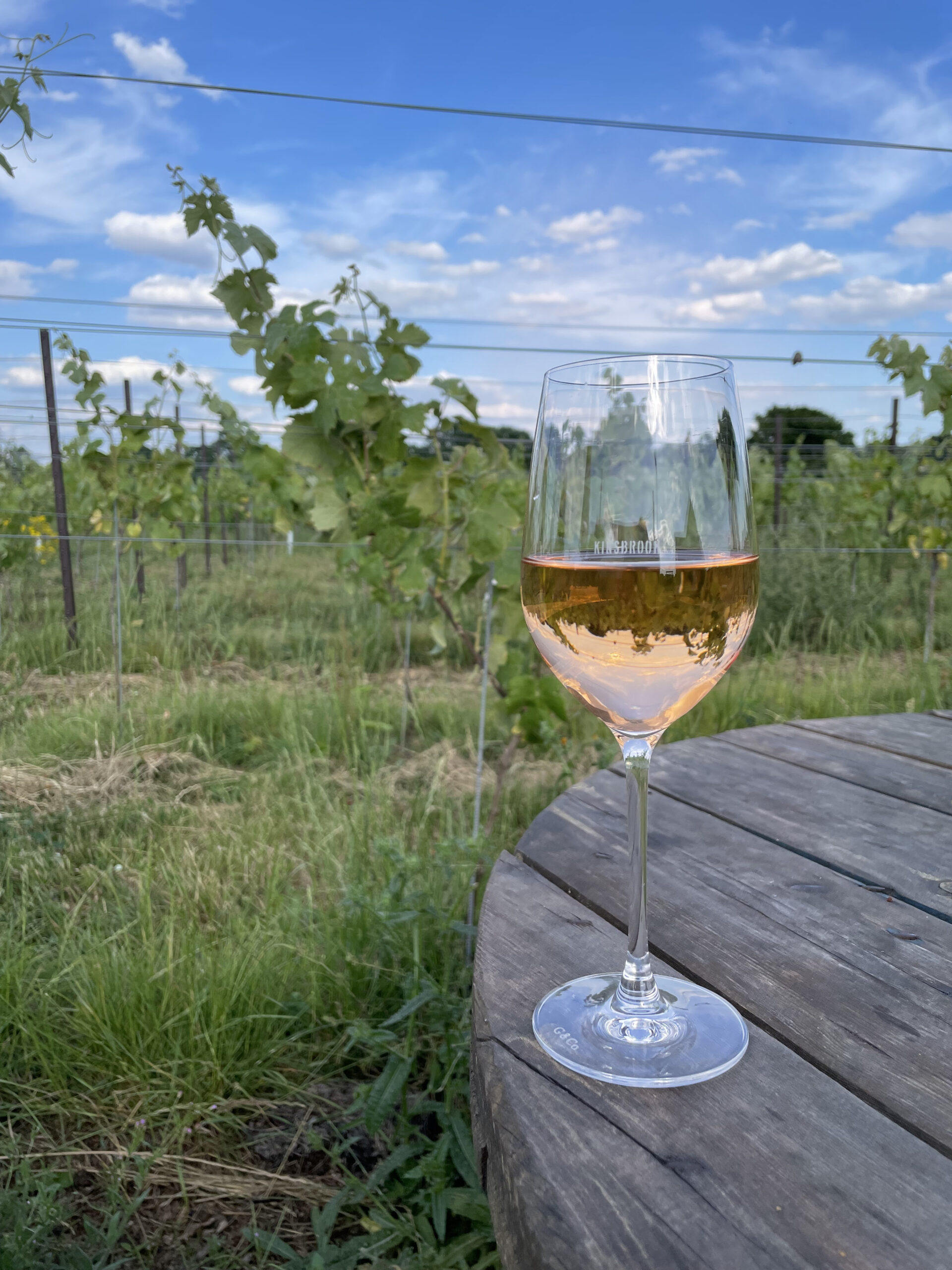 When did you plant the vineyard?
The first vines were planted in 2017, with further plantings in 2018, 2019 and 2022.  Today we have around 56,000 vines across three sites.
What's your ethos in terms of sustainability and the environment?
Kinsbrook's ethos has always been 'from the ground up'. Sustainability and ethical, regenerative growing practices are very important to us, from the treatment of our vineyard to the winemaking processes. Our priority is always our soil. In Kinsbrook Farmhouse (our new farm shop and eatery, which we're opening in September 2022), we will grow as much of our own produce onsite using regenerative principles in our market garden, which we're setting up now. In the kitchen, we'll be using a 'farm to table' concept, where customers are served small, creatively put-together, delicious sharing plates using produce grown onsite.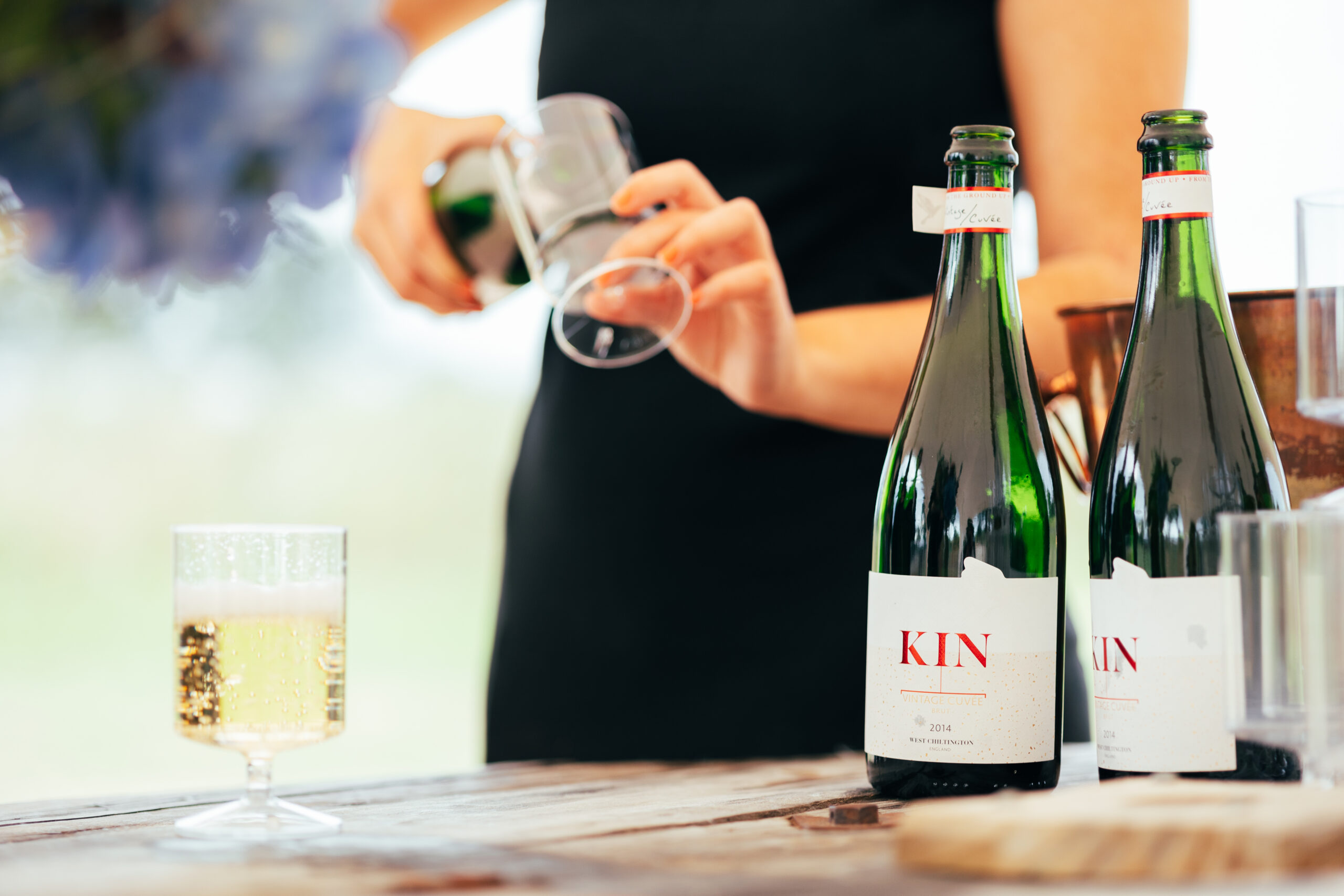 How did you locate the land? Is there anything particularly unique about the terroir in your specific area of Sussex?
My Grandparents came to the UK from Ireland in the 1960s and set up my family's farm. My Grandad bought various parcels of land which were used for decades for arable farming. All of our sites are on clay soil, which has great nutrient and water holding potential. It helps the vines massively when Sussex is experiencing a drought period, for example, such as the one at the moment. We have several vineyards as our close neighbours, including Nyetimber, Nutbourne and Stopham. We believe this will be a big advantage in the future as it creates a West Sussex wine route.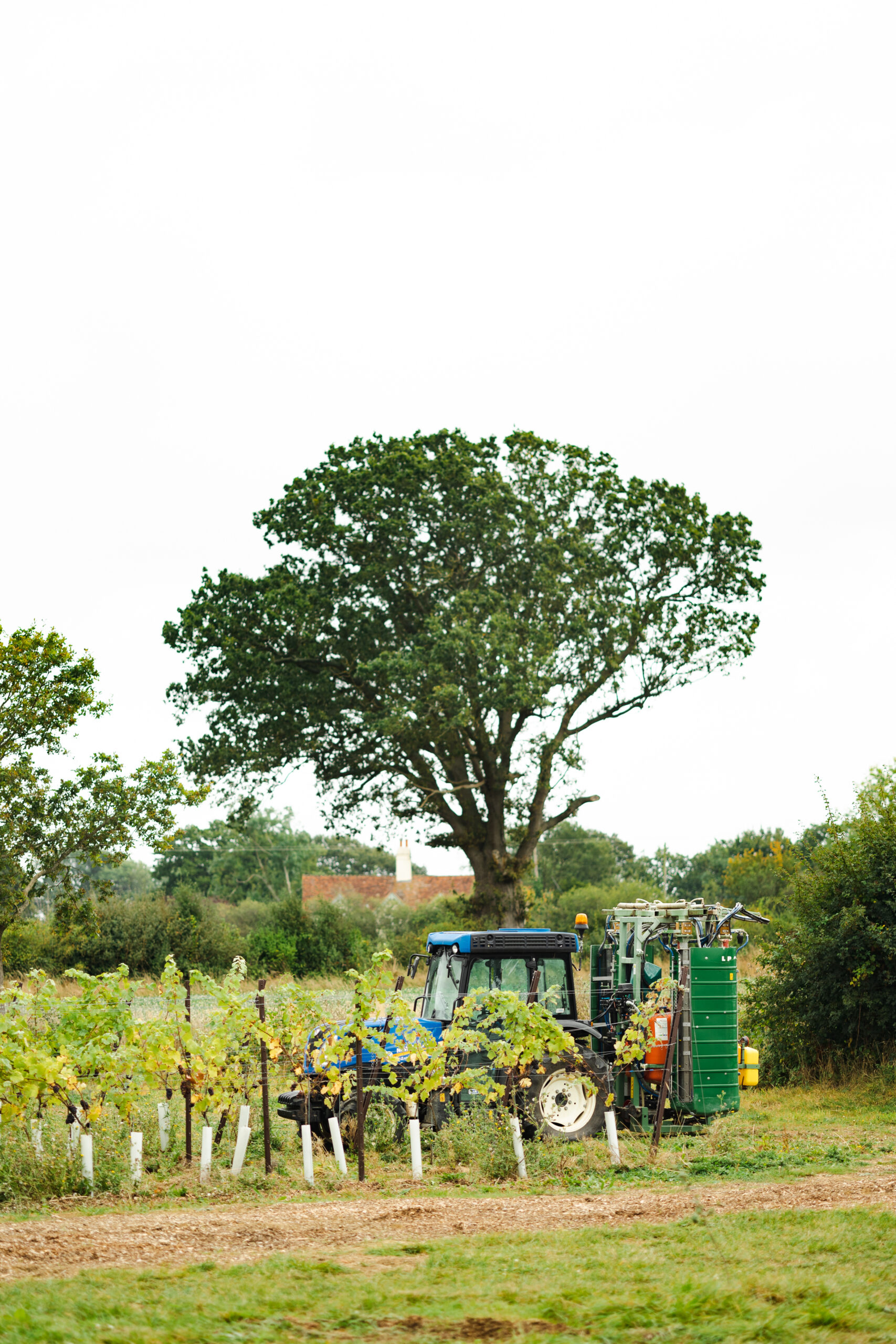 Why is Sussex the wine capital of the UK?
The climate in Sussex is the most temperate in the UK. The conditions for growing grapes are still hugely challenging in Sussex, with an annual frost risk in the Spring and hot, dry Summers, but it is closer to France in temperature. There is also a huge amount of investment going into the wine industry particularly in Sussex with the biggest producers in the country residing here.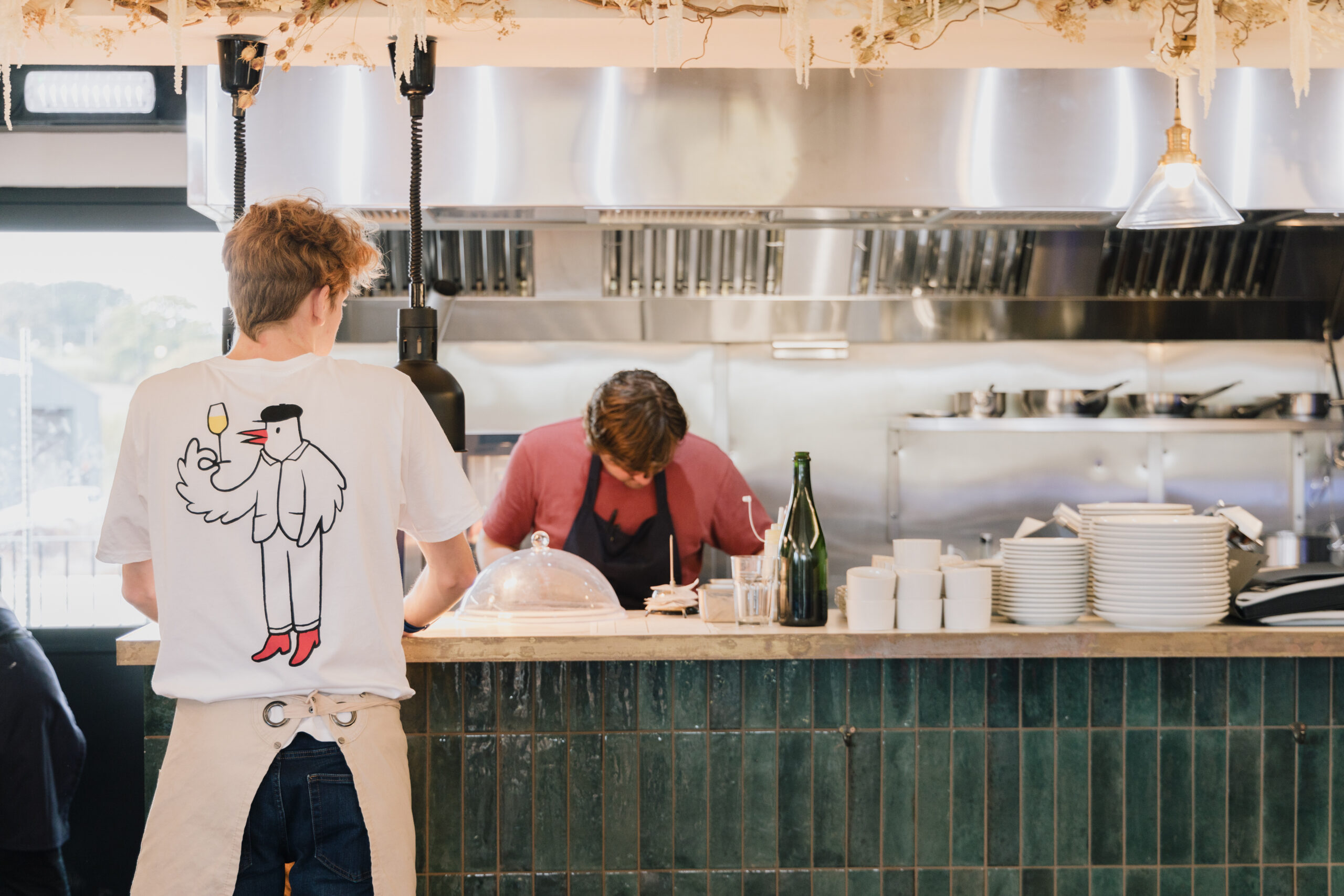 Please tell us in detail about the rise in wine tourism in Sussex.
The UK tourism industry is still very much in its infancy but the potential for growth is enormous. We're hopeful that, in a few years, tourists will come from around the world to visit 'regions' just as they do the most famous wine producing regions in France, Italy, Australia, etc. In order for this to happen, wineries and vineyards will need to come together to offer a united front with multifaceted hospitality and tourism offerings at each site in order to pull tourists in.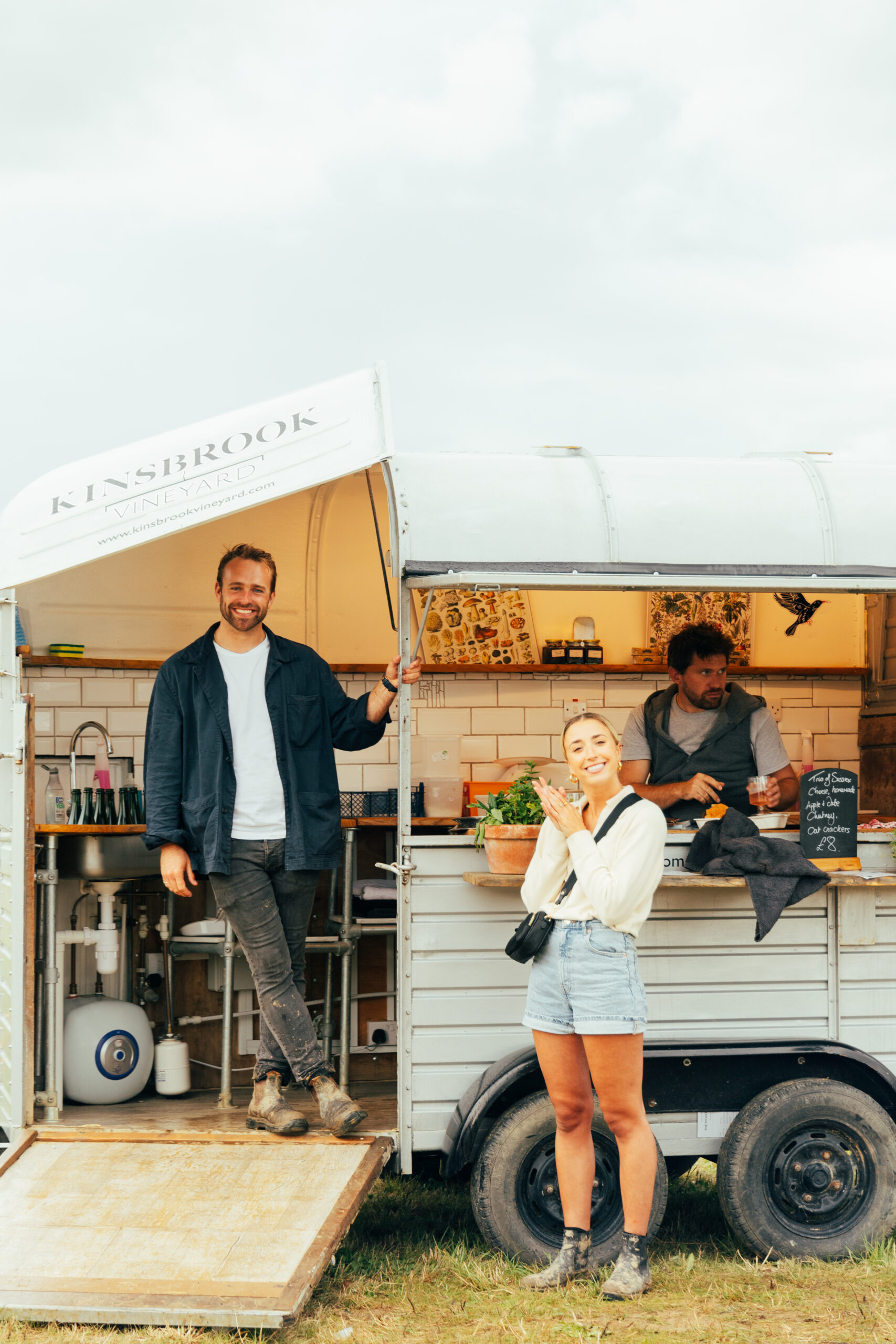 What are your thoughts about Sussex being given Protected designation of origin (PDO) status.
It's exciting to have been awarded a PDO because it recognises the quality of wine being produced in Sussex. We have some concerns that in the future, having a PDO could dictate very restrictively what we can and can't do when making wine; it could stifle creativity in this sense. However, overall, it feels like a hugely positive step in the right direction for English wine and in particular Sussex wine.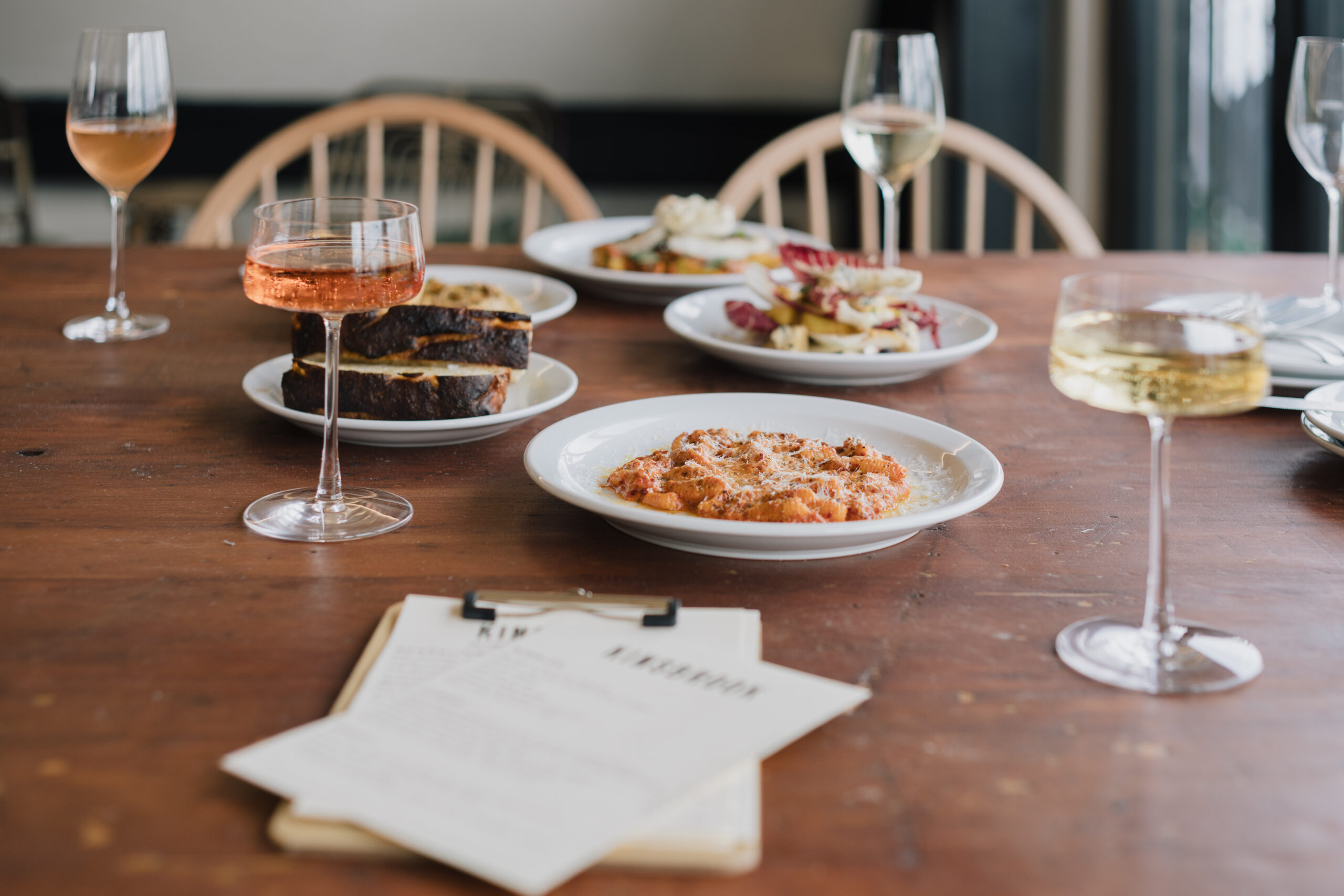 What is your prediction for the UK wine industry? What according to you are the advantages and the disadvantages that the UK wine industry has?
Public perception of English wine still has a way to go. Some consumers aren't even aware that England can produce such incredible wine! In addition, the UK Government needs to better support English wine producers if they are to ever really flourish in the way they do elsewhere in the world.
How do you ensure that locals get to sample great wines without spending outrageous amounts of money?
We run daily tastings at the vineyard so customers can 'try before they buy'. English wine does carry a certain price tag, which is justified as the production costs are so high in this country (plus VAT, which brings us back to our previous point).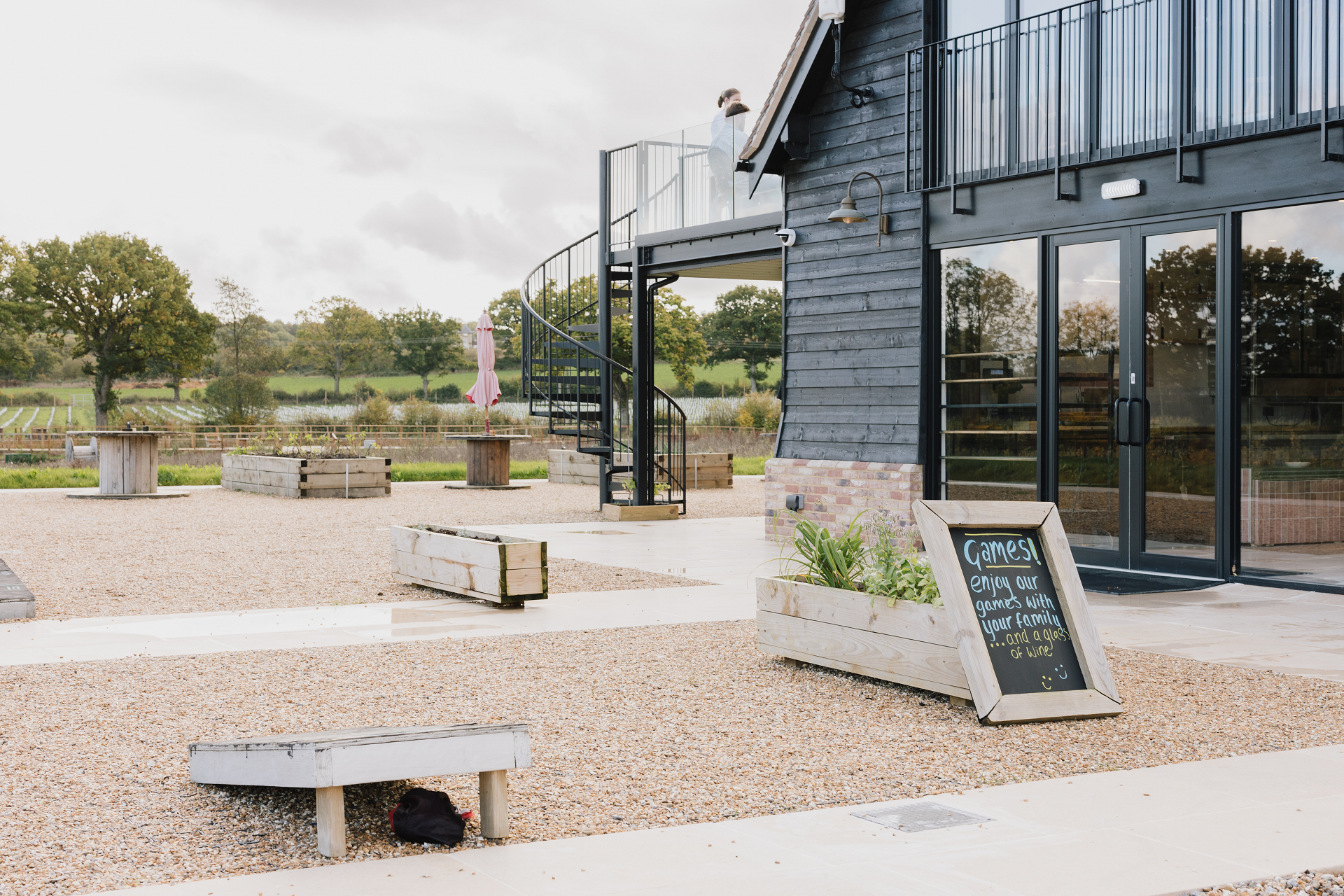 What is new at Kinsbrook? Future plans?
We've just opened 'Kinsbrook Farmhouse', our brand-new farm shop and restaurant in the heart of the vineyard. We're open 7 days a week and visitors can expect superb local produce and delicious seasonal dishes in a picturesque Vineyard setting. There's always something going on at Kinsbrook; we run daily tours and tastings, 'The Sunday Sessions' on Sundays which showcase local live music, Supper Clubs and even the occasional Harvest Party. You can find out more on our website at kinsbrookvineyard.com
What is the secret behind producing a great bottle of wine?
It's a labour of love. You have to care about what you're producing. In addition, you have to be flexible; you can't force something to happen. You have to be led by the fruit and by the vintage. We've had years where the yield has been low and we've had to blend together different varieties to produce one superb wine rather than three weak ones.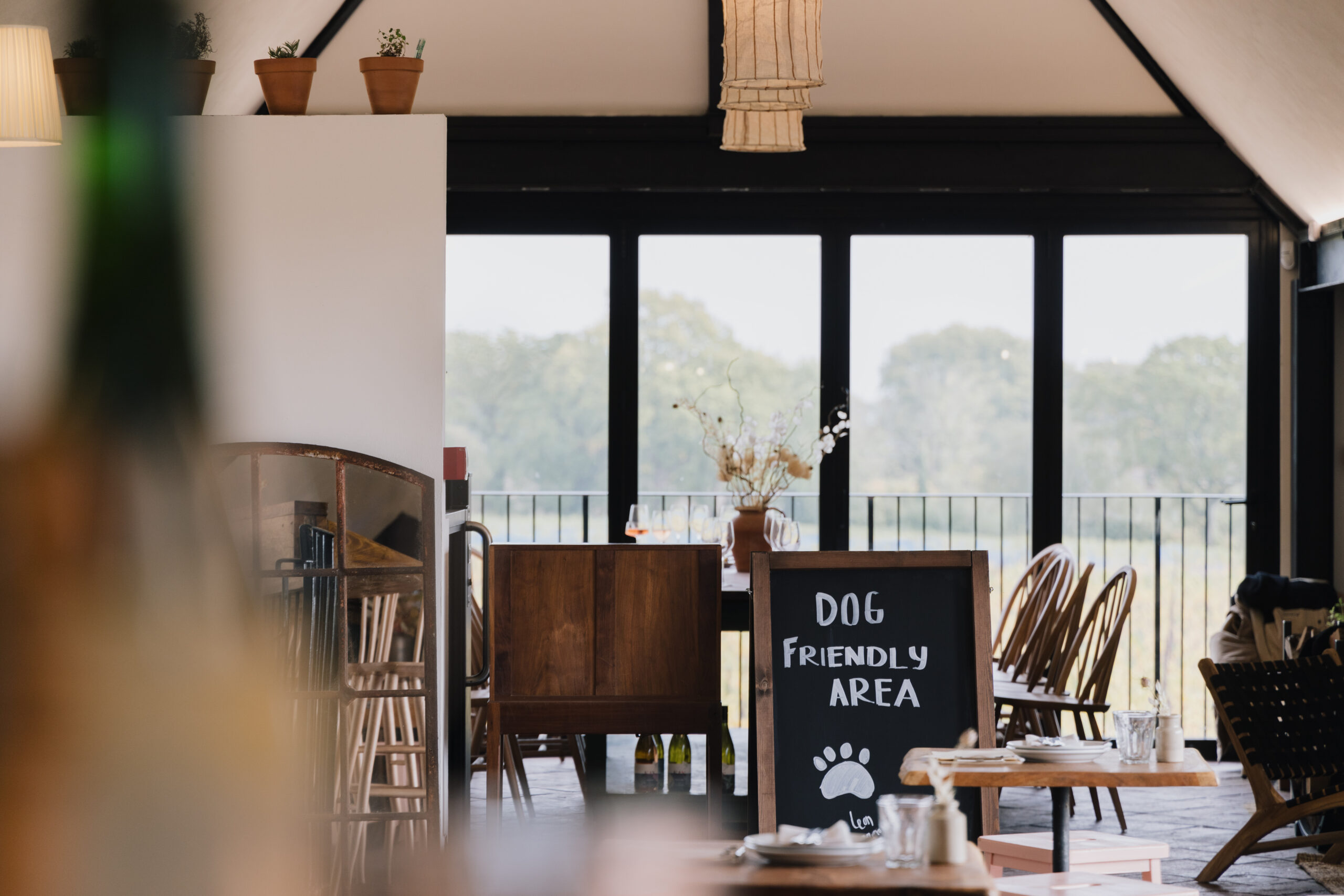 How do your wines pair with Indian cuisine?
Our wines pair fantastically with Indian cuisine. English wine is naturally high in acidity, which means it cuts through rich sauces and balances the palate. Our 21 is a fantastic example of this. It also works well to balance spiced dishes and chilli. We serve our red wine lightly chilled to accentuate its tannins and this makes it the perfect pairing with a spicy Indian dish!
According to you, is wine preferred because of lifestyle or age or social standing? 
Our customer base is vast and varied, which is exactly how we want it!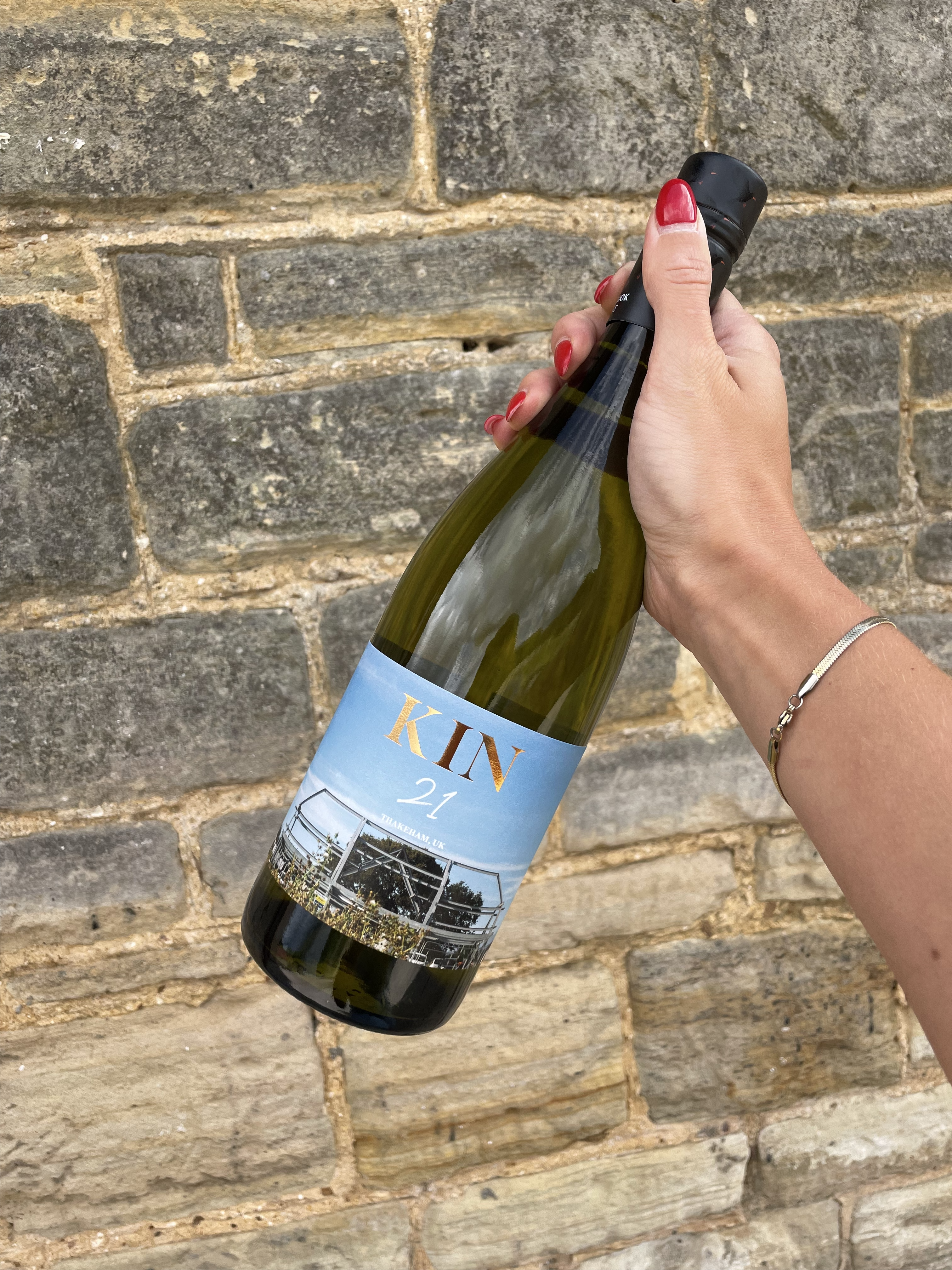 Do you have accommodation available in your vineyards?
No accommodation currently but there are some fantastic places to stay nearby.
Is there a future for wine tourism in your country? 
The future for wine tourism in the UK is so bright! Watch this space.