Bringing over twenty years of proficient hospitality experience, Chef Kailash leads the culinary operations at Novotel Hyderabad Convention Centre and HICC. Being a food and beverage enthusiast, Chef Kailash enjoys experimenting and improvising with diverse flavours and cooking styles to suit the modern day palate. In his role, Chef Kailash is predominantly responsible for formulating and implementing the department's standard operating procedures, ensuring smooth running of operations, interacting with guests to understand their requirements and providing the best of hospitality and food and beverage experiences.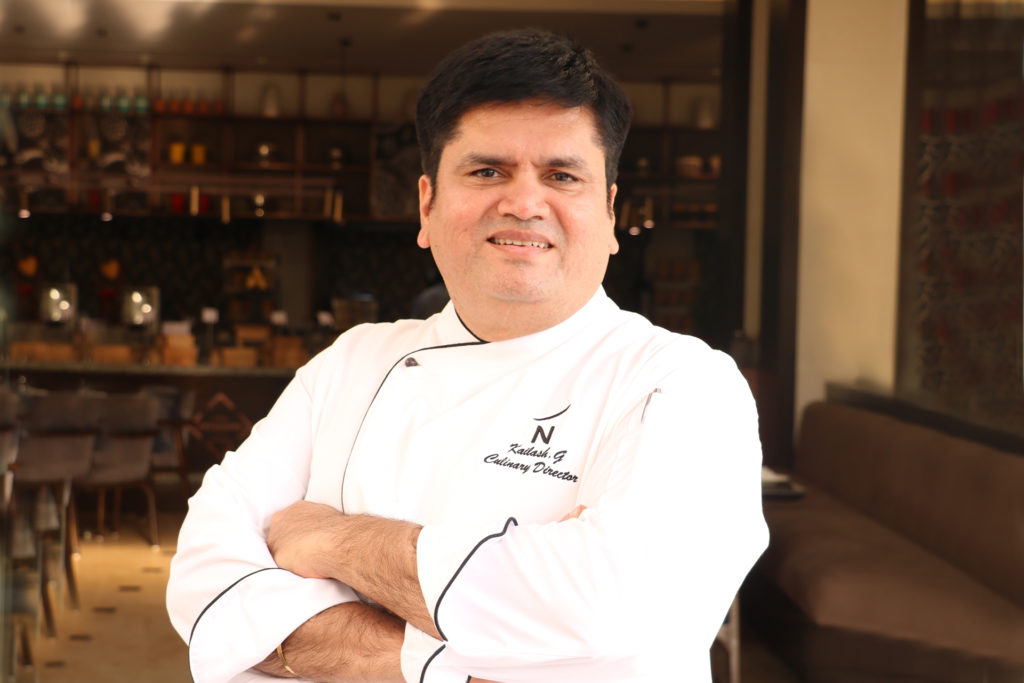 Prior to joining Novotel Hyderabad Convention Centre and HICC, Kailash has been associated with renowned hotels like Grand Sukhumvit Bangkok, Novotel Mumbai Juhu Beach, Ibis and  Novotel Bangalore Techpark, Hilton London Paddington, Du Vieux Port Hotel & Restaurants – Montreal, Four Points by Sheraton Hotel – Toronto, Hockley Valley Resort. A master graduate in culinary management from Georgian College, Canada, Chef Kailash likes to travel, play golf and cricket in his spare time.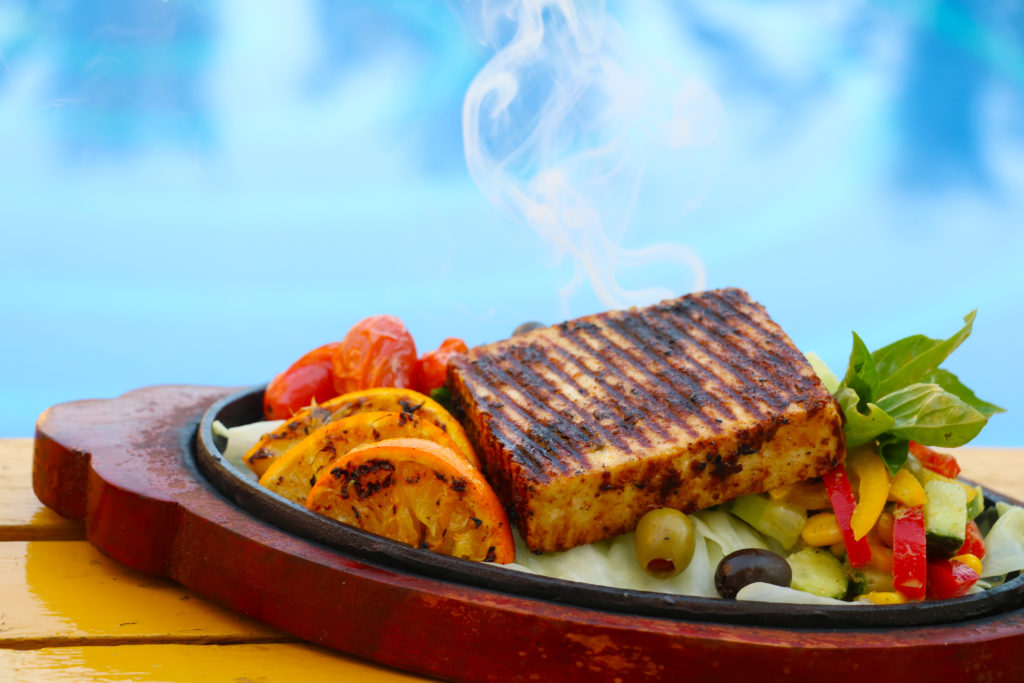 Do you have a favorite time of year or set of ingredients that you look forward to working with?
I have always been fascinated with natural ingredients available in the local markets that add a whole lot of flavours to any dish you are making. For example I have been experimenting with edible flowers in many of my dishes being served, the use of edible flowers also helps give the dish more flavour and enhance the visual appeal of the dish, this is a lot more healthier as we eliminate the use of flavoured oils.
What would you do if you weren't a chef?
Since childhood I have always had a creative bent of mind and I was fortunate enough that my parents supported my passion and my career choice, however if I weren't a chef I would have most probably been in another creative field like being a fashion designer.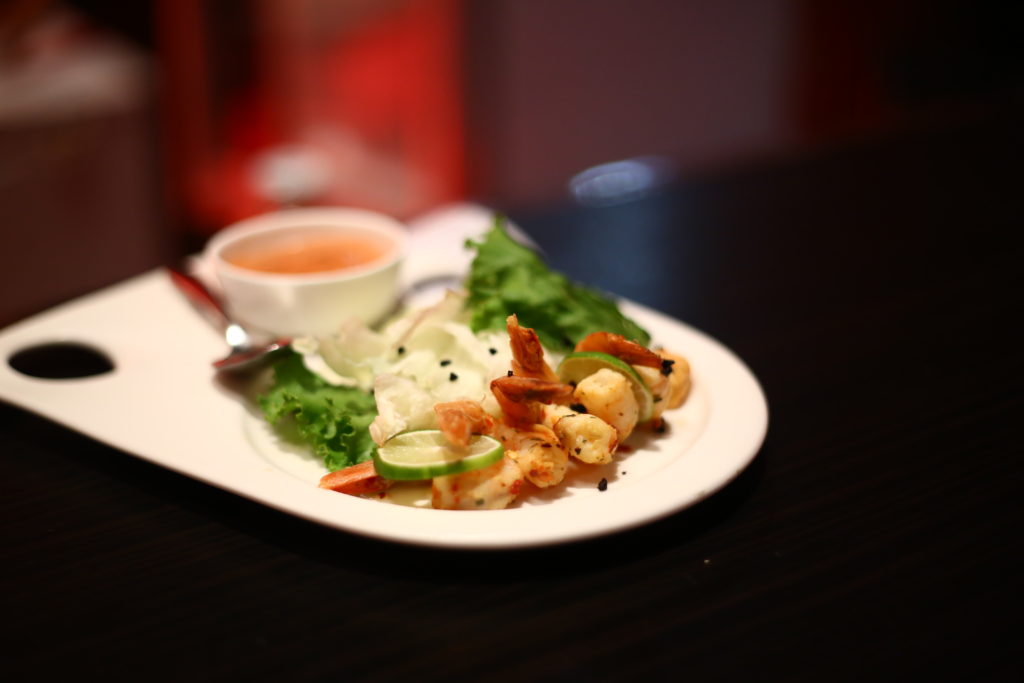 Do your personal preferences influence the menu at all?
No, being a professional chef for the last so many years and having served various people in more than ten hotels spread in 3 different continents you do not tend to have a personal influence on your cooking style.
What do you think is the most over-hyped food trend currently?
Firstly deconstructed food being served at restaurants I feel is a little overhyped however that trend is slowly fading away secondly, fusion food is over hyped (for example Sushi being made the Indian style) I feel that the authenticity of the dish is lost somewhere, however we also have to take into consideration the local palate and work our way around it.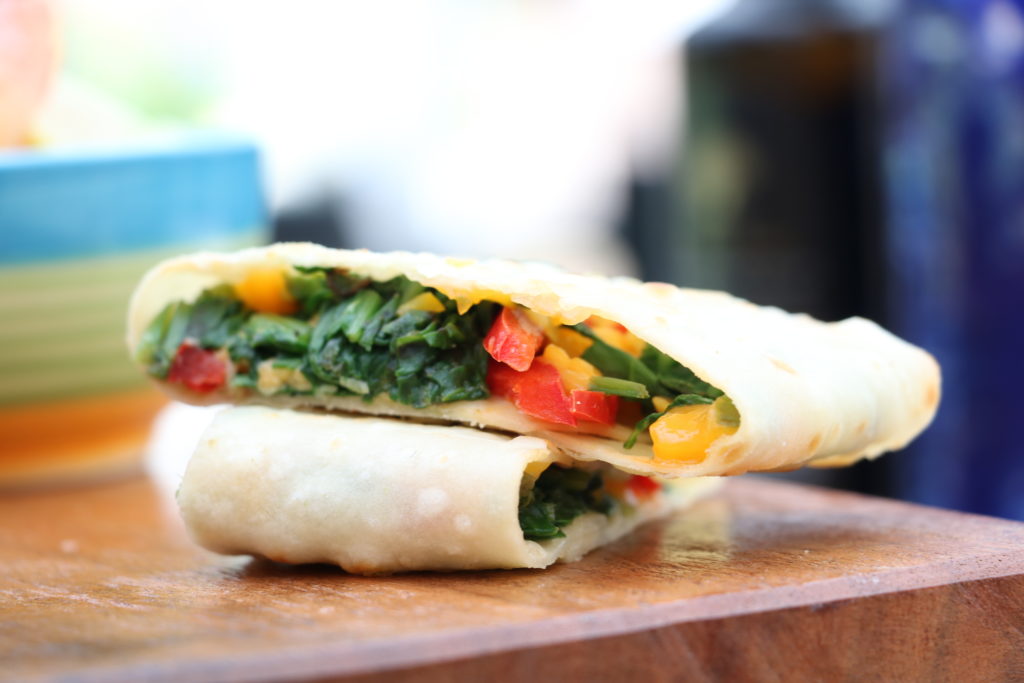 When are you happiest?
I am the happiest when I am around budding chefs and food revolutionaries who are trying to make a sea change in the way we eat and it gives me immense pleasure to add to their knowledge and learn a thing or two myself.
When you're not in the kitchen where can you be found?
Good question! If i am not in the kitchen, you would find me at home reading books or at the gym.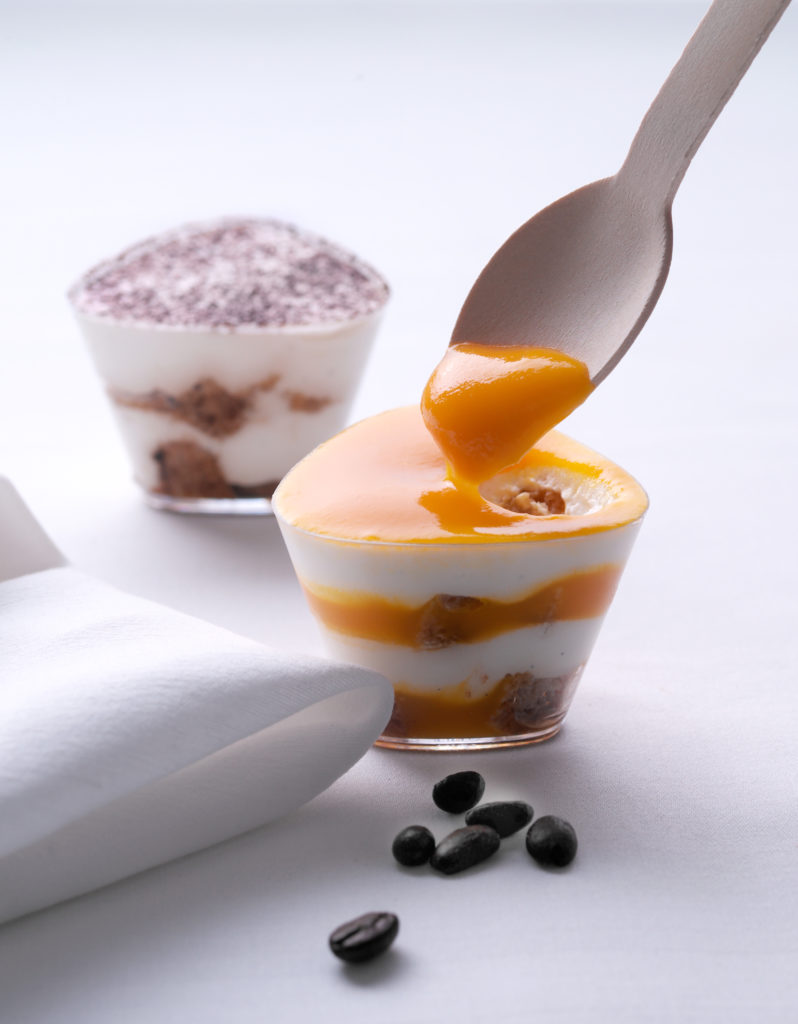 Where is your favorite place to dine?
It's this French restaurant back home in Quebec named 'Aix cuisine du Terrior' Montreal.
What makes the local food scene so exciting?
I am really excited to be back home and working at Novotel Hyderabad Convention Centre, and not many know this but Hyderabad was honored by UNESCO for being the most creative city for gastronomy. This gives me the confidence to experiment with a lot of local spices and mixing different ingredients to create a new dish and serve it without hesitation as locally we do have an experimental palate for different food.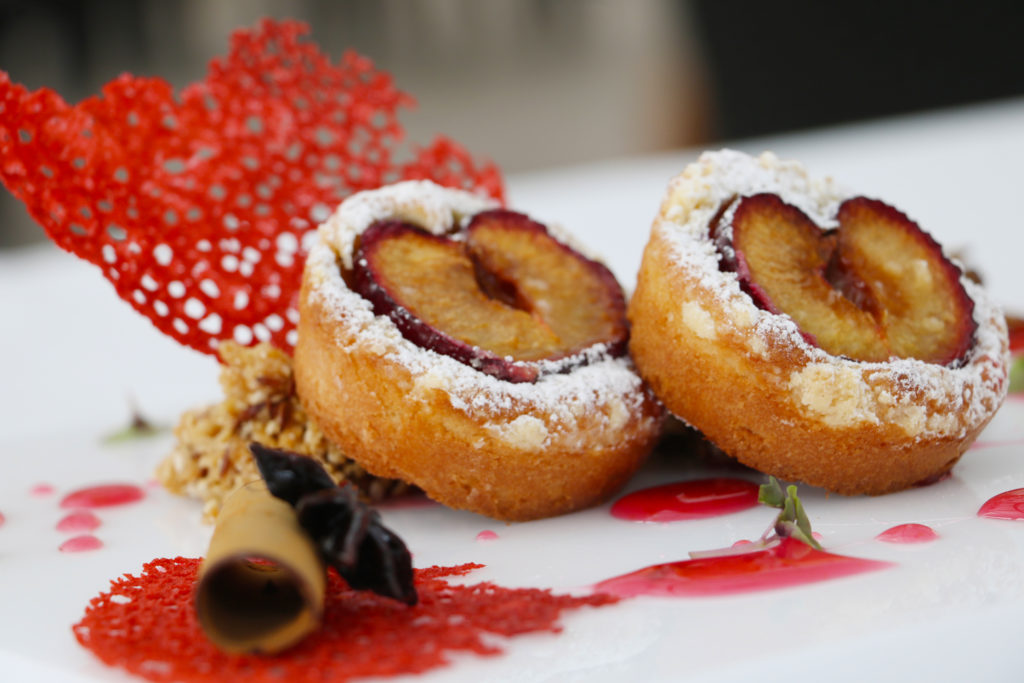 Which is the dish you've created that you are most proud of and why?
Lamb Galoti Burger is a dish that I am proud of and this was created by me when I was serving as the executive chef at the Novotel Ibis Bengaluru Tech Park.
You're having friends over for dinner tonight. What's on the table?
Whenever I have some friends over, this was obviously before the pandemic began, I always had a tough time managing all my friends' demands however; thankfully most of them loved my signature dishes which are Butter Chicken, Bhindi Masala, Seviyan Payasam and the good old Chicken Biryani.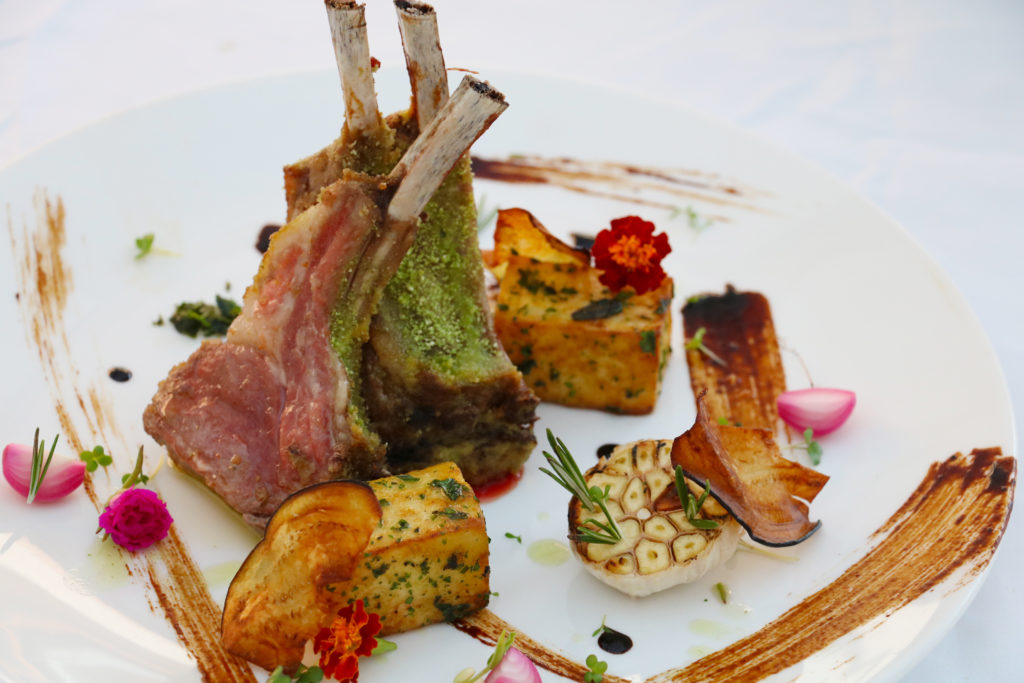 Name your favourite city that has it all: food, culture, and nightlife.
I have fond memories of this city (Hyderabad) since this is where I started my journey to becoming a chef. I moved to Montreal, Quebec, Canada in 2007 and immediately fell in love with it, the night life of the city and the food scene just blows you away. A must visit for any true traveller.