Upender Singh Rahsi, Front Office Manager- Hard Rock Hotel Goa is known for being a motivator, goal orientated driven leader, curator and a multitasker. He is known for his rich experience of over 8 years in the world of hospitality, having worked in various brands across India. Born and brought up in Mumbai, he graduated in 2013 from the Institute of Hotel Management- Aurangabad with a Bachelor in Hotel Management (Hons) from the university of Huddersfield UK.
Upender started his career at Marriott International as a voyager Management Trainee at Courtyard by Marriott Chakan, Pune (pre-opening) followed by Marriott Mumbai International Airport, Courtyard by Marriott, Bilaspur, JW Marriott Walnut Grove Resort and Spa, Mussoorie.
Upender says" I have witnessed the best of music, parties and people. The experience Hard Rock offers which is a combination of work and passion is something that can't be compared or matched. It also helped me grow multi folds. I got promoted to an Assistant Front Office Manager in 2018 and to a Front Office Manager in 2021. Along with Front Office, I have been actively fulfilling the job roles of Retail Manager looking after our retail RockShop and that of a Vibe Manager, managing the music, artists, property vibe and events at HRHGoa"
In his leisure time, he is an active musician and occasionally plays the Bass Guitar with the bands and artists that perform at the property. He also likes following latest technology trends and is an immersive gamer too.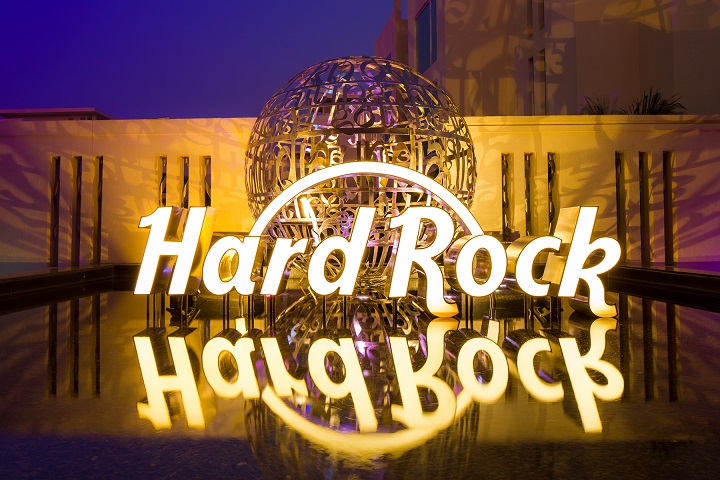 2020 and 2021 were challenging years for the hospitality industry. In your opinion, how will travel trends change in 2022?
Ever since COVID entered our lives, we have seen major changes in trends across all paradigms. Travel being one of them, is a trend which drives a lot on sentiments. It is very difficult to forecast any trends in such uneven times, but from the experience of past 2 challenging years, I have a strong feeling that hygiene, safety and contact less innovations will roll the dice this year as well. But I must say, as hoteliers, we are ready with our offerings and amplified services upgraded in accordance to the new normal.
Looking at the current situation, how do you think tourism in Goa will get affected?
Goa remains to be and will continue to be the most preferred domestic travel destination. It does get affected with the peak and fall in COVID like all other locations, but the boom after the fall is something we have never witnessed before. Previously we had definite on and off seasons in Goa, which now in turn might just become Covid and No Covid seasons. The situation still looks grim due to the possibility of the virus's mutations and variants affecting different parts of the world however we are hopeful that leisure travel trends will normalize by the end of this year or early next year.
How important is it for a hotel to have a solid gastronomic offering?
I feel it is as crucial as the other essentials of a hotel. Gastronomic offerings are a significant part of a guest experience for any destination. With a competitive market and so many new ventures coming up and offering new and worldwide experiences. Hotels /Resorts really need to curate legendary experiences in order to ace one's taste buds. A lot of emphasis is offered on going local, which I believe is very popular initiative whilst giving back to the community.
Was a career in hospitality something you always dreamt of? What is your advice to aspiring hoteliers?
To be honest, yes. I always wanted to join the hospitality sector. Young hoteliers nowadays should keep in mind to be adaptive, proactive and adapt to multi role capability. A world of possibilities awaits for those who are committed to continuous improvement, to learn, to grow and develop while becoming preferred provider and an asset to the property's success. Learn, unlearn and relearn every day!
Which cities are your favorites for: 1) food 2) history 3) fashion?
For food the only city that comes to my mind is Mumbai, which is my birth city as well. One can find the best of local, national and international cuisines and the city has a lot to offer for people from all walks of life. This city has it all.
As far history is concerned, I fondly recall my visit to Agra, a stellar destination. Every nook and corner of this city has something to contribute. Every lane has a story to tell. Places like Fatehpur Sikri, Taj Mahal definitely have more than meets the eye. If you happen to visit these places do ensure to have a well-informed tour guide to understand the minute treasure of influential historical details these places withhold.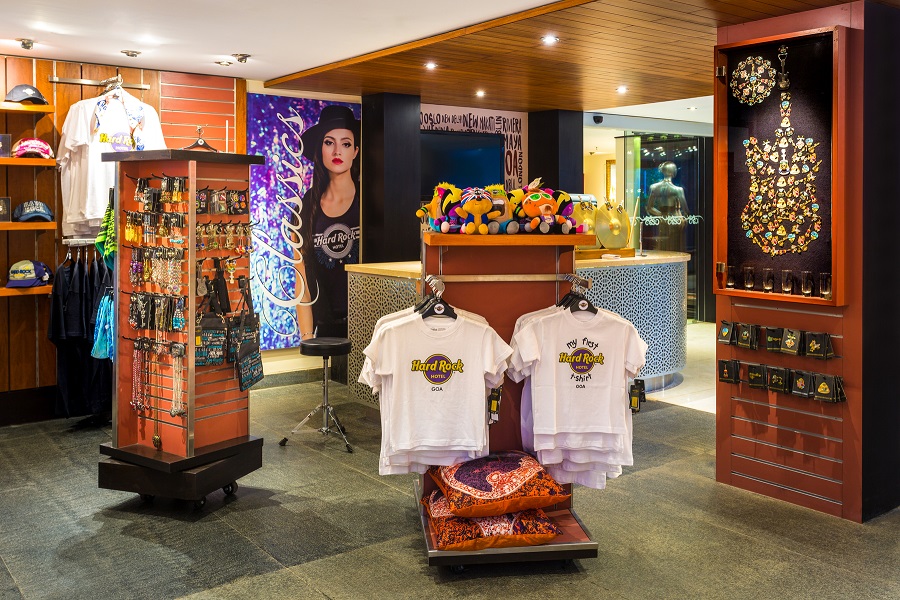 What are some of the new measures your team has put into place to deal with the post-COVID-19 situation?
Safety and hygiene is a top priority. Working with a brand like Hard Rock, we always ensure the best is offered to the guest and that everything we offer creates an authentic experience that rocks. With COVID taking the driving seat, Hard Rock Hotel Goa follows the SAFE + SOUND programme which enhances a completely safe and sanitized experience for the guest. From checking in with sanitized bags, a sanitized room with contact less check-in, to digitized menus everything has been designed to provide maximum safety and elevate the global cleanliness practices.
What would you do if you weren't an hotelier?
Difficult one, but I would have definitely pursued music. Music continues to remain my passion and being associated with Hard Rock, I feel connected with music for both my profession and passion actively. Yes I am still an active musician and play the Bass Guitar occasionally with some of the bands that play at the hotel every week.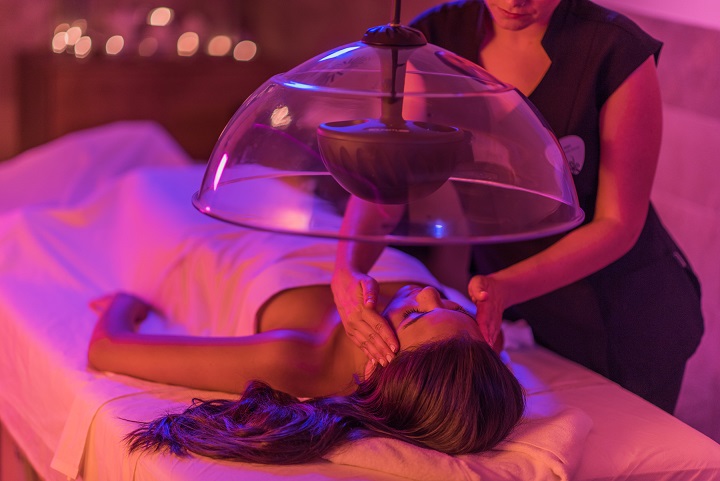 When are you happiest? At work, which is your most challenging activity and why?
The feeling of stepping into the lobby when the first thing i get to listen in the morning is a nice Classic Rock Song makes me feel that I belong here. I personally look forward to my morning ritual every day for me. The most challenging is juggling between the 3 roles i.e. Front Office Manager, Retail Manager and Vibe Manager. Handling Front Office day to day tasks, while looking into retail shop sales and inventory and handling the events/music/artists at the property makes a worthy challenge that I'd be up for every time.
What makes Hard Rock Hotel Goa stand out from other brands you've worked with?
Music is always associated with words like freedom and liberty. Guess that is what comes along to all our band members here at Hard Rock. We can be ourselves and that helps us to provide amplified experiences rather than the scripted ones, which is also greatly appreciated by all our patrons. By the end of their rockin' stay we share a personal bond with most of our guests by curating an unforgettable musical sojourn.
Last but not least, our four core values have been as much a part of our character as music is. These values are intrinsic to our everyday operations and stand tall to our brand promise. These values are: Love All Serve All, All Is One, Take Time To Be Kind, Save The Planet!