Tushar Nagar is Operations Manager – Marriott International.  He brings with him 13 years of extensive experience in the industry starting from his early career with The Oberoi Hotels. Tushar has been a part of the pre-opening team of JW Marriott Chandigarh, Park Hyatt Chennai and Hyatt Regency Ludhiana and held various roles at Crowne Plaza Bengaluru and The Westin Pune. Prior to this, Tushar served as the Food and Beverage Manager at the dual branded hotel, Courtyard by Marriott Bengaluru Outer Ring Road. In 2019, he moved to Fairfield by Marriott Bengaluru Rajajinagar as the Operations Manager.
Tushar brings with him a wealth of operational experience alongside an intuitive knowledge of the sub market. His passion, adaptability and proactive working style adjusts him to the environments in which he is placed and even in the most challenging and complex of scenarios. Maintaining an objective eye on the industry, while exerting a close attention to detail, grounded leadership and practical capabilities help him to inspire cross-cultural teams, generate opportunities and provide profit-making result. Passionate about cricket, Tushar is also a music enthusiast and enjoys long drives.
What makes Fairfield by Marriott Bengaluru stand out from other properties you've worked in?
What I have absolutely enjoyed here is the enriching experience that I have gained working in this highly competitive market.
Who is your typical customer? 
Our typical customer is the business clientele located in organizations in and around Rajajinagar where our hotel is located.
If you could plan a one-day itinerary for guests looking to explore Bangalore, where would you send them?
Bangalore is the beer capital of India so would definitely include a popular brewery in the city along with historical and local places to explore the culture.
Building the right team is crucial for a property's success. What are the key skills you look for when hiring new employees?
Attitude ! I believe a person with the right mindset, full of passion and commitment towards work is the best suited. I look for a team who has a mixture of these attributes and can be groomed further while at work.
What is the USP of your hotel? 
The Fairfield brand positioning i.e. The Beauty of Simplicity is based on the unique heritage. We emulate this in various elements of our hotel and services.
What is the one dish that guests have to try when at your hotel?
Veg  – Palak Chane ki Shammi, Non Veg – Begumati Do Pyaza.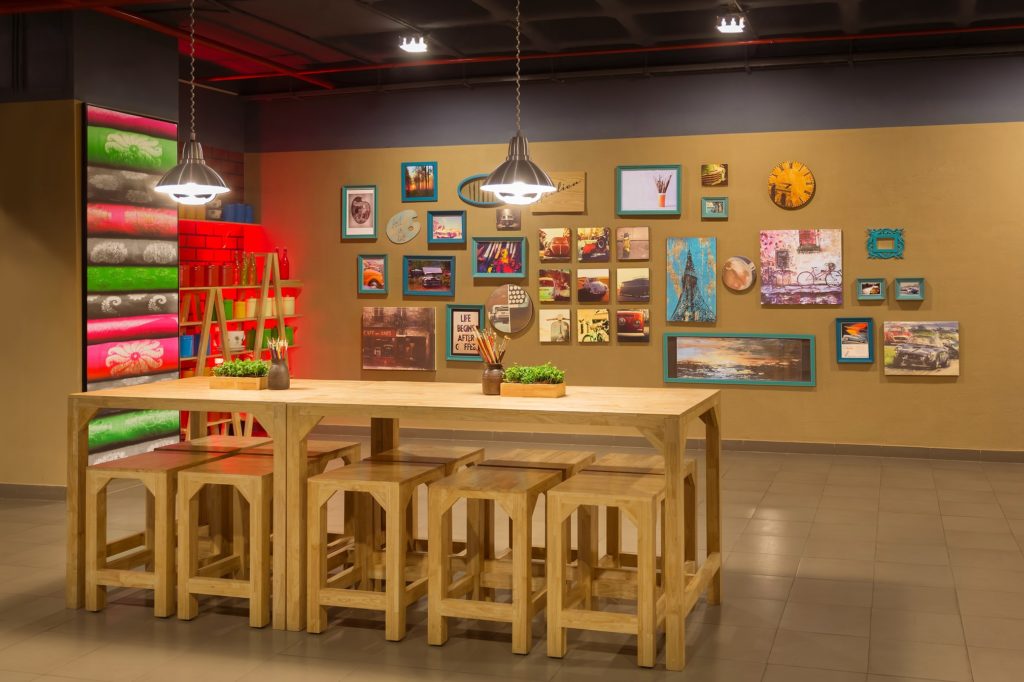 2020 was a challenging year for the hospitality industry. In your opinion, how will travel trends change in the second half of 2021?
We have noticed that the corporate travel is opening up tentatively however; leisure travel still remains our focus until international travel is back. The second half of 2021 will be robust considering people are still working from home, vaccinated and often looking for a space where they can rejuvenate while at work. Clean, hygienic and safe hotels will be key once travel is completely allowed.
Was a career in hospitality something you always dreamt of?  What is your advice to aspiring hoteliers? 
Honestly no. I never thought of hospitality as a career, as I come from a very moderate family where we had a family business. My father always inspired me to be a hotelier and that has brought me to be where I am today. The warm hospitality and passion drives me every day to excel further and now I can't imagine a work life outside hotels. My advice to aspiring hoteliers shall be – be yourself, respect humanity while at work and most importantly – learn, spread and implement as much as you can.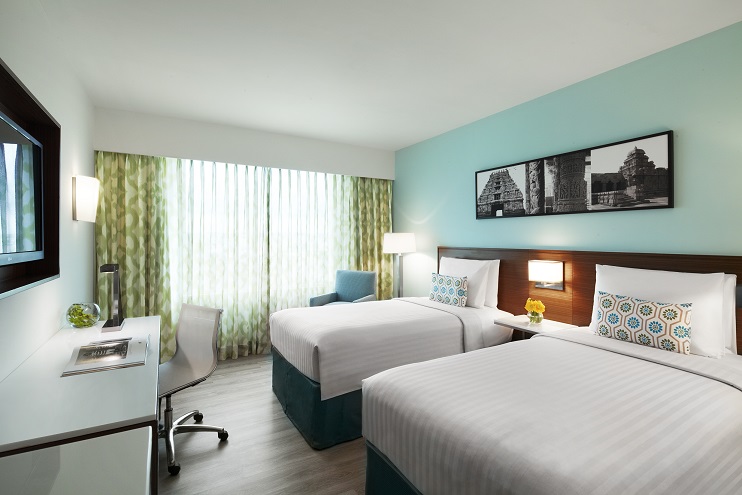 You have worked in several cities, which is your favourite city for work and play?
Out of all the cities that I have worked in, I really enjoyed city Pune the most. It stands out to me simply because of weather, food and beverage (especially kadhai milk at midnight at station), night life, opportunities for all age groups, and lastly culture and people of Pune.
When are you happiest?
I am happiest when I am around my guests and colleagues at work, and also every single day when I have one meal with my family.