Sushant Kote is the Executive Chef of Courtyard by Marriott Pune Chakan. "It is never the same and I never know what comes next. The day never starts and ends the way I planned it and that is how I like it,' says Chef Sushant about what he like best about being a chef the most. His culinary journey started in 2008 as a Management Trainee at the iconic JW Marriott Mumbai Juhu. He has been associated with multiple hospitality brands such as The St. Regis Mumbai, Novotel Goa, Conrad Pune, Courtyard by Marriott Chennai and Courtyard by Marriott Nashik.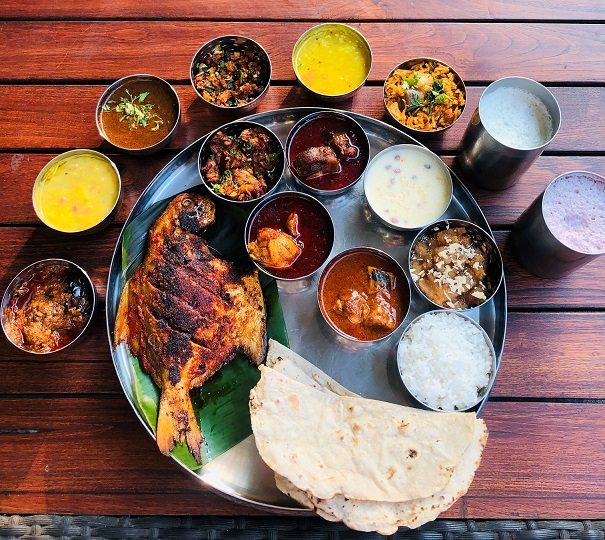 Sushant plays a pivotal role in the Food & Beverage department of the hotel. Whether it is guest satisfaction or handling daily operations he is always on top of his game. He strongly believes in the Marriott culture and values. He is known more as a team member than a leader.
Do you have a favorite time of the year or set of ingredients that you look forward to working with?
Definitely winters ! Fresh vegetables and locally grown fruits are available in abundance and it is also the best time in terms of quality. The green leafy vegetables are my favorite- a rich source of vitamins and a symbol of healthy leaving.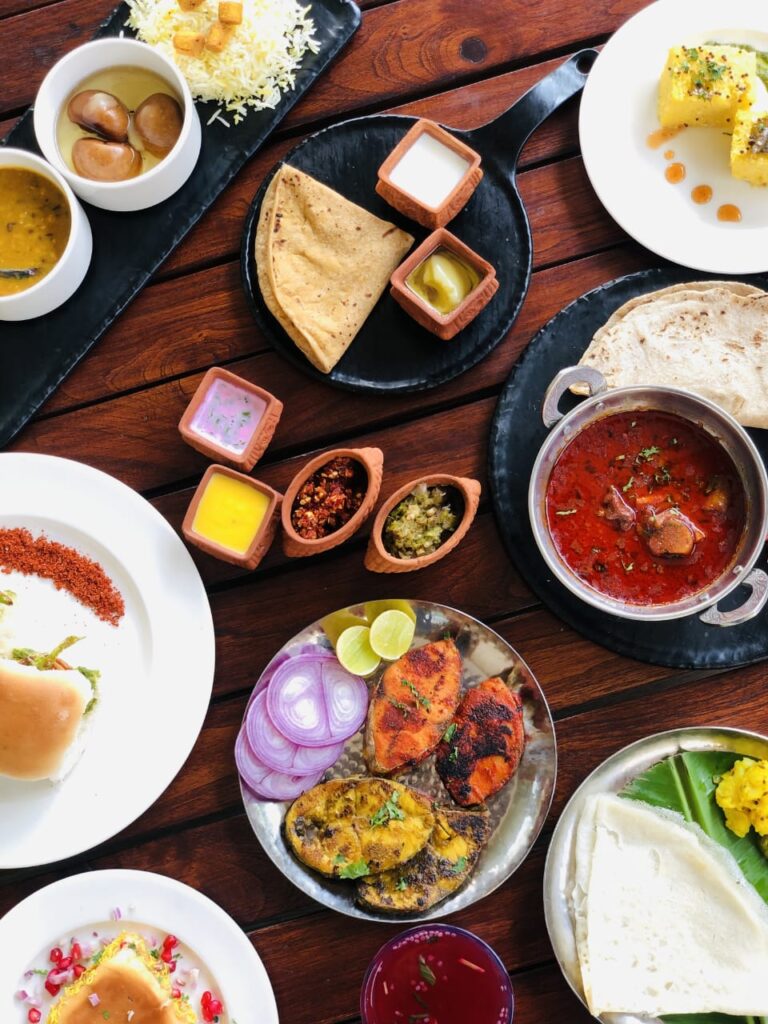 What would you do if you weren't a chef?
Being a farmer's son I always wanted to be a chef. During my childhood I spent majority of the time in the farm along with my father and understood the technique of sustainability and organic farming. I always used to dine with the workers in the farm and learned the open fire cooking method from them. That is how my interest in cooking started to develop.
Do your personal preferences influence the menu at all?
No not at all. I always put myself in the shoes of my guests and I drive my inspiration based on their point of view. The menus I design are always based on fresh locally sourced fruits and vegetables and also keeping in mind the clientele.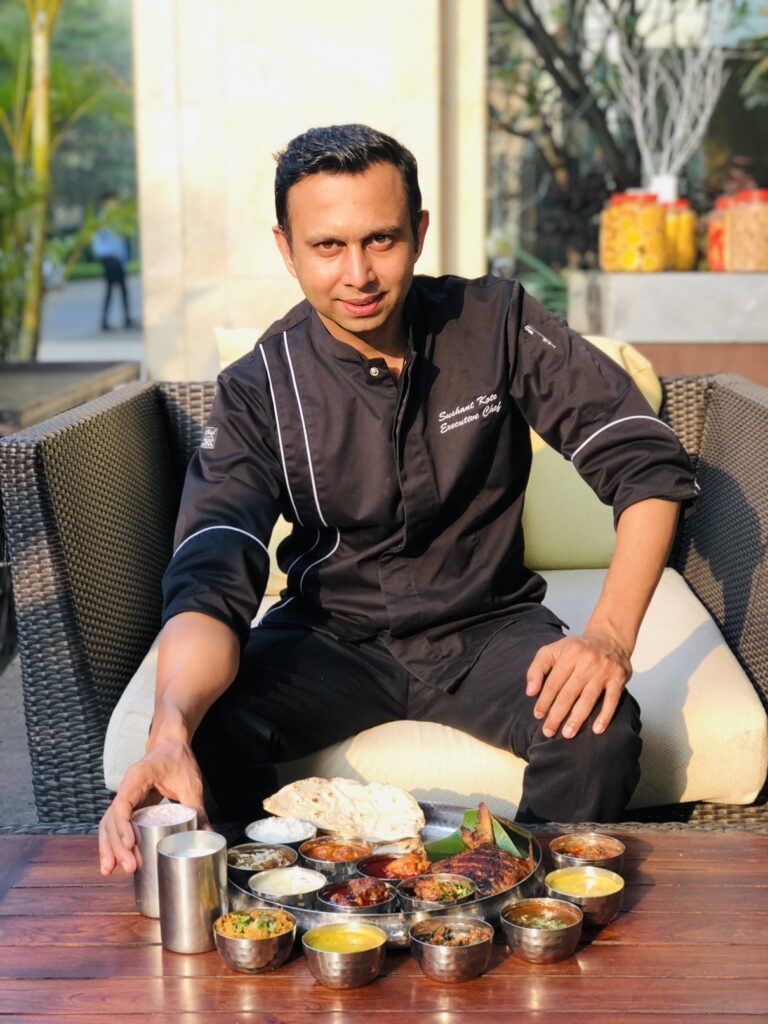 What do you think is the most over-hyped food trend currently?
Fusion food is over-hyped according to me. Every chef now days tries to modernize or blend classic recipes. A classic dish has to be made and served in an authentic way since it has a special place in everyone's heart. Traditional and classic food has to be preserved for the coming generation to understand the perfect flavors and spices.
When are you happiest?
When I am with my son and cooking for him. My son is very particular about food, the challenge with him is you have to match his expectations without his specifications, but it is fun to cook for him.
When you're not in the kitchen where can you be found?
You will always find me spending time with family surrounded with nature.
Where is your favorite place to dine?
Basically there are lot of places where I would like to go for eating but the most favorite after my mother's food is always the local dhabas on the highway. They have been serving food from decades. Kolhapur is one of the city with history and lamb quality  there is one of the best. Dehati is a restaurant I always go to eat their special mutton thaali.
What's your favorite takeaway or comfort food?
My favorite takeaway and comfort food has always been the burger. Texas Chicken Burger served along with jalapeno aioli is my favorite which is also on our a la carte menu at the MoMo Café.
What makes the local food scene so exciting?
The authenticity of the dish, use of local produce through traditional cooking method makes the scene more intriguing.
Which is the dish you've created that you are most proud of and why?
During college days in the hostel we used to get whole chicken and there use to be leftovers of wings and neck often. So I used to marinate these leftovers with curd, salt and paprika and deep fry them. It used to turn to be such an amazing dish that everyone fought to get their share. It also became one of the most popular starters for the parties we organized during college times.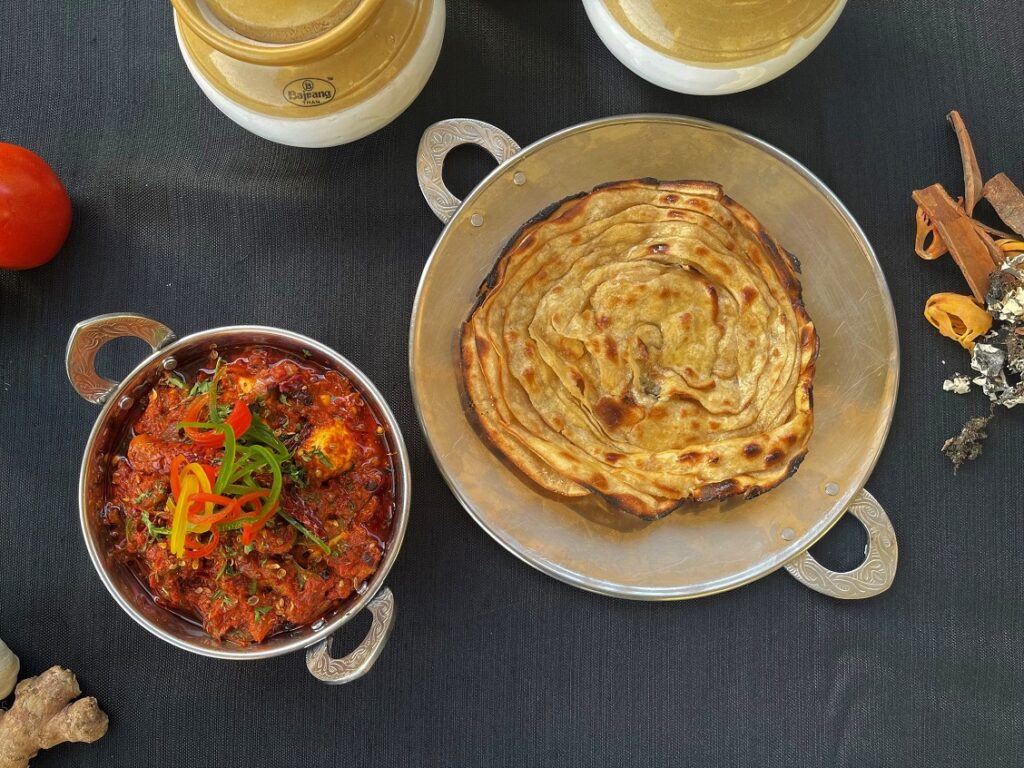 You're having friends over for dinner tonight. What's on the table?
You will always find seafood on my table when I have my friends over for dinner. In all probability it would be Surmai Tawa Fry, Prawn Curry and Charcoal Smoked Pomfret. Many of my friends reside in Mumbai, it's a city known for fresh catch served at many popular restaurants.
Name your favorite city that has it all: food, culture, and nightlife.
My favorite city for food, culture and nightlife will always be Mumbai. It has everything from food to culture to nightlife to glamour. It's the city that never sleep and the city of dreams. Mumbai city has an offering for everybody whether its personal or professional. The street foods of Mumbai are to die for. Right from Wada Pav, Pav Bhaji, Beach Chaat and many more. Mumbai is rich in culture that goes back right from the British era where it became famous for trade. It is India's night life capital, with bars and pubs that could hold their own with the best in Singapore and Hong Kong, catering to city's giants of fashion, finance and the film fraternity.
Can you tell us more about the cuisine at your restaurants?
We have a multi cuisine all day dining restaurant in our hotel named MoMo Café. We serve Indian, Western, Chinese, Thai and Japanese food. Many guests come to enjoy our unique Japanese food at the restaurant. The Indian food served is very popular too.