Subhankar Bose is the General Manager of Kochi Marriott Hotel since February, 2021. A seasoned hospitality operations professional, Subhankar comes with 20 years of experience in the industry.  An avid expert in driving operational brilliance, Subhankar has been instrumental in scrutinizing constructive guest feedback to ascertain robust improvements to enhance guest experience. Prior to his current role, he was the General Manager at the Renaissance Bengaluru Race Course Hotel where he piloted the property in it's positioning activation, elevated guest experience and accelerated food and beverage reputation.
Subhankar commenced his journey with Marriott International in 2016 as the Resident Manager at JW Marriott Hotel Bengaluru where he was responsible for efficient operations of the iconic property. He has worked with esteemed brands in India such as Taj Hotels, a 12 years long stint with Hyatt International in multiple locations and roles and with Accor Hotels in their flagship complex property, Pullman and Novotel, New Delhi Aerocity.  Subhankar is inspired by the Marriott's Core Values and believes in driving Take Care culture and Putting People First in paving the ways for success !  A gifted tabla player, Subhankar distinctly balances his professional and personal life, is an ardent traveler, a vivid learner of local cultures and loves to discover local flavours.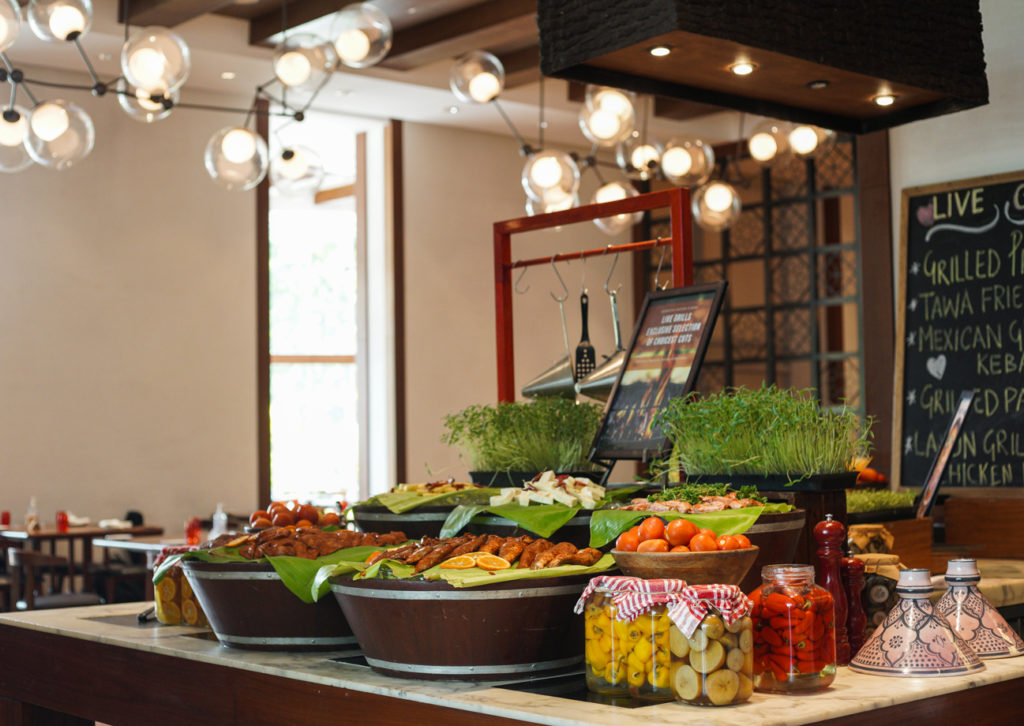 What makes Kochi Marriott Hotel stand out from other properties you've worked in?
Kochi Marriott hotel is truly a unique destination to Kochi, the Queen of the Arabian Sea. This hotel extends 'New Age Hospitality' and resonates in bringing in both business and leisure guests from across the country and overseas. The location is one of the biggest USP and allows one to mix work and play. The hotel is situated within the Lulu Mall campus which is one of India's largest malls with more than 150 International and National brands and with a huge range of amusement activities. These aspects makes it very unique in that if someone wants to visit Kochi, the hotel's proximity to it's wide range of nearby places to visit, it's numerous offerings and the brand name together make it the perfect five star deluxe hotel that they would like to spend time and experience the vibrant service culture of Kochi Marriott Hotel.
Who is your typical customer? 
As mentioned above this hotel drives a major chunk of leisure guests. Families, group of friends and business clients who travel with families visits the hotel. Our direct channel the Marriott.com has a strong recall and the brand in itself drives leisure guests to the hotel. Even online travel agents bring in guests from across the country and overseas.
If you could plan a one-day itinerary for guests looking to explore Kochi, where would you send them?
Kerala is known for it's backwaters, water bodies and unique art. I would recommend to start their day with shopping at Lulu Mall as it tends to be humid during the day, a post noon water ride at the Marine Drive, a Kathakali performance in the evening and back at the hotel for a curated menu with Kerala Cuisine delicacies at our award winning restaurant Cassava.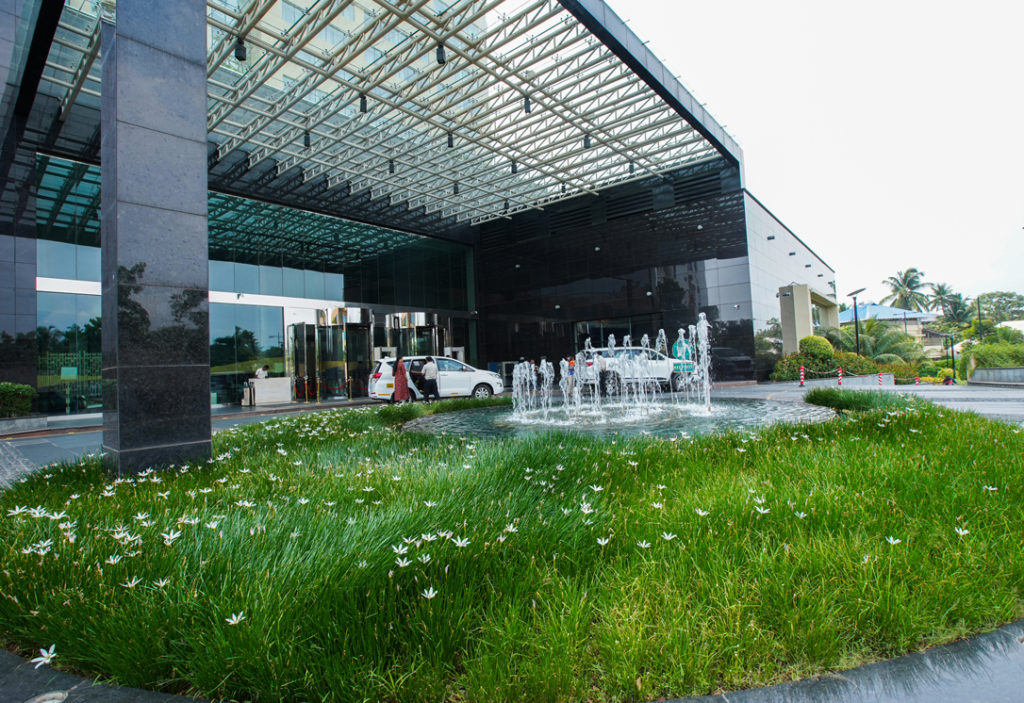 Building the right team is crucial for a property's success. What are the key skills you look for when hiring new employees?
Absolutely it is the right team which is the secret ingredient behind a hotel's success and hence what I particularly look out during the hiring process is the candidate's right attitude and passion to make a difference. To me that is the most crucial aspect to build a good team. There are no substitutes to hard work and dedication in our profession and I feel if the candidate has these qualities, the rest can be taught over time with appropriate training and grooming.
What is the USP of your hotel? 
Kochi Marriott's location is it's biggest USP along with the strong brand recall and the 'Make it Brilliant' service culture of our associates. Our hotel is located within the campus of Lulu Shopping Mall which is the most popular destination for people in Kochi and other districts of Kerala. Edapally, the area where the hotel is housed has recently emerged and progressed to be the new city centre of Kochi City.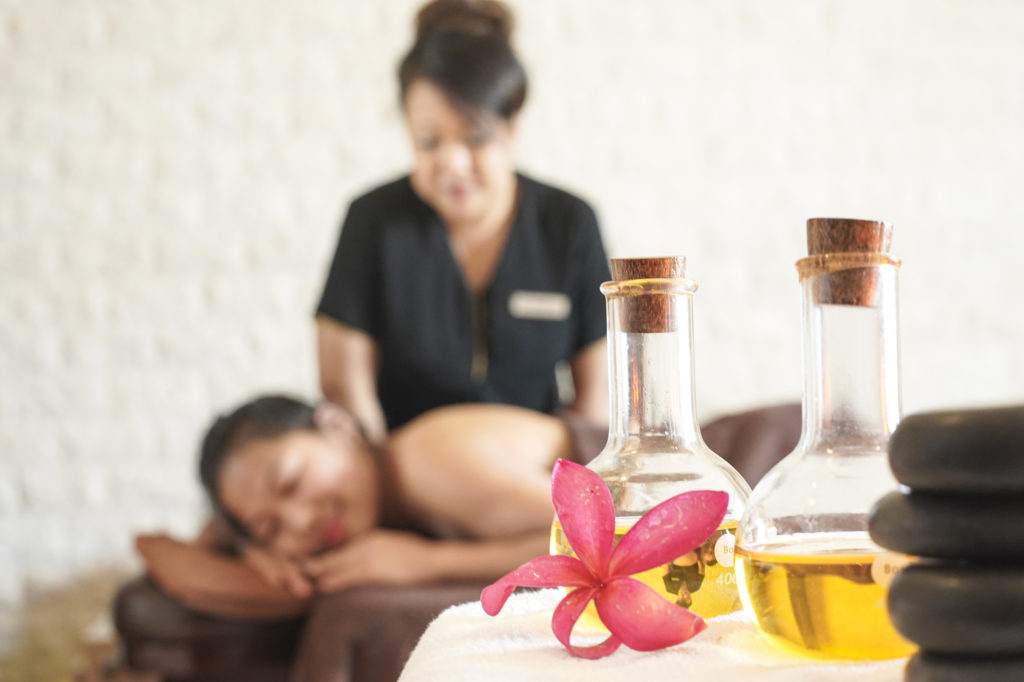 What is the one dish that guests have to try when at your hotel?
Our Kerala specialty restaurant, Cassava features a signature starter dish curated by Chef Saji Alex, the Kappa Pappadom Pidi. It is a vegetarian signature starter and the ingredients are local and true to the state of Kerala.
2020 was a challenging year for the hospitality industry. In your opinion, how will travel trends change in the 2nd half of 2021?
There will be a rush of travel as soon as there is some relaxation in restrictions. Being social is a requisite and this aspect has been missing from our lives since the last two years. 2021 second half is still going to be a challenging time as travel has still not recovered and international flights have not yet opened up for India. The imminent fear of the third wave hitting the population between September and October is also keeping the government and our health care authorities alert at all times and not allowing them to bring complete relaxations to the restrictions in the country.
Travel trends have already shown a big change and would certainly change further with a very strong demand of domestic travel and people travelling for both leisure and business, (Bleisure). This recovery will be a much stronger phenomenon in the coming times mostly expected starting Q4 2021, than what we have seen post the 1st wave. However what's not quite certain yet is by when exactly we will be able to see a consistent recovery phase in the hospitality sector in India. And that is majorly dependent on factors such as how fast the population will get both doses of vaccination and by when will the severity of the infection begin to get milder, as both these aspects will bring tremendous confidence to the government, health care systems and the population at large that is ready to travel.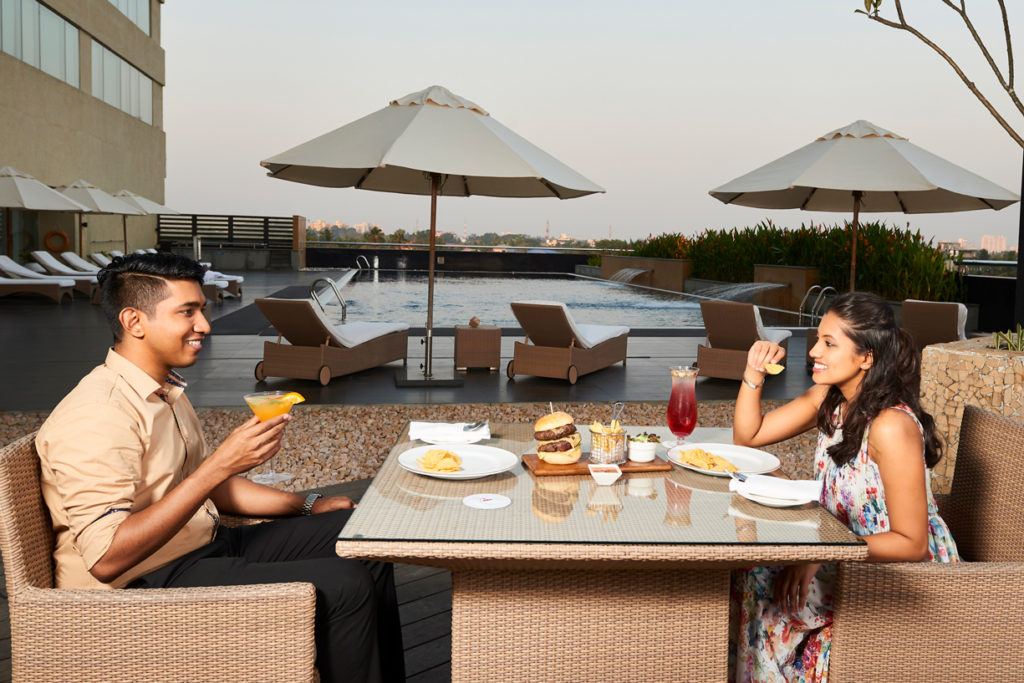 Was a career in hospitality something you always dreamt of?  What is your advice to aspiring hoteliers? 
As a child or even during college days I hardly any insight or knowledge about the hospitality industry and that it can be pursued as a career and hence never had any aspirations towards it. However when I came to know about it after completing high school, the industry and it's opportunities fascinated me and after pursuing this profession for the past 20 years, I can say I thoroughly enjoy my work each day, it's competitiveness, it's diversity and the passion it demands of me in every step I need to take to lead a team and deliver desired results.
My advice to aspiring hoteliers will be to love the job you are doing in a hotel. Every job is equally important and your performance in your current assignment is what defines you, so focus on your current job well and excel in it. Don't take shortcuts in this profession and never assume things.
Which cities are your favourites for: 1) food 2) history 3) fashion?
With regards to food, of course my home town, Kolkata the city of joy and the garden city Bengaluru are my favourites. They have never disappointed me and have great varieties to offer with unique taste and flavors. Delhi and Jaipur are the cities which have always intrigued me to explore and know more about their role in our country's history. For fashion my favourite city is Delhi and of course our very own Maximum City, Mumbai.
You have worked in several cities, which is your favourite city for work and play?
My favorite city for work and play at the same time is Bengaluru. It's an amazing city with a great weather and the pace of life is just great for a work hard play hard life. Bengaluru has great places to hang out, great food, new generation population, excellent job opportunities, etc. which makes it a great place for me.
When are you happiest? 
I am happiest when my team delivers collectively and brings great results.