A hospitality industry professional with an exceptional and consistent record of success in developing and management of luxury hotels, Souvagya Mohapatra has contributed for over 28 years actively in the development of hospitality and tourism industry. He started his career with the The Oberoi Group and spent most of his professional career during his tenure with Mayfair Hotels & Resorts. During his stint at the Mayfair, from a Hotel Manager to the Executive Director of the company, he witnessed Mayfair Group growing from just 2 hotels to 12 world class properties.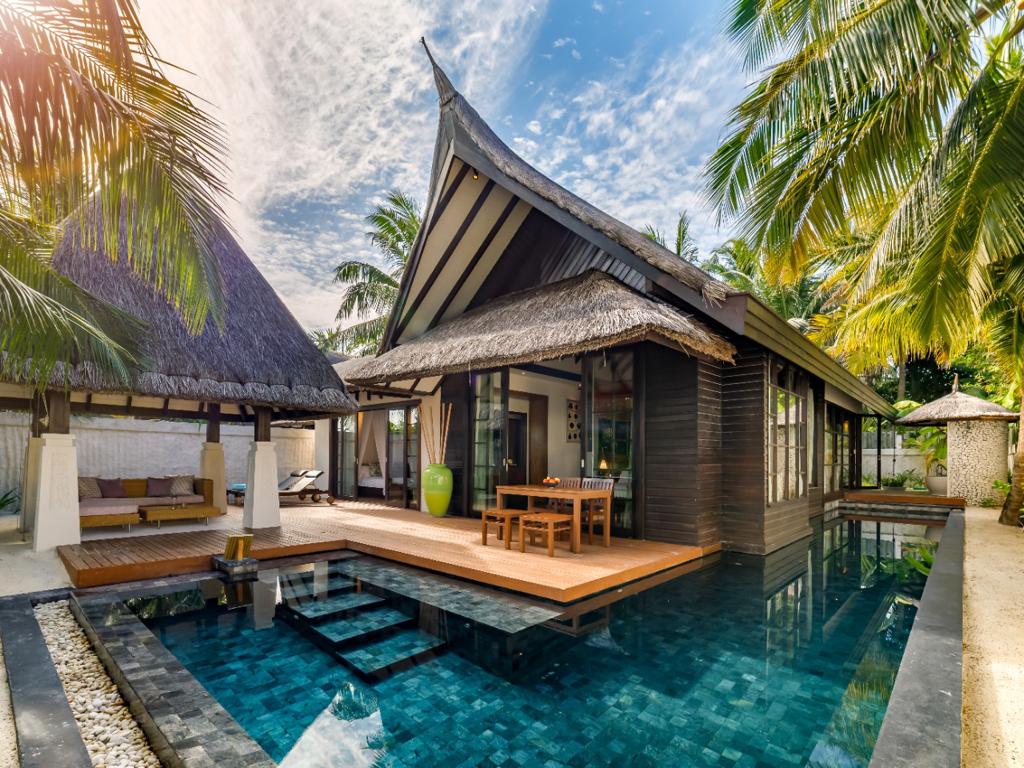 He is now associated with Atmosphere Hotels & Resorts as the Managing Director for India, Nepal, Bhutan and Sri Lanka. Atmosphere Hotels & Resorts is a Hospitality Group having its Registered Office at Singapore and Corporate Office at The Maldives. It proudly manages six world class luxurious properties in The Maldives located at the various Islands. Souvagya Mohapatra's objective is to expand the footprints of Atmosphere Group in Asia pacific region, particularly in India.
 2020 and 2021 were challenging years for the hospitality industry. In your opinion, how will travel trends change in 2022?
Travelling has evolved and so has the experience that travellers are seeking. Few days ago, I was going through a report wherein it stated that The GOAT (Greatest of All Trips) mindset – travellers want their next vacation to be in pursuit of transformative and meaningful travel experiences. This is already determining Americans travel choices and this trend, I think will not limit itself to America alone. After having two back-to-back years with restrictions on travel and tourism, travelers look for experiences that are weaved around perfection. Offbeat yet exotic destinations like beaches and hill stations or destinations offering experience of nature at its best will dominate the travel trend in 2022.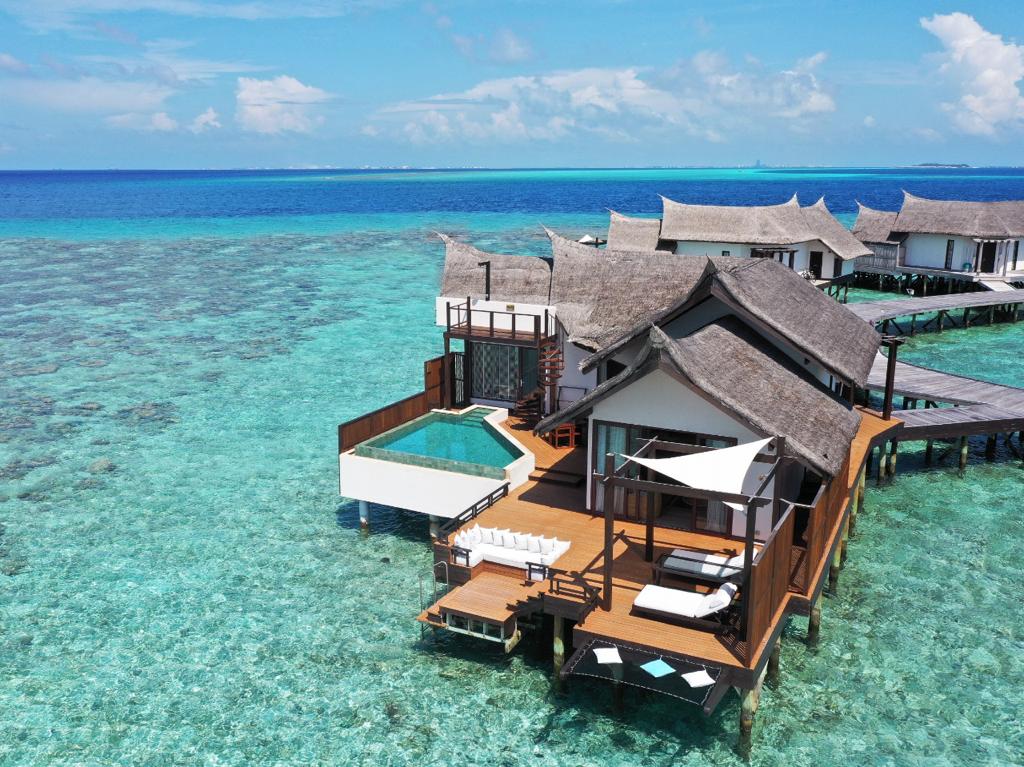 Building the right team is crucial for a property's success. What are the key skills you look for when hiring new employees?
In our industry one may have a great degree from a reputed hospitality and tourism college but unless until one has the right attitude and approach towards his/her profession, success is very difficult. For me, degrees apart, while hiring new employees I evaluate them based on their attitude, their willingness to learn new things and most importantly, no matter however mediocre they may be, do they have the penchant for perfection and guest services by exceeding and anticipating needs. If they tick these boxes, I am more than happy to include them in my team.
How important is it for a hotel to have a solid gastronomic offering?
If I were to sum it up in one simple line it will be- it can make or break a brand's reputation. No matter how good the service, if the quality of the food is not good, it will bring a bad name to the brand and so is true conversely. To ensure that guests have a satisfying experience, every brand must ensure that its food quality is as good as its service. Compromising on anyone will impact their image amongst guests and in the industry.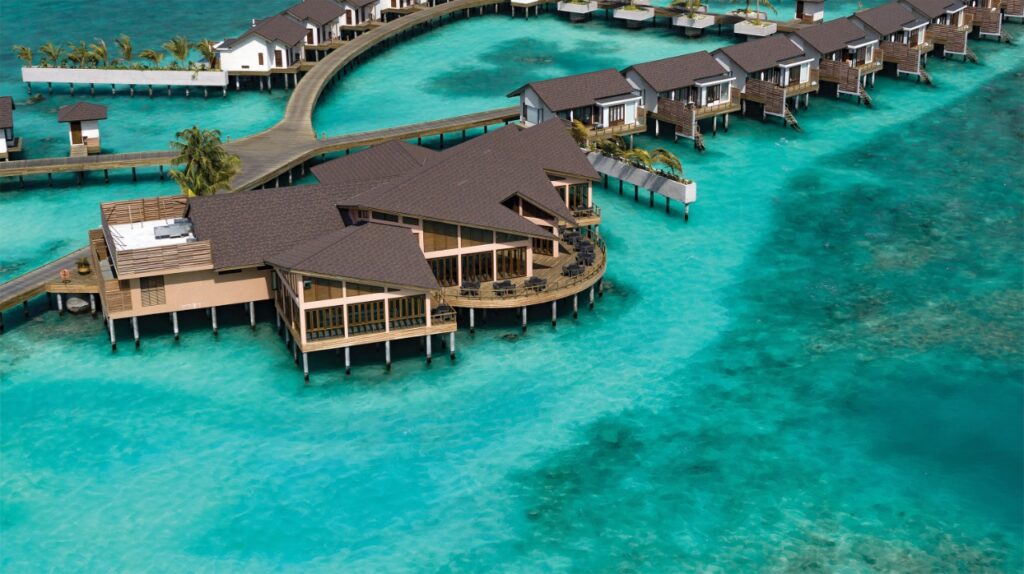 Was a career in hospitality something you always dreamt of?  What is your advice to aspiring hoteliers?
Yes, hospitality has always been my dream job. Initially because of the glitz and glamour associated with it and gradually after being in the sector for over three decades now, for the satisfaction it offers. If I look at my career, I would say my constant dedication and willingness to learn has taken me where I am today from grass root level to the Managing Director of a reputed hospitality group.
Very few careers are as rewarding as ours but to aspiring hoteliers, I must say that though rewarding, it is also very trying. Many a times, it will check your patience because dealing with guests and ensuring a satisfactory stay for them by anticipating their expectations is not an easy task. Passion along with perseverance is what is required to succeed in this industry.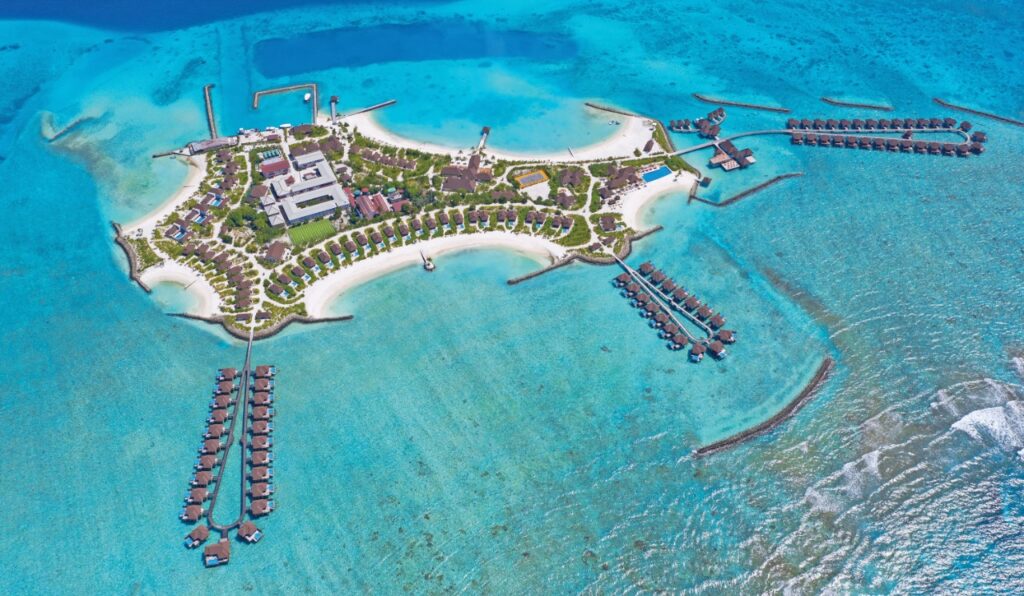 What are some of the new measures your team has put into place to deal with the post-COVID-19 situation?
Not much has changed in our service SOPs post the COVID-19 outbreak. Two things that dominating the narrative in our industry post this pandemic is enhanced cleanliness protocols and contactless experiences. Our brand has always established a gold standard when it comes to cleanliness and hygiene, also in terms of tech integration in our services. So, these are the only measures that we have put in place or rather reinforced more prominently in addition to the already existing measures.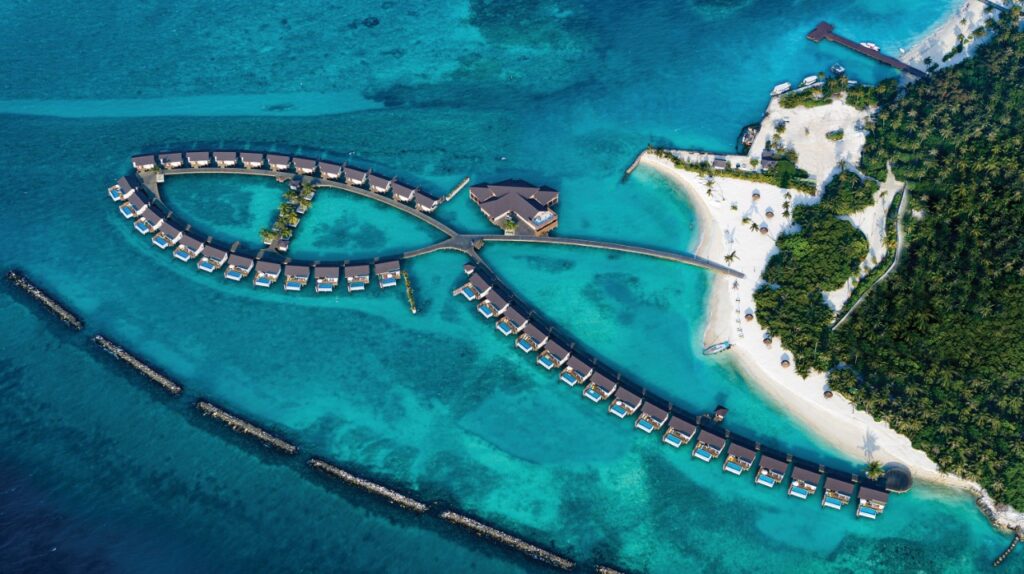 What would you do if you weren't a hotelier?
I probably would have tried my hands into real estate because personally I feel that I have an innate ability to identify properties with good development prospects, something that has also paid me well as a hotelier.
When are you happiest? At work, which is your most challenging activity and why?
My best moments are always with my family and my core team whom I consider no less than family. As far as my most challenging activity is concerned, it is when we are developing a new property. From ensuring the statutory clearances for the property, hiring teams to run the property, strategizing sales and marketing to preparing the Standard Operating Procedures (Sop), the initial phase of conceptualizing, materializing and making it operational is the most difficult phase for me, or for that matter for any hotelier.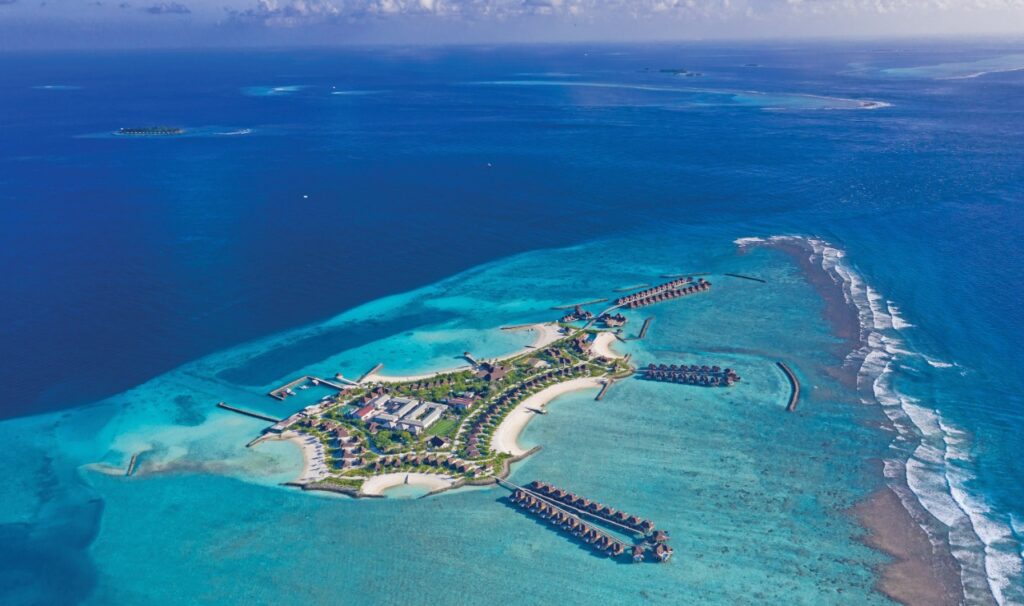 What makes Atmosphere Hotels & Resorts stand out from other brands you've worked with?
Atmosphere Hotels & Resorts offers guest-centric resort experiences through unique resort plans, offering guests a range of all-encompassing experiences, with varieties of dining options as well as a number of complimentary value-added amenities and activities that ensure a relaxed, hassle-free holiday experience at each resort, all while staying true to the brand's core philosophy: 'The Joy of Giving'. Above are some of the facts about Atmosphere Hotels and Resorts that sets it apart from any other luxury brands.
 You've had such a successful career and traveled all over the world – what would you say has been your career highlight?
Starting as a manager in a property that had merely two properties in its portfolio and that too non-classified to now leading an international chain, when I look back there are many ups and downs which I have gone through in this long journey. Personally, I feel that my stint with my previous organisation with which I was associated for 27 long years i.e., right from the time it had two properties and helping build that brand from a relatively unknown one to having a robust pan India presence with 12 world-class properties has been my career highlight. Earning a brand name in our industry with such a high level of competition is very difficult and having achieved this feat, I certainly consider this as my career highlight.