A consummate hotelier with over 27 years of experience with Four Seasons around the globe, Nelson Hilton firmly believes he has one of the best jobs in the world. As Regional Director of Marketing, Asia Pacific, he liaises closely with the Four Seasons corporate office to support key properties in Asia, both with a view to maximizing revenues and achieving overall sales and marketing strategies. Simultaneously, he has oversight for Malaysia, including Four Seasons Hotel Kuala Lumpur and Four Seasons Resort Langkawi.
As a leader managing multiple teams, Nelson's primary focus is on helping people grow and do their best work. Balancing guidance with autonomy, his leadership style is geared for long-term success. As he puts it, "I'm here to advise, to create opportunities, and to provide big-picture strategy. Beyond that, I believe people need the freedom to learn and flourish in their own specific segments."
Before moving to Malaysia, Nelson spent three years in Oahu, Hawaii, where he led the successful branding and positioning of one of Four Seasons' largest resorts, alongside collaborating with sister properties in the region to unify sales efforts. In Thailand, he helmed the sales and marketing function for an impressive portfolio, including properties in Bangkok, Chiang Mai, Koh Samui and Golden Triangle.
A global career trajectory has given Nelson a deep understanding of cross-cultural business relationships and synergies. With Four Seasons headquartered in Toronto, he has naturally grown into the role of a Canadian ambassador, working with businesses in Asia to explore shared economic opportunities and build shared gains. He has served on the boards of organisations such as the Thai-Canadian Chamber of Commerce and the Malaysian Canadian Business Council (current).
Looking to the future, Nelson's focus is on reinvention. Driven by a strong belief that demand in the hospitality sector will ultimately return to pre-pandemic levels, his agenda is centred around thinking outside the box, looking for fresh opportunities, and taking necessary risks. With every country on its own timeline, he sees his own role as keeping a close watch on evolving regional landscapes, ensuring that teams are ready for whatever comes next, and guiding them through emerging "green shoots".
2020 and 2021 were challenging years for the hospitality industry. In your opinion, how will travel trends change in 2022?
After two challenging years, travellers are looking forward to hassle-free travel. The purpose of travel has changed, most travellers are booking their first trip to reconnect with loved ones and therefore, health, safety and comfort are top priorities. Travel plans and bookings are done as and when travel restrictions are lifted and due to that, we have noticed a difference in peak / low seasons as compared to 2019 or the years before.
 Building the right team is crucial for a property's success. What are the key skills you look for when hiring new employees?
Having the right attitude is essential for success, we can teach new skills but it's the attitude that drives people to the right direction.
Innovation, always have the urge to try new things. I encourage my team to make mistakes, what is important is the outcome, the journey and confidence to try new things.
Resilience, have the right mind-set to face challenges and to navigate through different situations.
How important is it for a hotel to have a solid gastronomic offering?
In Four Seasons, we believe restaurants and bars are the heartbeat of our hotels/resorts. We curate a culinary destination at our properties, as we know trends have changed, in addition to Four Seasons signature sleep experience, the tech-savvy travellers have a great interest to know what food and drinks a destination can offer. We are also humbled to say, in APAC, Four Seasons has five unique bar destinations that were recently honoured the Asia's Best Bar Award. In addition, we also have numerous Michelin-star restaurants in APAC and globally.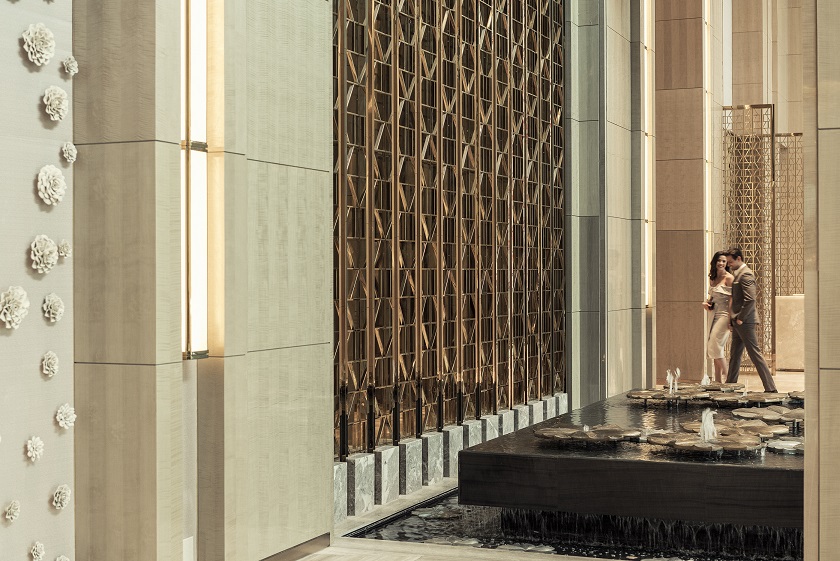 Was a career in hospitality something you always dreamt of? What is your advice to aspiring hoteliers?
I guess it wasn't something I dreamt about growing up, but there was something about the hospitality industry that attracted. Early in the days when I started my career in the Americas, I was fascinated by how MICE events were organized – it was always filled with energy. And with every event I organized, it kept getting better. Needless to say that the client expectations kept rising, but we evolved, and we knew that we had to raise the bar to deliver better events. The excitement to see something you innovate come to reality is what drives me every day. And I would advise aspiring hoteliers the same – take risks, make a difference and most importantly, remember to have fun!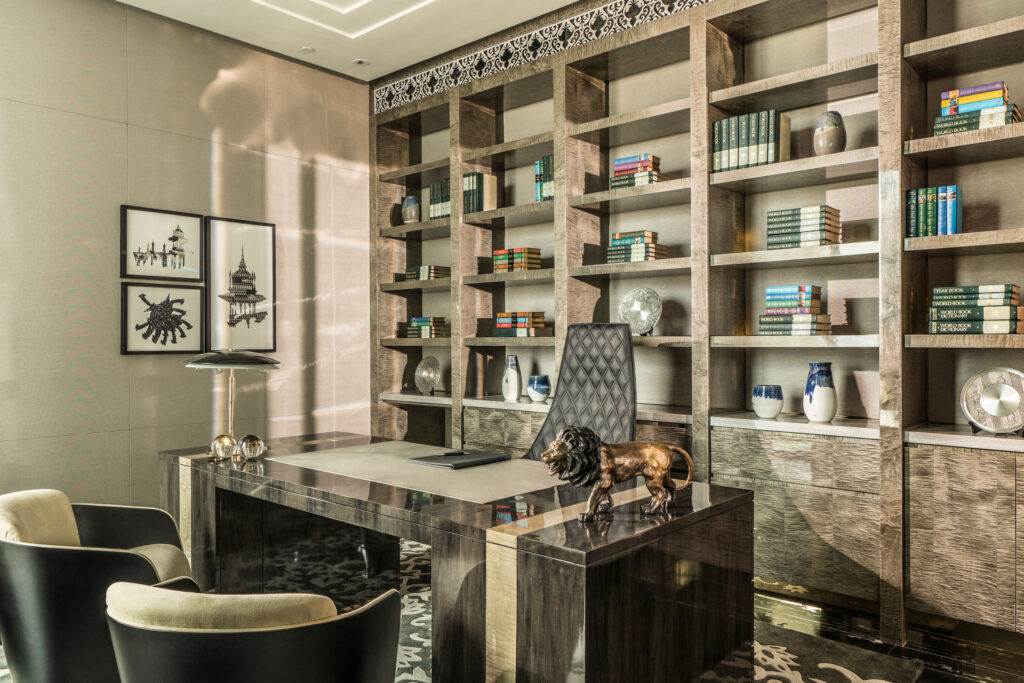 Which cities are your favourites for: 1) food 2) history 3) fashion?
Food: I love anything flavourful and spicy. I am very fond of Mexican, Indian, and Japanese in particular, but to be honest, the list just goes on.
History: I am interested in the Japanese history, my two boys and I enjoy watching videos and reading fascinating stories about their past and culture.
Fashion: No particular city but if I had to choose, I would say Bangkok. As I find the people there very bold to explore fashion and tend to express themselves through fashion.
What are some of the new measures your team has put into place to deal with the post-COVID-19 situation?
Grounded in the principles of care, trust and service, all Four Seasons properties globally implement the company's enhanced health and safety program, Lead With Care. To inform this ongoing implementation, Four Seasons entered into a consulting agreement with Johns Hopkins Medicine International, the global division of health care and research leader Johns Hopkins Medicine.
We have established a dedicated COVID-19 Advisory Board, bringing together Four Seasons leadership and top experts to inform Lead With Care. The Advisory Board reviews and evolves current procedures and remains in close communication with General Managers, property Hygiene Officers and broader hotel teams.
What would you do if you weren't a hotelier? 
I've always had the passion for gardening as I love being close to nature. Even today, "me time" for me is to spend time gardening, I find true peace spending time with my orchids!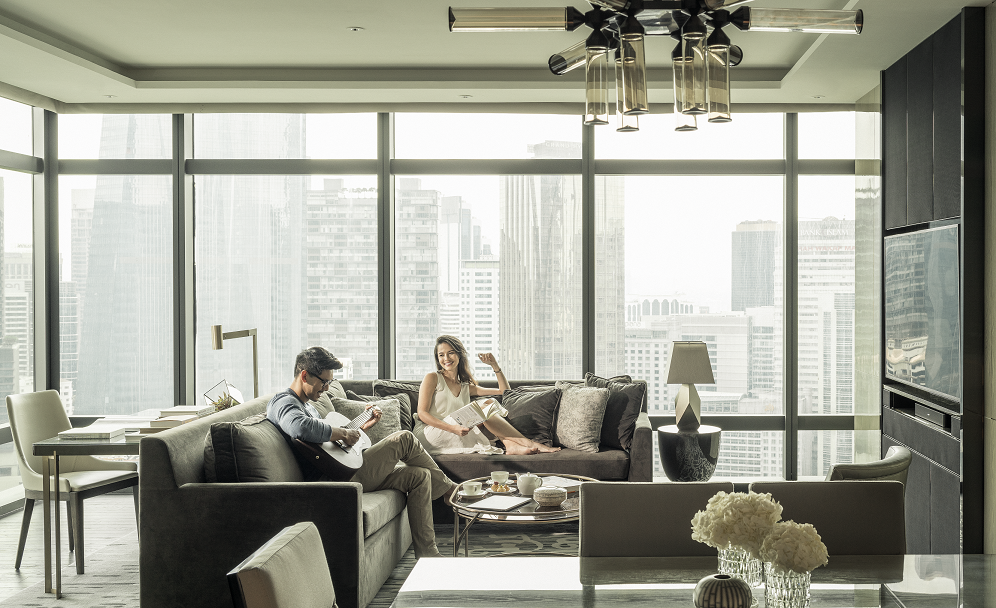 When are you happiest? At work, which is your most challenging activity and why? 
I enjoy physical activities – from hiking to weight training to spin class or even a run on the beach, I love them all. I am more energized if my day begins with a workout. If not, I am equally thrilled when my friends and I have a group workout planned after work. The secret to life is keep moving.
What makes Four Seasons Hotels & Resorts stand out from other brands you've worked with?
Innovation, innovation, innovation! Over the past 60 years,
Four Seasons has evolved and has been an industry leader to introduce many extraordinary experiences through technology, gastronomy, wellness and much more.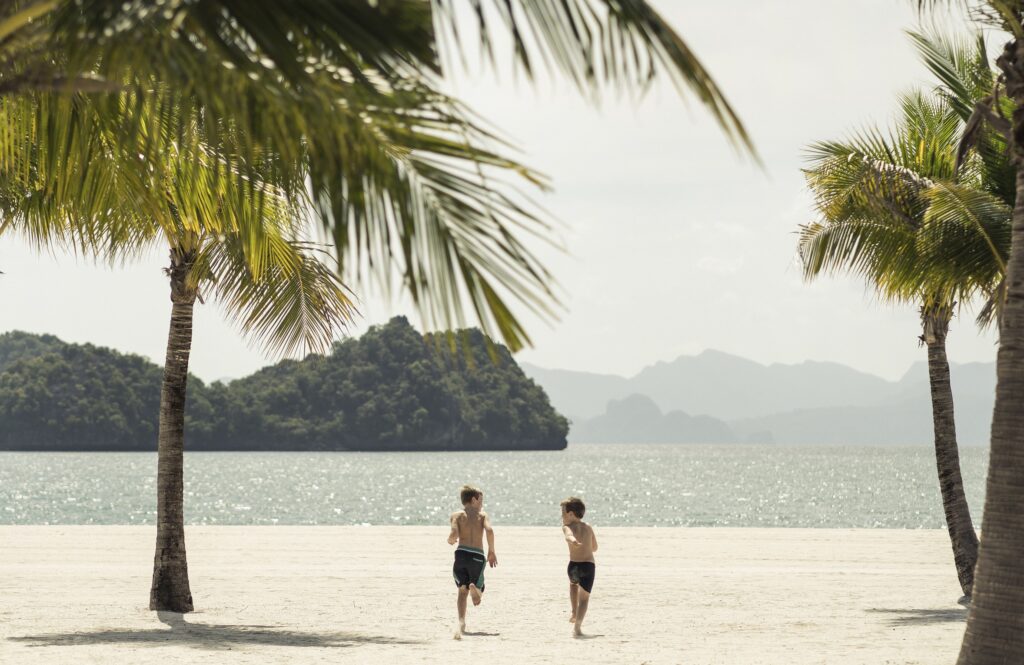 You've had such a successful career – what would you say has been your career highlight? 
As a leader, I feel proud to see my team grow and develop in their roles. I find happiness in mentoring my team and peers as well as making an impact in their careers.
When do you foresee a complete recovery of the hospitality industry business? 
It is still uncertain to when the industry will fully recover as consumer behaviour has changed over the past two years. However, it is comforting to see the road to endemic has begun in most destinations in APAC. As hoteliers, we will continue to focus on delivering exceptional guest experiences to regain guest confidence to travel again.
What is the best piece of advice you've ever received?
It is always important to have fun and be yourself! I believe once you are having fun, everything else just falls into place.