Nehru Dharmakari is the Rooms Division Manager at Fairfield by Marriott Hyderabad. He has a Bachelor of Science degree from Osmania University. His stint in the hotel industry began by coincidence in the year 1999. Over the past 20 years, he has been working in the front desk operations for organizations including ITC Kakatiya, The Westin, and Radisson, as well as for Habtoor Grand Resort and Sheraton Dubai Creek. Even though he has not studied hotel management, it's been a wonderful adventure he says. With time, he has become passionate about his job and was thrilled with the chance to work abroad in the UAE for five years, where he interacted with people from various cultures, including the Philippines, Russia and other 42 nationalities. This has improved his abilities in terms of guest relations and satisfaction. He later moved to Hyderabad and began his career with The Westin as Chief Concierge and currently holds the position of Rooms Division Manager at Fairfield by Marriott Hyderabad.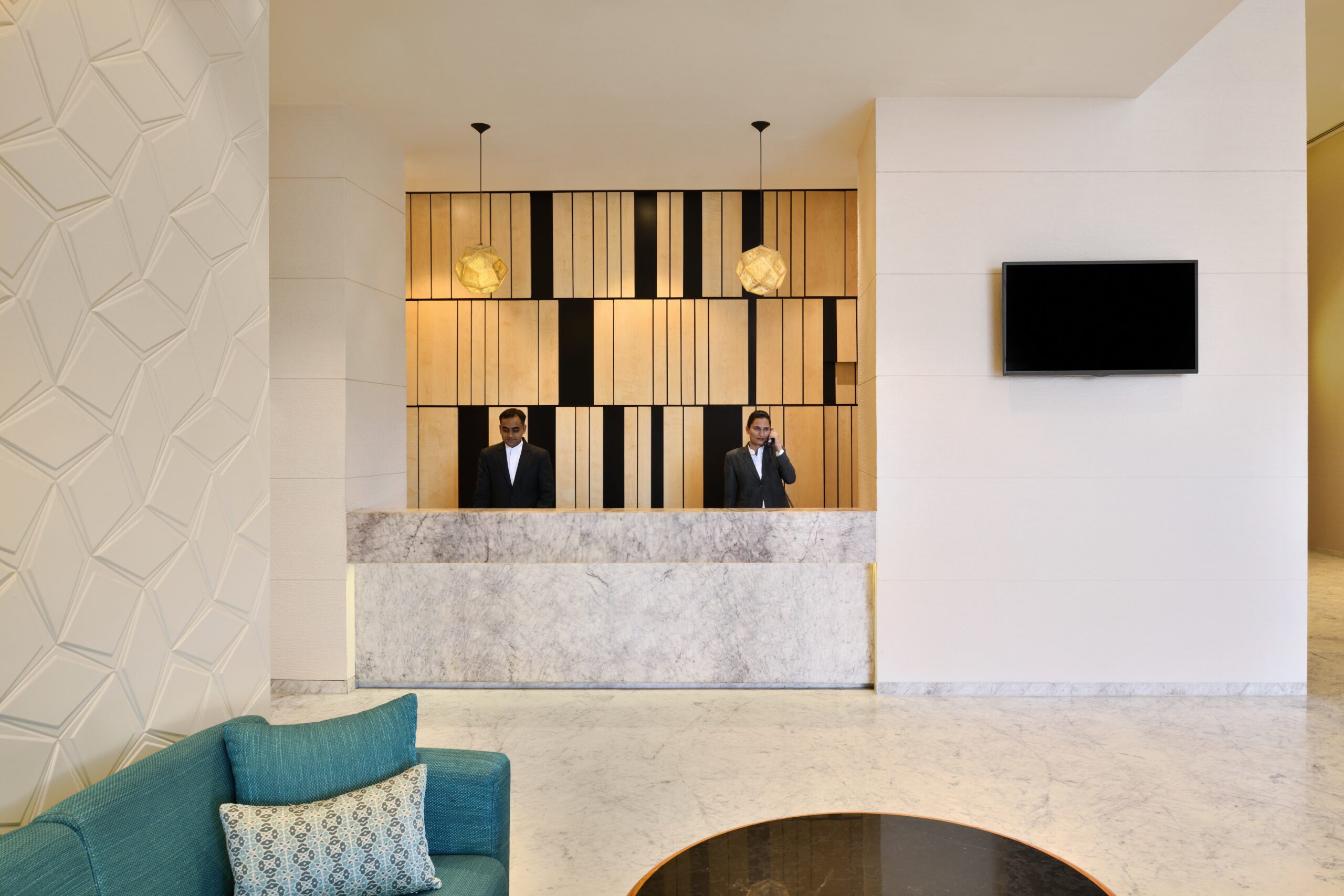 What makes Marriott Hotels stand out from other hospitality brands you've worked with?
Marriott Hotels is one of the best places to work because of its long-held values of inclusion and diversity, employee well-being, compassionate and caring leadership. It believes in pursuing excellence, embracing change, acting with integrity and it has a thriving culture.
Building the right team is crucial for a brand's success. What are the key skills you look for when hiring new employees?
Customer Service Skills
Communication Skills
Positive Attitude
Multi-tasking Capabilities
Active Listening Skills
2020, 2021 and 2022 were challenging years for the hospitality industry. In your opinion, how will travel trends change in the second half of 2023?
Travelers will be looking for unique holidays that surprise and delight. With 73% of people looking forward to trips 'outside their comfort zone' that push them to their limits, there will be an influx of niche experiences. Employees worldwide believe that exploring new places will make them more productive at work. This trend benefits both employees and companies. In this context, many travellers are also surprisingly willing to increase their spending, or even splurge, on the elements of their trip that matter most to them. Finally, 49% admit that they plan to be more indulgent in their spending habits while on holiday to make up for the lack of travel over the past two years, while 43% plan to spend lavishly to ensure that they maximize their trip and make every experience worthwhile.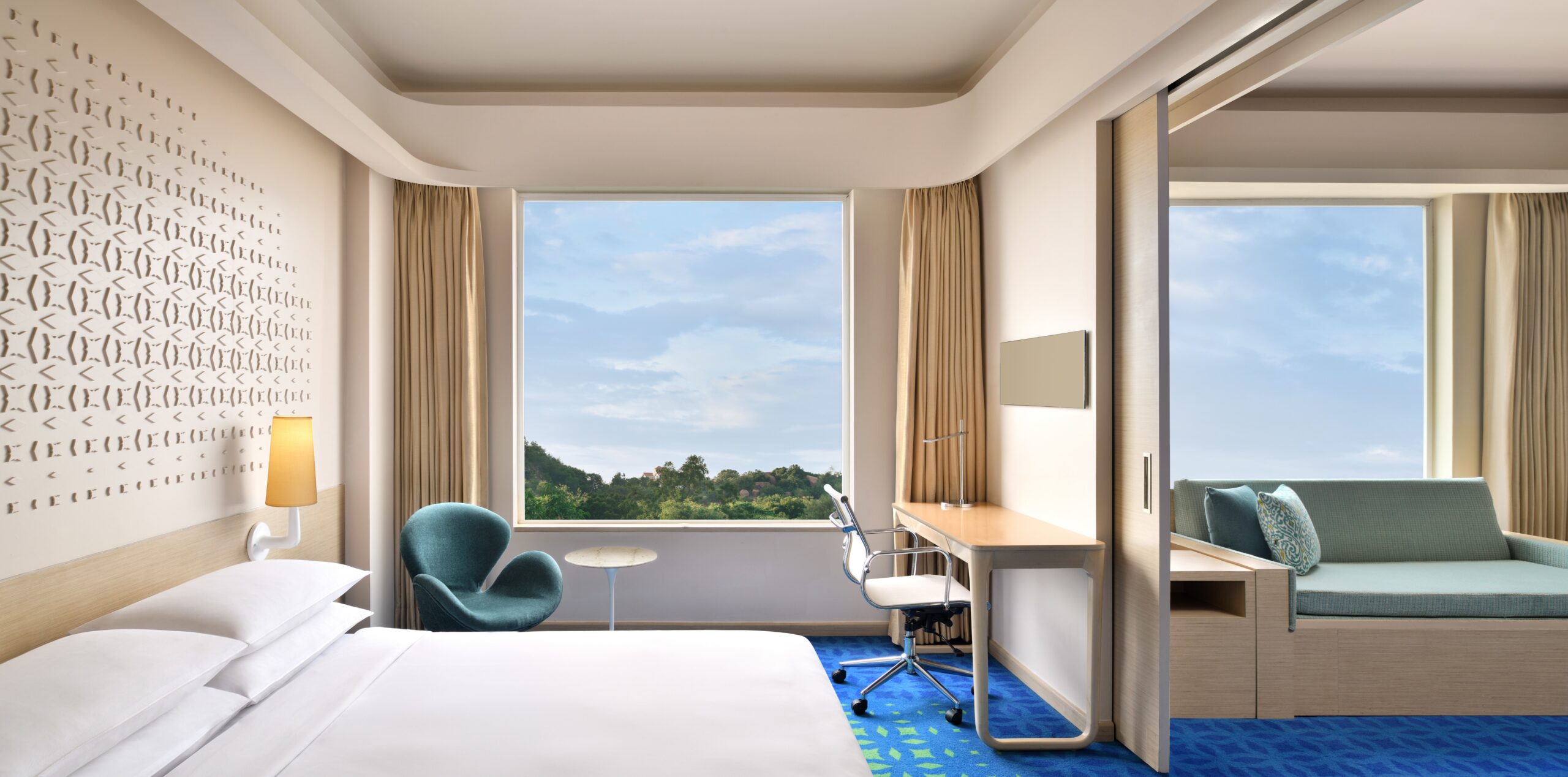 Was a career in hospitality something you always dreamt of?  What is your advice to aspiring hoteliers?
No, it was by chance. First of all, it is important to be passionate. Never give up. There will be difficult moments in your life or situations that are difficult to handle where you say to yourself, "Maybe I'm not paid enough," or "Why am I working all these hours while others are partying," etc. But if your dream is about going around the world and not having borders in your job, this is one of the rare industries where there are no borders. You can go to UAE, US, wherever you wish etc. Combine your work with your dreams to visit some beautiful countries and places. At the end of the day, if these things come together, I am 100% sure you will succeed.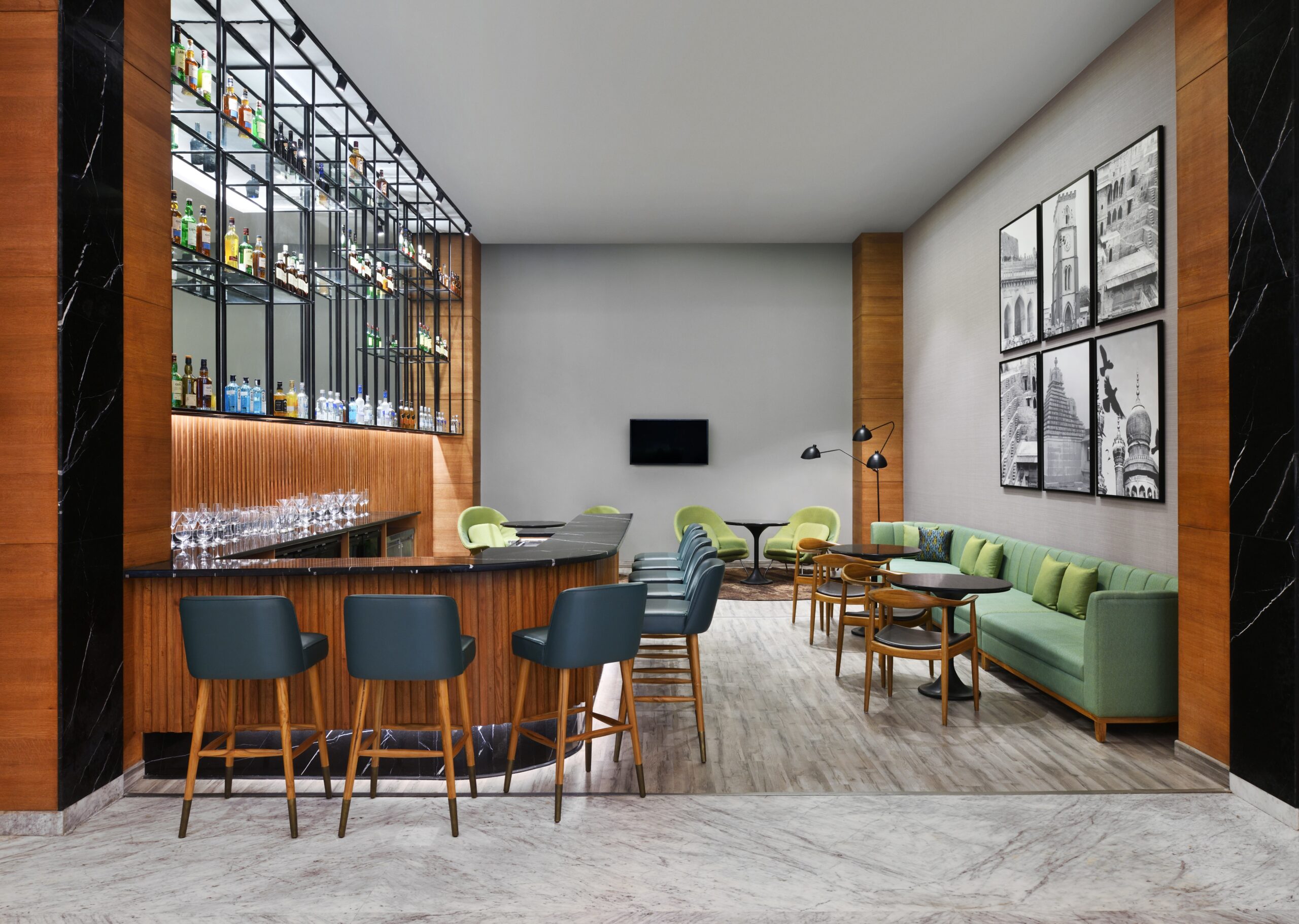 Which cities are your favorites for: 1) food 2) history 3) fashion?
Food: Lamb Ouzi Rice-It used to be much more of a special occasion dish because of the time process. This is cooked underground with charcoal for a whole entire day. So it is ready when the meat just falls off the bone.
History: Hyderabad – The City of Nizams
Hyderabad is the capital of Telangana in Southern India and home to old mosques and bazaars lined parallely alongside swanky new office buildings and malls, this is what exactly makes Hyderabad a city worth visiting. A city rich with history and tradition, now competes with Bangalore and Chennai for the crown of India's IT capital; Microsoft and Google have their India headquarters here. Hyderabad's many epithets including the City of Pearls, the City of Nawabs, the Biryani City and, because of its high-tech industries, Cyberabad.
At work, what is your most challenging activity and why?
This response may alter daily, to be completely honest. A hotel is not the same every day, unlike many occupations. It seems like there are new difficulties to face every day.
You can experience a significant maintenance issue that affects several rooms or common spaces one day, and the following day, you might have more than 20 rooms reserved with no cancellations or no-shows. There may be a flood of customer complaints waiting for you when you enter your office from customers who are still there and want to speak with you directly. Additionally, you may experience call outs or staffing concerns that need to be resolved right away.
Keeping guests happy is the largest challenge. It all depends on how you handle customer demands and issues. You can't always say yes; sometimes you have to say no, and how you inform the guest will rely on us. Never refuse a guest, it is advised in the hospitality industry. But not every response can be YES. Thus, the responsibility is ours. I will be happiest working in this profession and fully comprehend it. Everything is based on how I feel.
How has the pandemic changed the way you work?
Motivating the employees by trusting them. By believing and inspiring them. More of a mentoring role, giving employees real responsibility, and making decisions based on outcomes.
What would you do if you weren't a hotelier?
i would be a part of the Indian Army if not a hotelier.
When are you happiest?
Firstly, prior to starting a family, the happiest experience was when I moved abroad for the first time for work. Whereas it has improved my ability to work with many cultures. Secondly, my daughter's birth was the best event of my life.
Favorite or most inspirational place?
The most inspirational place Dubai. Burj Khalifa, the highest building in the world, has an observation deck with breathtaking city views. The oldest standing structure in Dubai is the Dubai Museum, which exhibits the history and culture of the emirate.
What's the best piece of advice you've been given?
'Give more than you expect to receive.'
My success in both my personal and professional lives may be attributed to the finest piece of advice I ever received: Give more than you anticipate receiving. We frequently look for opportunities in life that will advance us and be useful to us. I've adopted a different strategy, though, and look for methods to support the success of others. I enjoy helping others and giving them the resources, they need to succeed. I've had more success for myself doing this than I could have ever dreamed. Leaders develop other leaders, and when you put your energy into helping others, they will back you up and contribute to natural growth.