Mousumi Sharma is the Assistant Manager – Food & Beverage at DoubleTree by Hilton Goa-Panaji. Having worked her way to the top, Mousumi has over a decade of experience in the field of food and beverage service. Starting as a team member, her penchant for hospitality has made her travel places ensuring her growth in the field of hospitality. In her career, she has worked with notable brands like Starwood, Marriott, Four Seasons and The Leela. A certified yoga instructor and tea sommelier, Mousumi is an avid trainer and devotes her time in grooming new age hoteliers.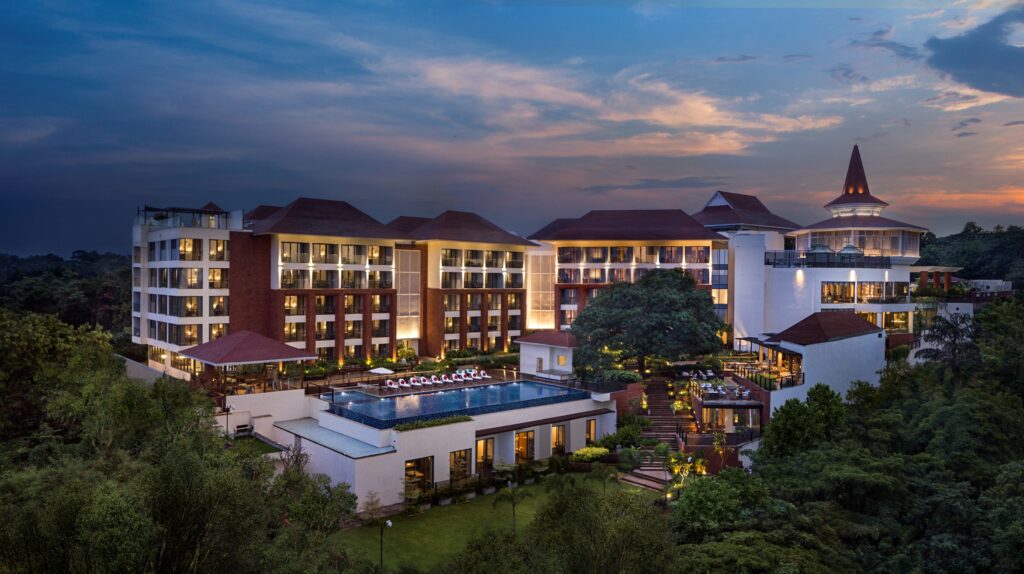 She also holds an MBA degree and makes no bones about the fact that she is a very able administrator in her current role at Hilton. Having played a key role in pre-opening teams with established brands, Mousumi brings a wealth of experience and learning as she essays her current role at Double Tree by Hilton Goa, Panaji as a department head.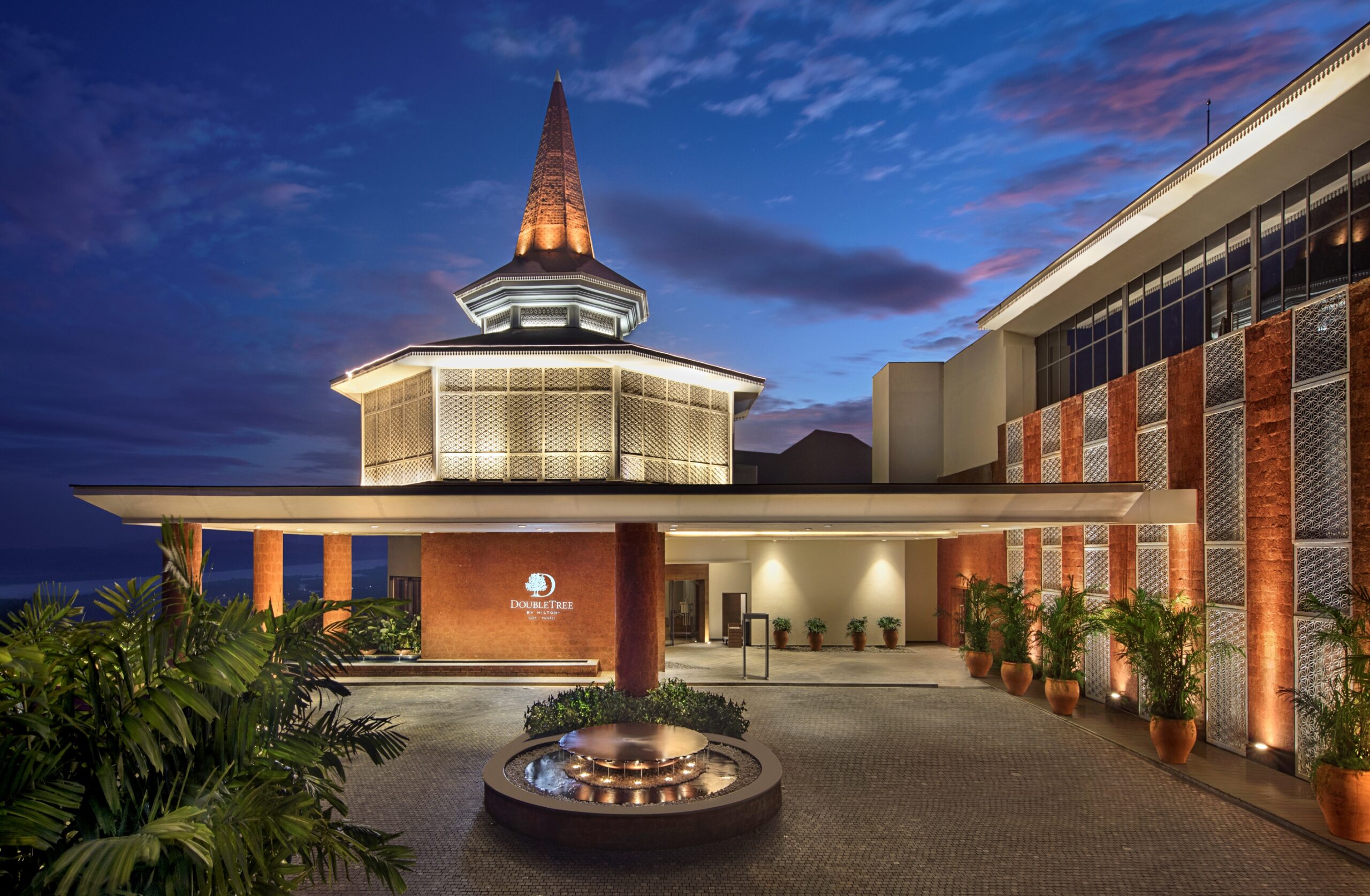 What makes Double Tree by Hilton stand out from other properties you have worked in?
Double Tree by Hilton Goa, Panaji exudes hospitality where the smallest of things matter. The intent towards ensuring guest and team member satisfaction is paramount which fuels energy and compassion in setting the vibe.
Who is your typical customer?
The customer base is primarily retail, vacation seekers who choose the resort for its serenity. Having a casino in the proximity also ensures we have a steady flow of high rollers. Due to the picturesque location of the resort, we host great many groups and convention guests that adds to the occupancy.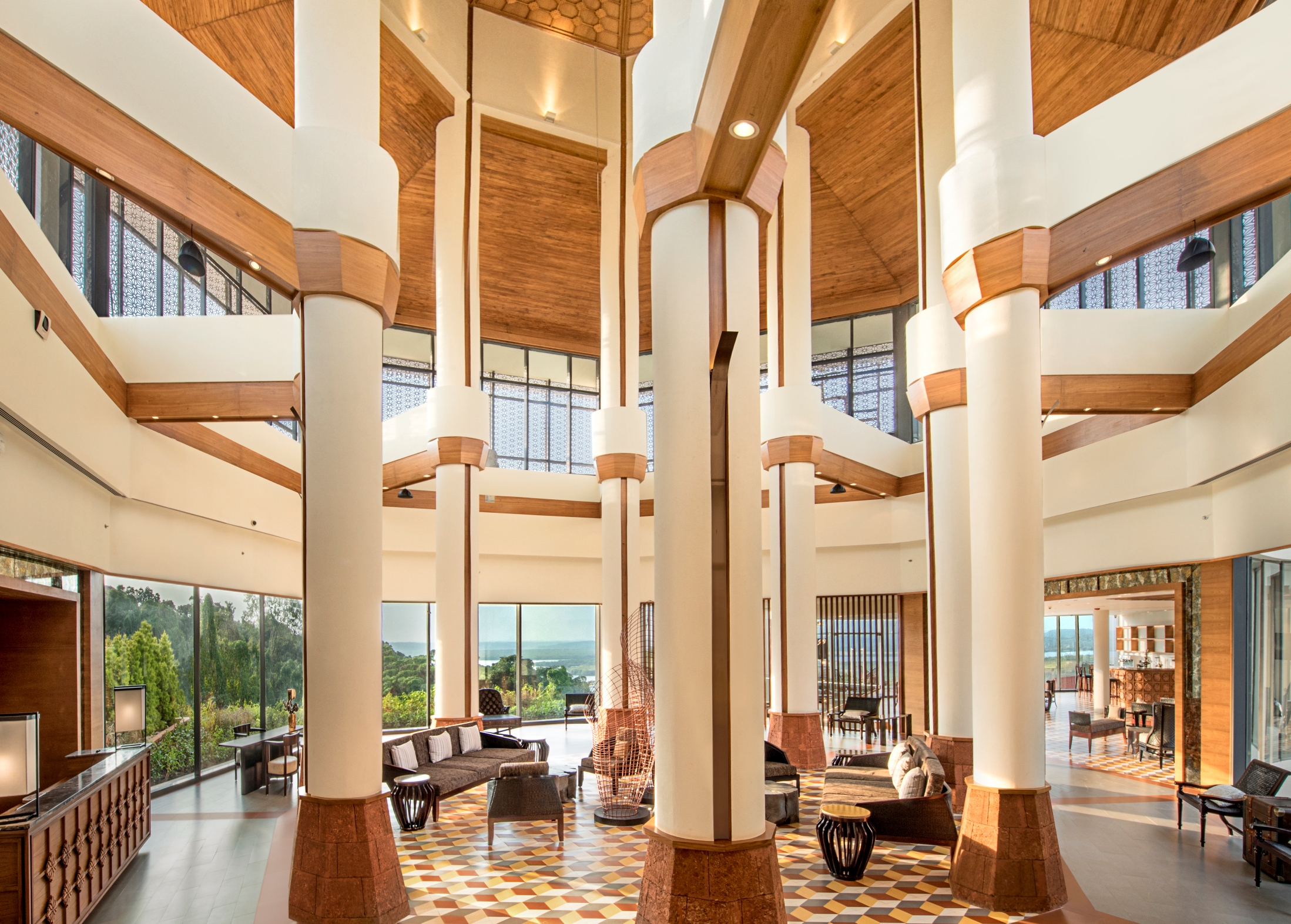 If you could plan a one-day itinerary for guests looking to explore Goa in India, where would you send them?
The resort is surrounded by seven UNESCO heritage sites that includes places of worship. The vantage location of the resort gives guests the opportunity to visit old Goa and be testament to the colonial rule remnants, which imbues old world charm. A trip to Divar Island, which sits across the resort, refreshes the mind with the richness of flora and fauna and leaves you yearning for more.
Building the right team is crucial for a property's success. What are the key skills you look for when hiring new employees?
Being a flourishing resort, multi-tasking is a key virtue and therefore we look for the right attitude amongst hoteliers who aspire to work with us. Responsibilities are often beyond the regular genre of deployment and therefore the intent to offer hospitality without boundaries is imperative.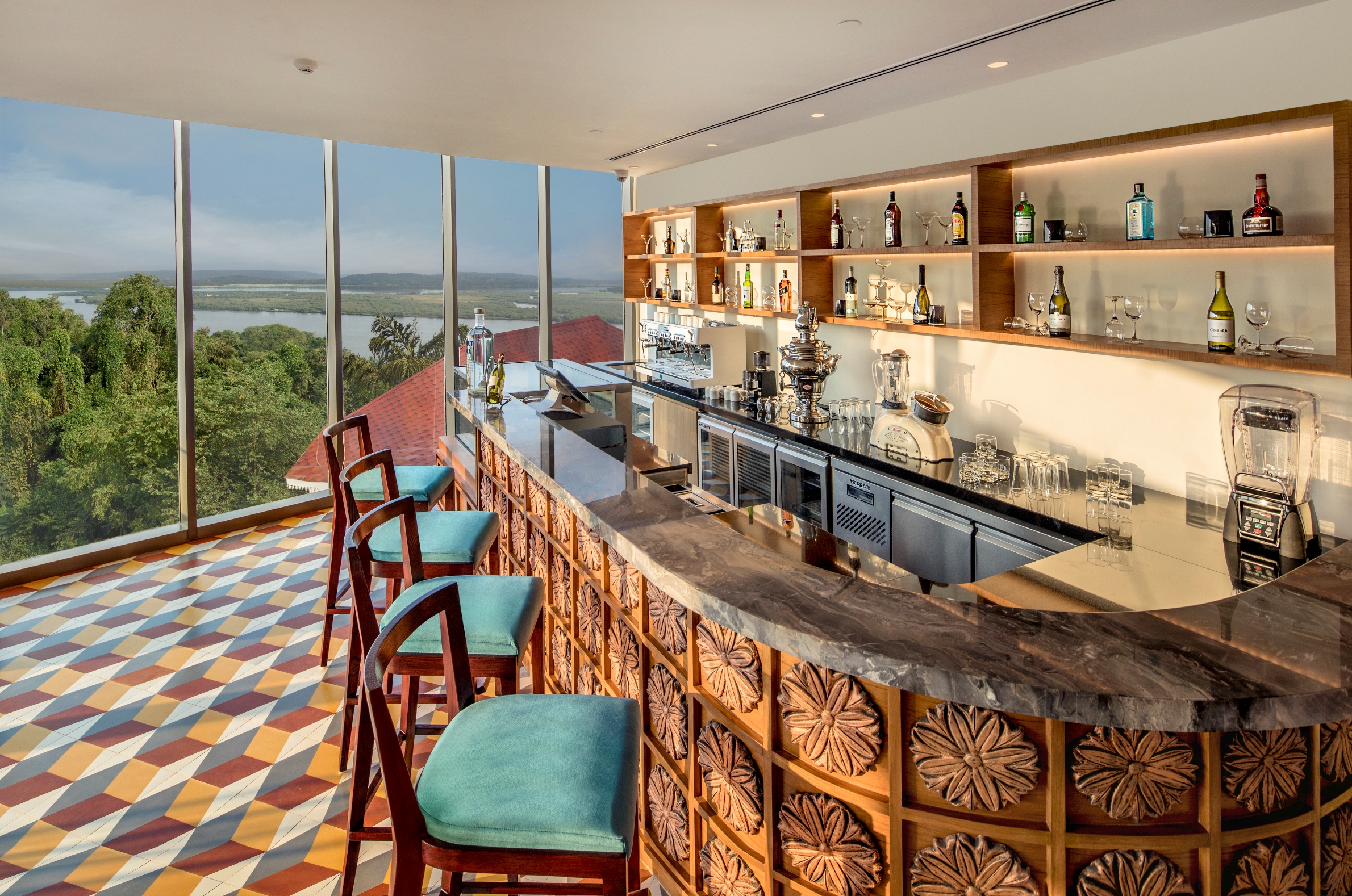 How important is it for a luxury hotel to have a solid gastronomic offering?
Since food and beverage is an integral part of hospitality, diverse offerings appeal to the discerning traveler. Much of the reputation of hospitality brands are built on their ability to be a leader in gastronomic offerings and creating a recall value for dining venues.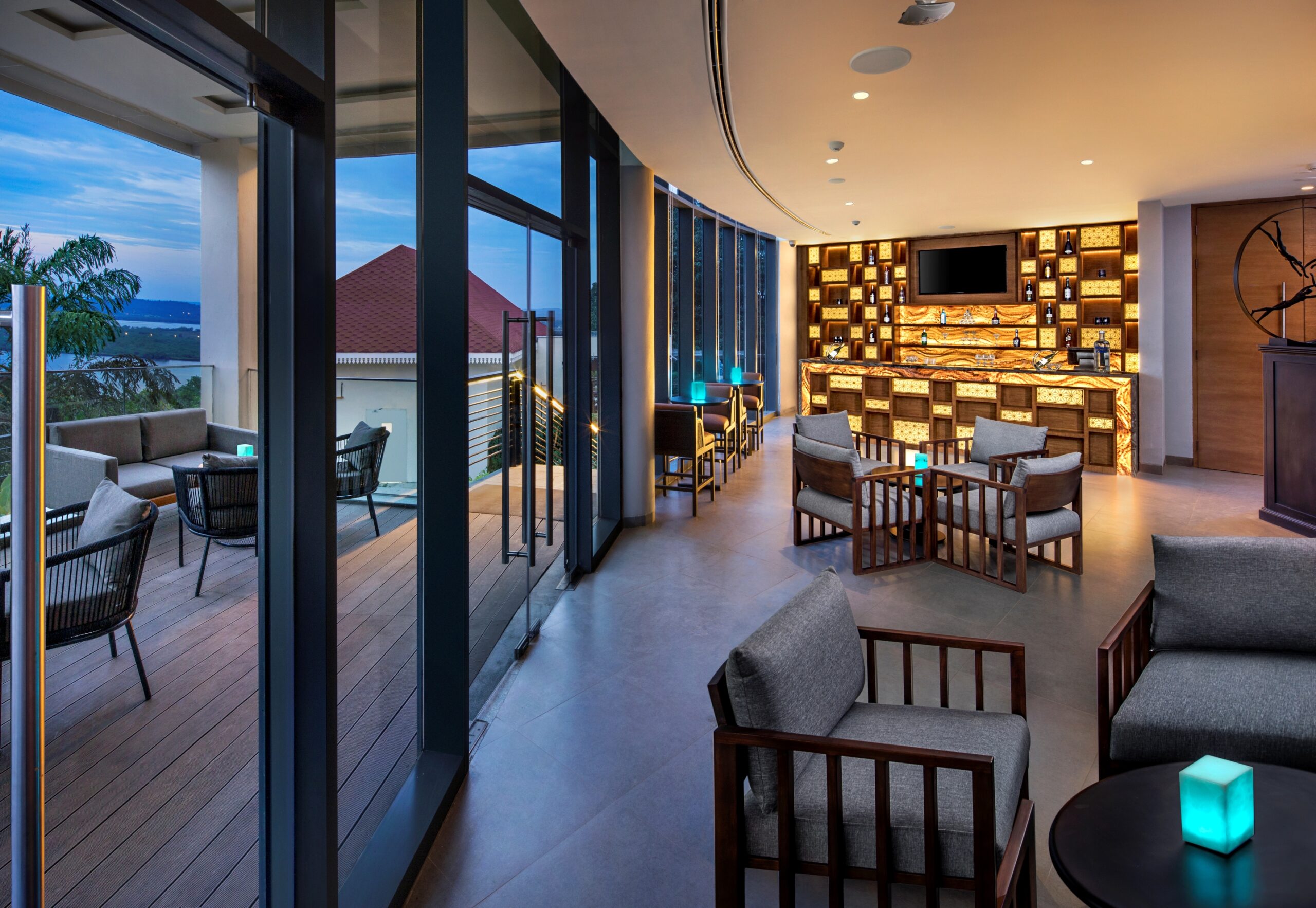 What is the one dish that guests have to try when at your hotel?
Whilst we serve rustic Goan cuisine at Feliz, the bestseller is Feliz fish curry with red rice and Prawn Rissois. Not to be undone by the ever-growing segment of vegetarians, we have Dal Mondovi and fusion Indian options at Comida, our all day dining venue.
Was a career in hospitality something you always dreamt of?  What is your advice to aspiring hoteliers?
My philosophy in life has been to 'make moments count'. This is the golden rule of hospitality and aspirants should inculcate zeal and passion to make indelible impressions in this industry.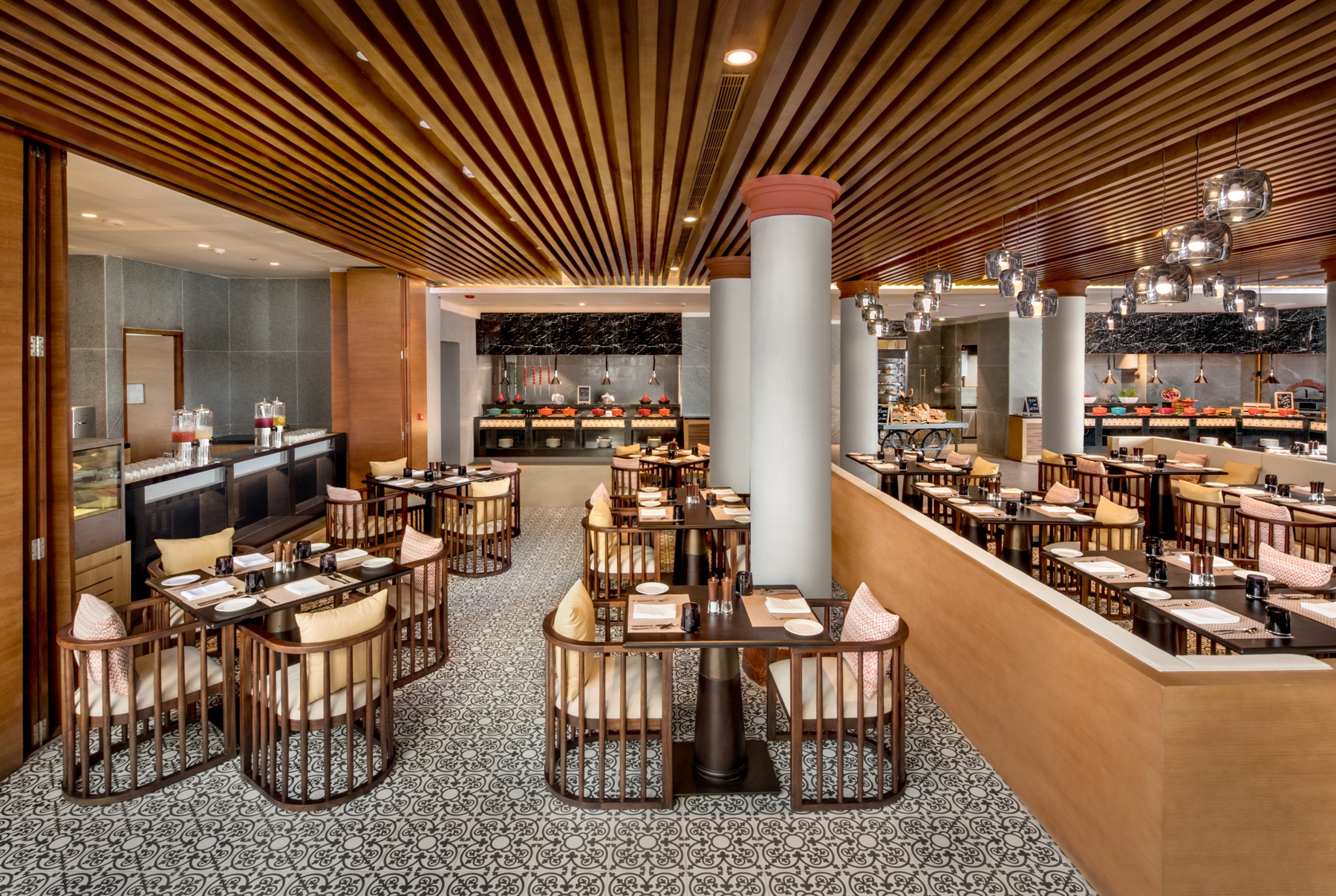 Which Indian cities are your favourites for: 1) food 2) history 3) fashion?
I have a fondness for the food of my hometown (Guwahati), which has a diverse array for food lovers. From comforting to tangy and spicy, we have it all in Assam. My favourite is 'Khaar' that is an amalgamation of meat, fish, vegetables and pulses.
I would relate history and fashion to Goa due to its rich heritage and culture and carefree fashion ensemble.  Fashion here is a mix of glitz and easy wear that makes it intriguing.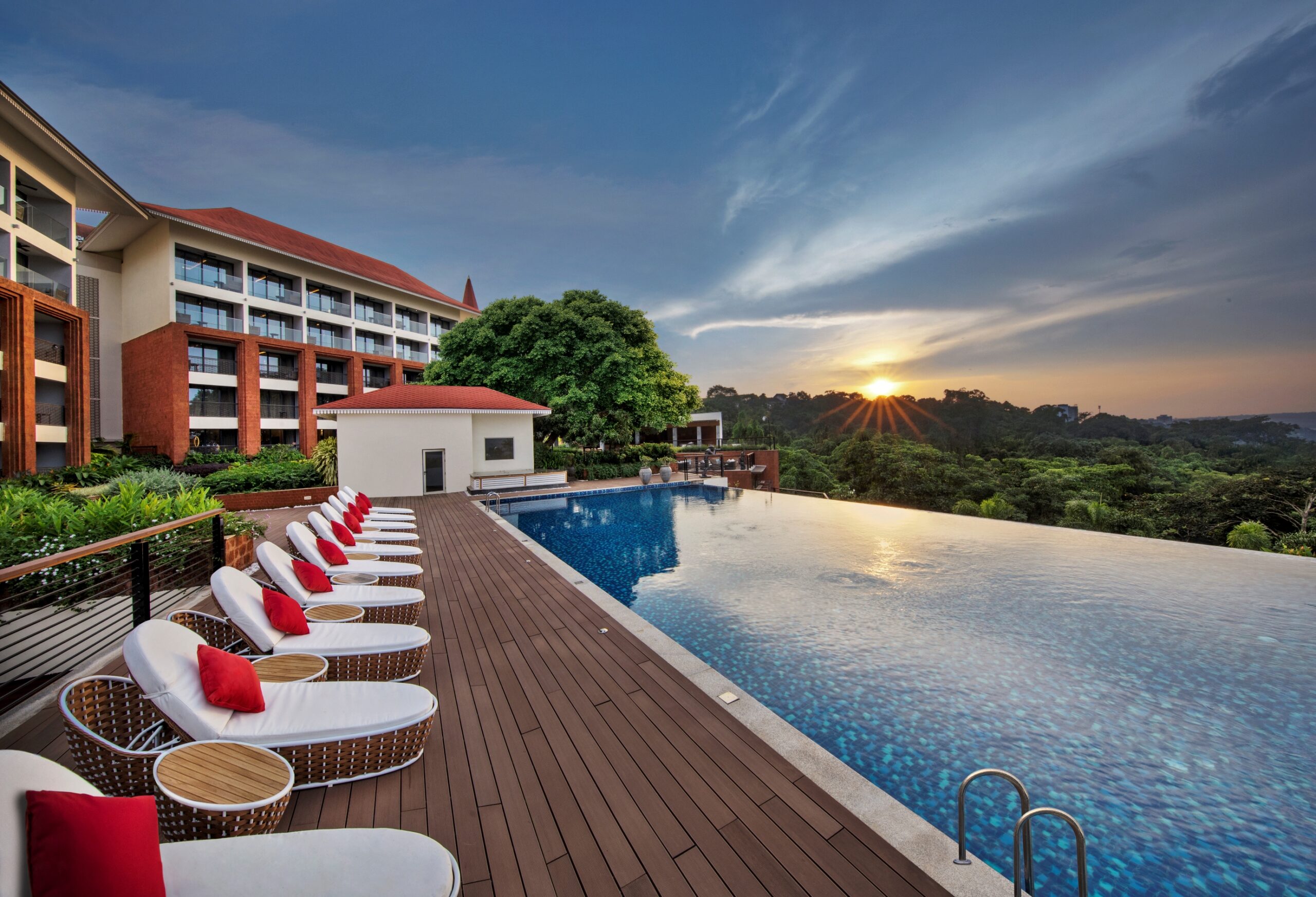 What are some of the new measures your team has put into place to deal with the post-COVID-19 situation?
The pandemic has caused insurmountable pain and suffering and drastically changed our perspective towards life in general. The resort has adopted enhanced cleaning and sanitisation procedures to ensure our guests and team members are in a comfortable zone.
We also adhere to last minute postponement and cancellation requests for health reasons.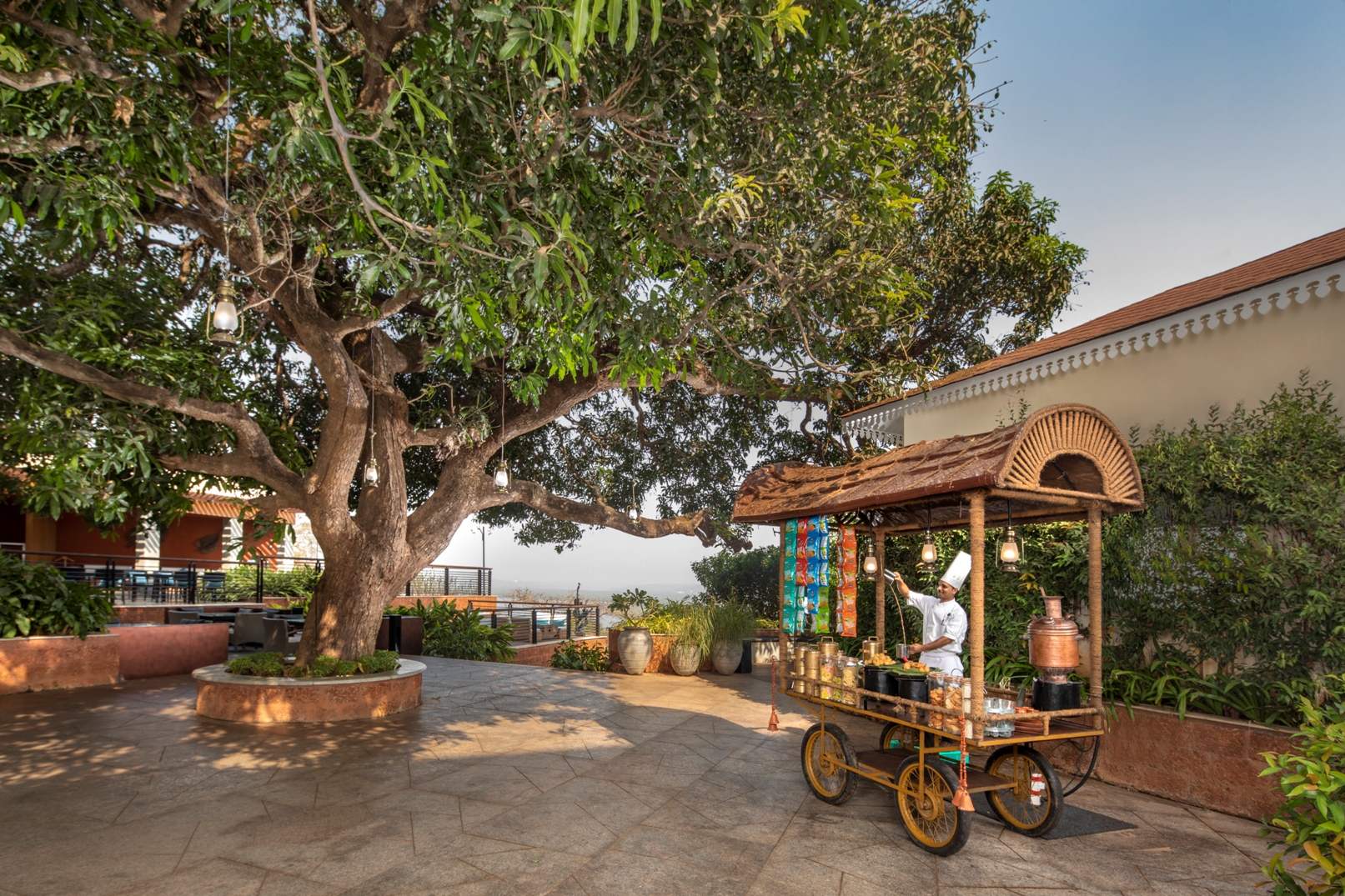 How has the pandemic affected the food and beverage industry in India? 
We had our share of misfortune and the industry worldwide slumped due to the pandemic. This greatly affected livelihoods of associated members and many left the field for other avenues. This brain drain is being felt now when calibre of talents exacting hospitality standards is a hard find.