Passionate hotelier and experienced General Manager for luxury and iconic hotel brands in over 6 countries (Asia and Indian Ocean), Jeremie de Fombelle joined LUX* in 2014 as General Manager of LUX* Le Morne, one of the Luxury leading Resort of the west coast of Mauritius. He is now Regional General Manager for LUX* Resorts and Hotels looking after the 5 luxury properties of LUX* in Mauritius and Reunion Island.
Born in 1976, Jeremie studied in the University of Law, Paris II Pantheon-Assas and holds a Master Degree with specialization in Hotel Management from the International Hotel Management School of Institut Vatel in Paris. He successfully completed the prestigious General Management Program (GMP) and Professional Development Program (PDP) certifications at Cornell University (New York) in 2017 and 2018. Prior to joining the LUX* team, Jeremie held successively the positions of General Manager in Shanghai with the Wanda Group, and in Cambodia, Laos, Thailand and in Indonesia with Belmond (LVMH).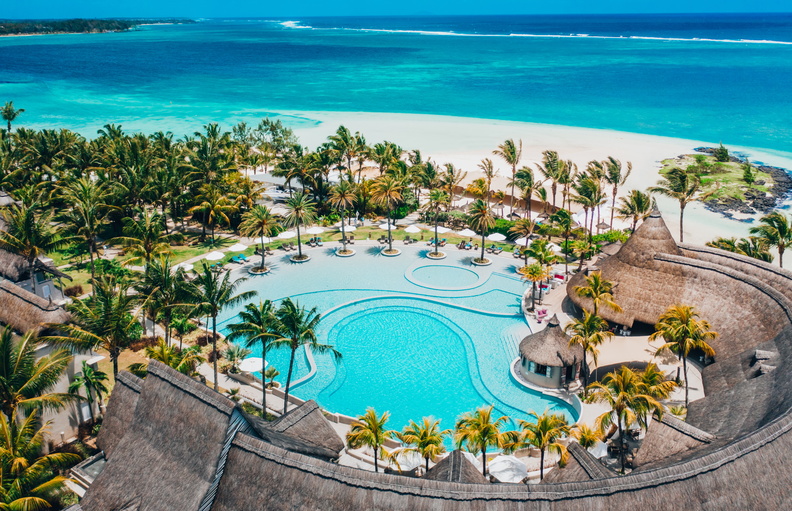 2020 and 2021 were challenging years for the hospitality industry. In your opinion, how will travel trends change in 2022?
My opinion based on my observation the past months is that the post-covid travel trends revolution everyone was expecting didn't really happen ! "Revenge travel" is here, that is for sure. But people want their old life and habits back as soon as possible. Exactly as it used to be. Do you remember what we used to say in the middle of the pandemic? "Things will never be the same after covid". Well, I am under the impression our guests want to have 2019 back. Not really the expected new normal ! However, we might have new trends imposed to us by the inflation crisis. We all know it is already impacting the market seriously.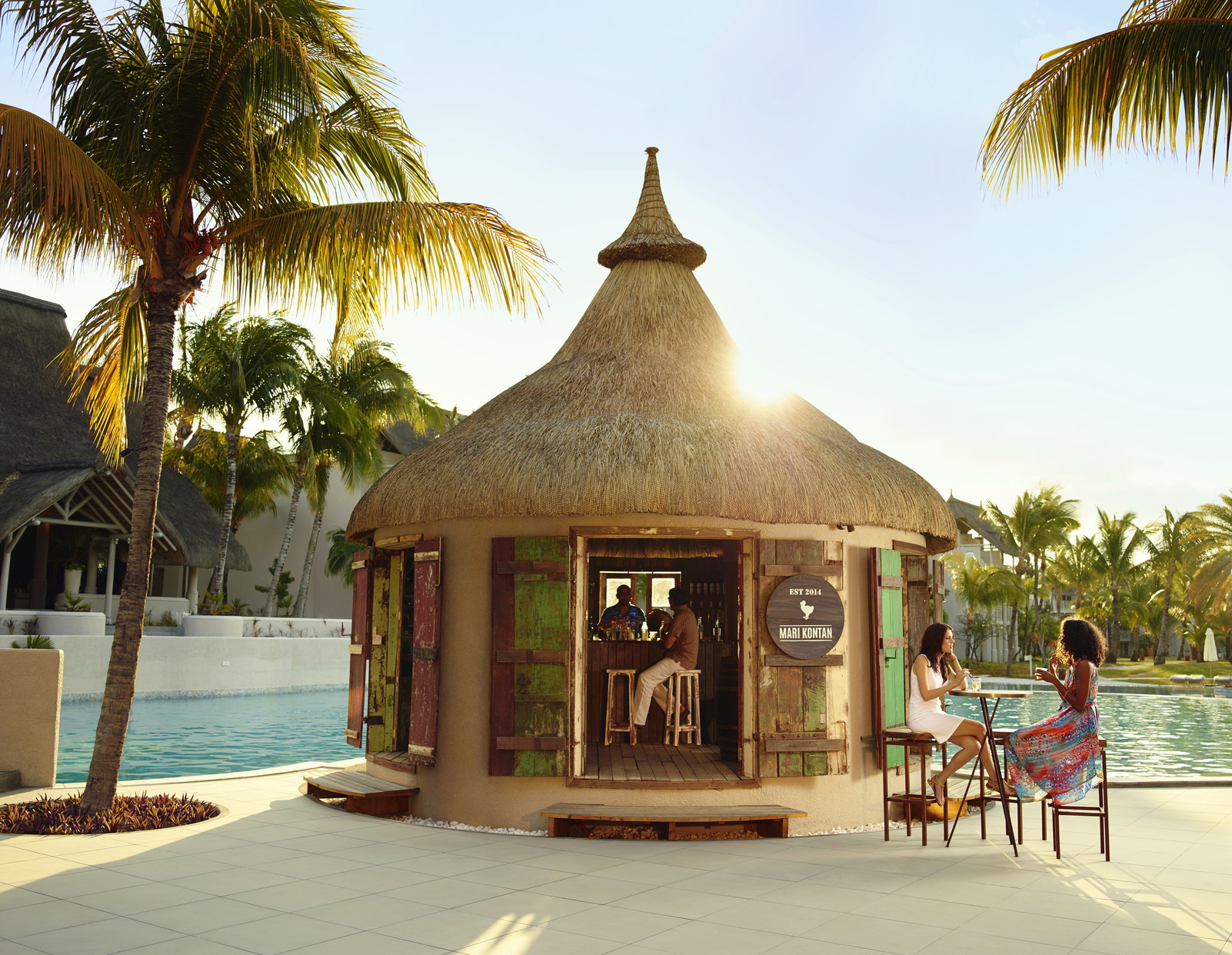 When do you foresee a complete recovery of the hospitality industry business?
Some countries are getting close to their pre-pandemic level already. It is a good news. Leisure travel seems to recover faster than business travel. People haven't been able to travel for years, and they can't wait to jump in the plane. Companies are more cautious though. We have learnt during the pandemic that we can still do business without traveling. The mindset has changed. Leisure travel might recover quickly (when and where travel restrictions will be lifted of course). But we might have to wait a bit longer for business travel. Again, it is very hard to do projections in the current context. The recovery is very fragile due to the war in Ukraine, inflation, fuel cost.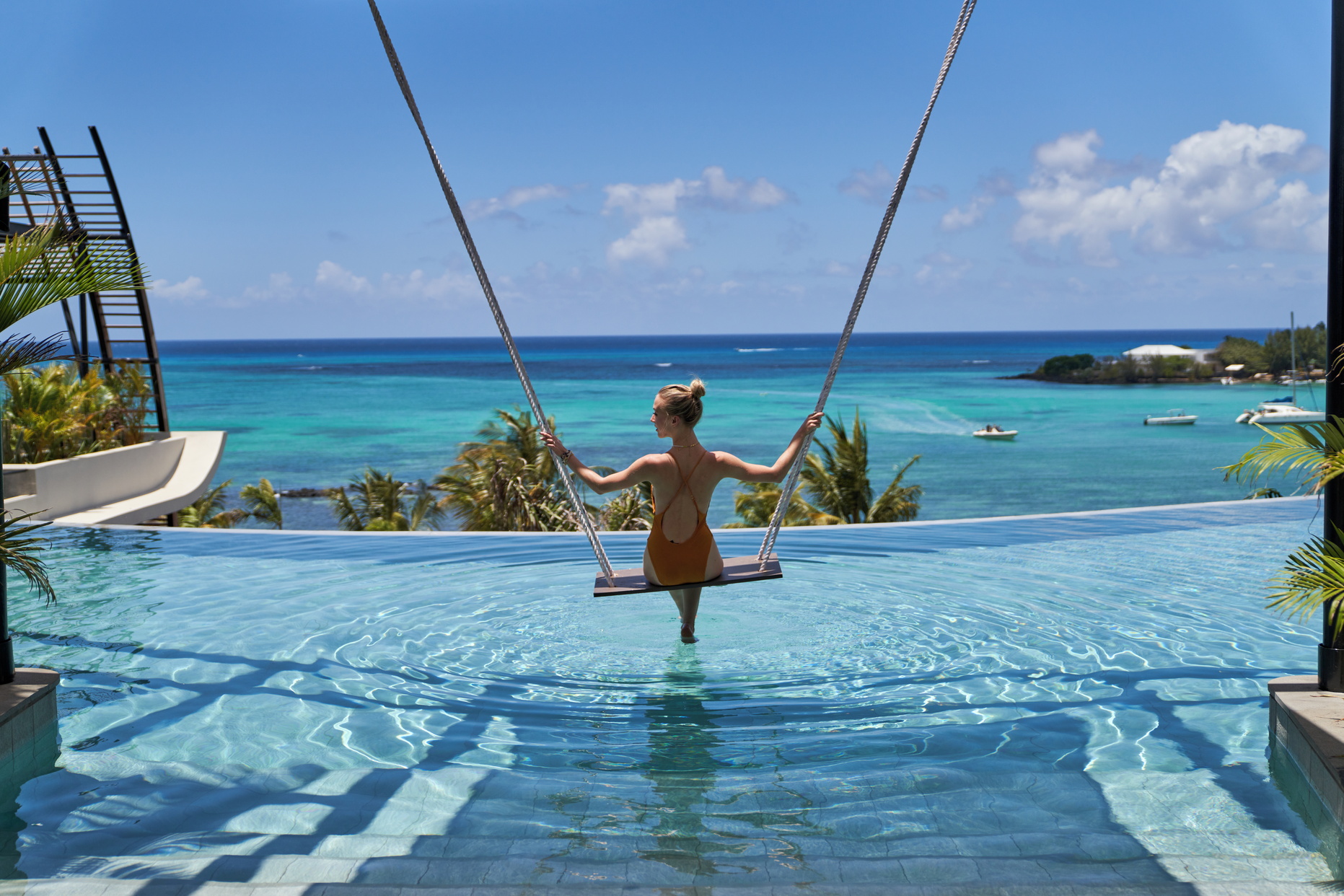 What is your advice to aspiring hoteliers during challenging times?
My advice is very straight forward: "Now is the time to work in hospitality ! With the global recruitment crisis in the sector, you will learn and grow faster than anywhere else if you are motivated and if you are ready to work hard. Now is the time to take a fast lane in your career."
What makes LUX* Resorts and Hotels stand out from other brands you've worked in?
I have been blessed to work for great brands before joining LUX* 8 years ago. I will never forget my 8+ years as GM for Belmond for example.
LUX* has revisited the promise of a different kind of Luxury. In Latin, LUX is light. Our hospitality is Lighter and Brighter by banishing thoughtless patterns and being more simple, fresh and sensory than our competitors. At LUX* every moment matter and we mean it!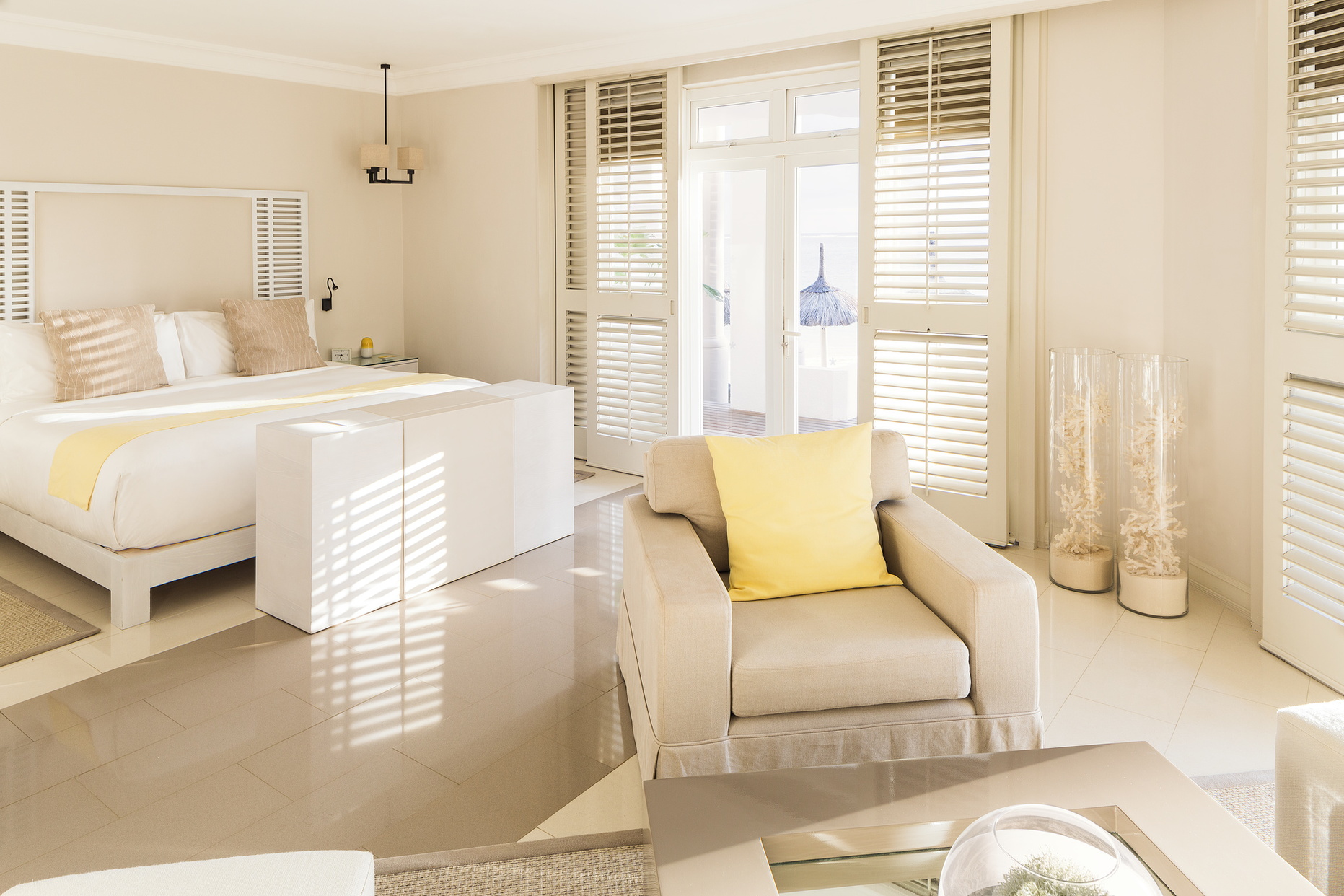 Was a career in hospitality something you always dreamt of?
Oh no… My dream when I was a teenager was to become an actor! After my baccalaureate I studied law in Paris! It is many years later I realized I wanted to be a hotelier. It is never too late to choose the right path you see ! So, I went to the hotel school in Paris and later to Cornell University.
What would you be if not a hotelier?
Theatre has always been my passion when I was younger. Acting in that amateur theatre troupe was the most important thing for me at that time. It was my passion. It is still there in a small corner of my heart and my brain. I might think of it again when I retire! The good news is that very often there is no big difference between the hotel lobbies and the stage of a theatre!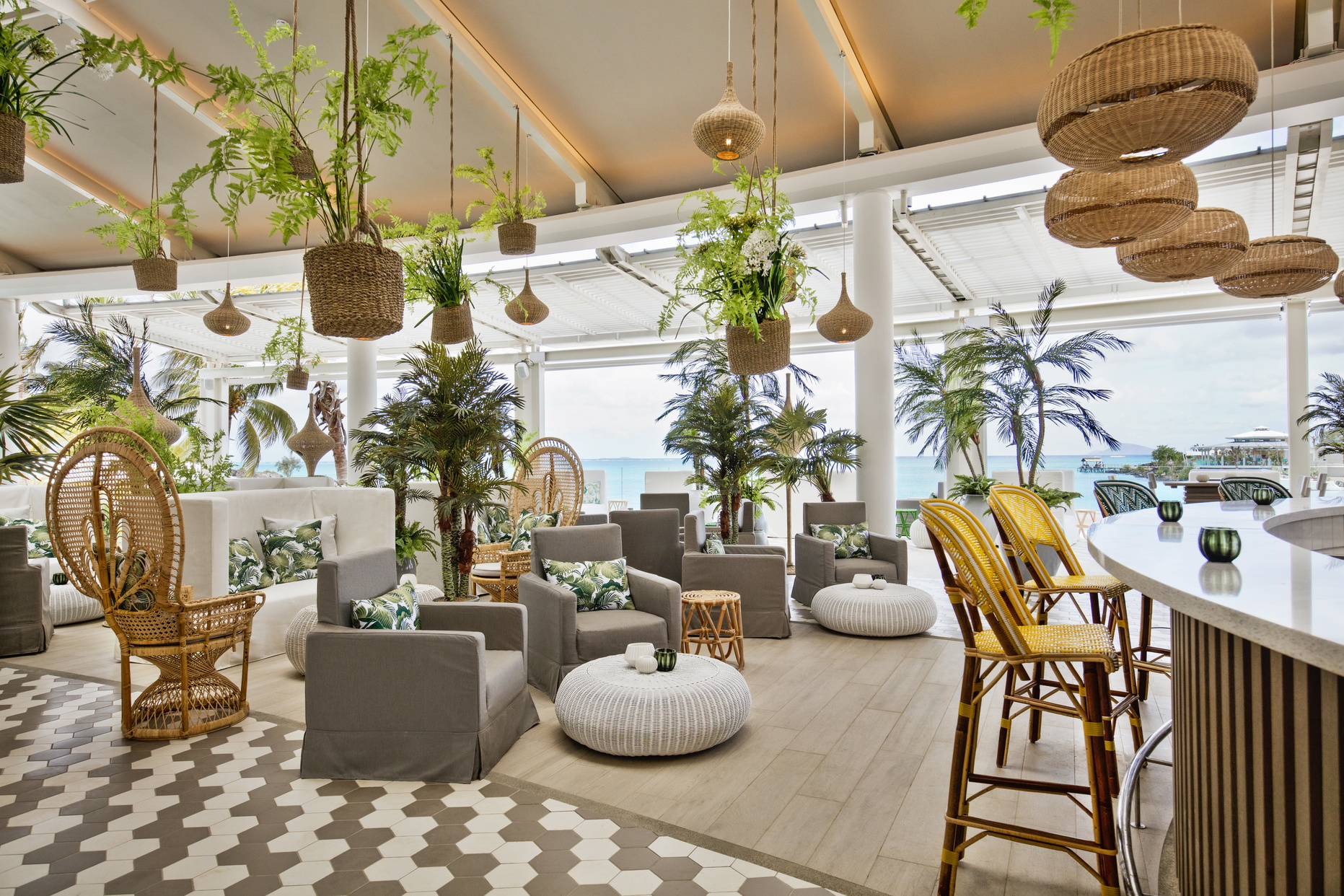 Which cities are your favourites for: 1) food 2) history 3) fashion ? 
Bangkok and Hanoi are 2 culinary temples for me. I am a big fan of their street food there. No better food than a 'tomyum' soup on Sukhumvit road or a 'pho bo' at the Hanoi Central Train Station. Being a Parisian I cannot skip my native city when it comes to History. Every corner of the city has something to tell in Paris. But to be very fair, Rome is close to Paris on my ranking! Fascinating city too. With regards to fashion, I will repeat myself and nominate my own town, Paris! Not a big surprise…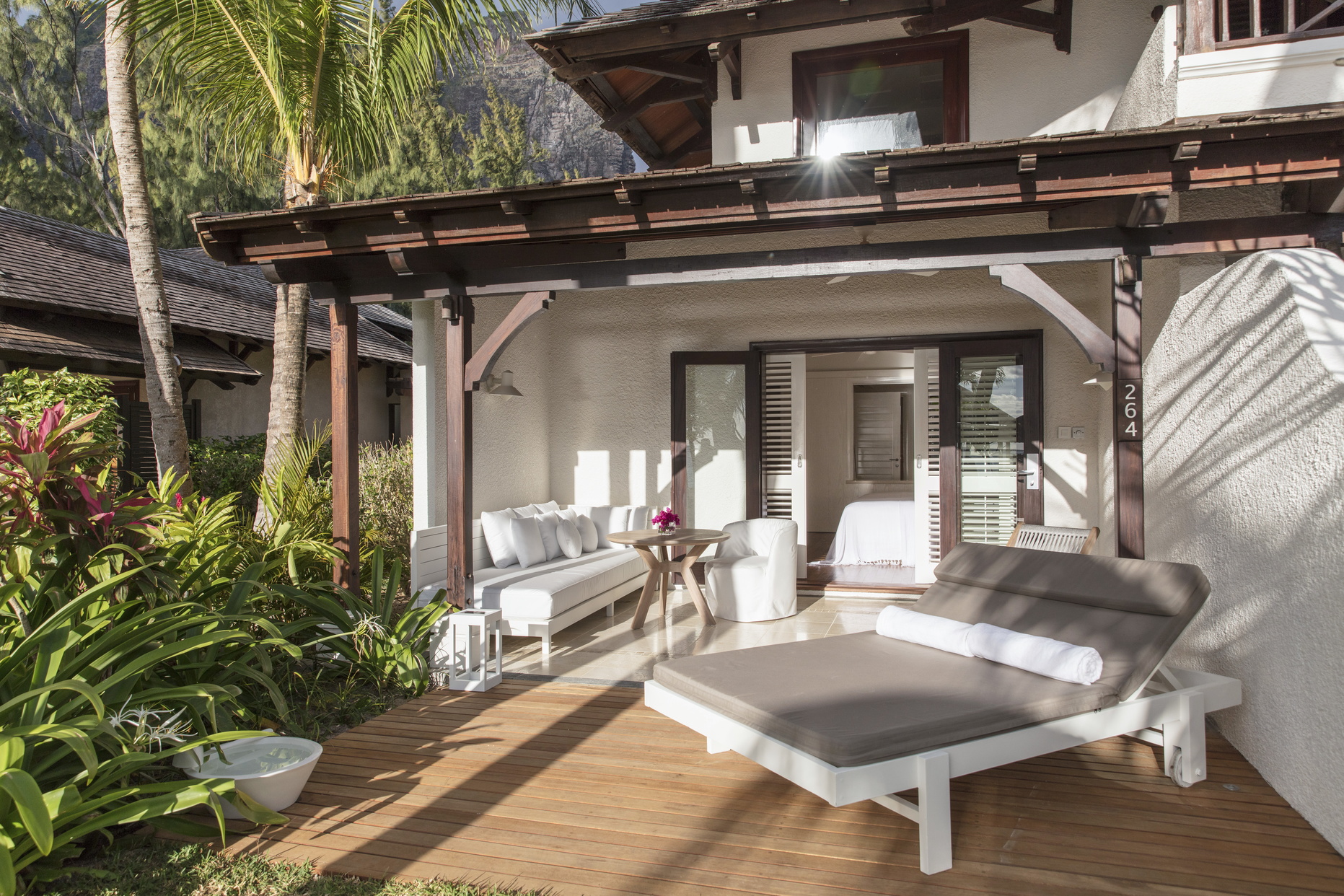 You have worked in several cities, which is your favourite city for work and play?
I have been very lucky to live in 9 countries and work in 7 of them in my life so far. Six as General Manager.  It is very difficult for me to answer to your question. Each destination has its pros and cons. Working in Laos was pure joy because people there are the kindest, I have ever met. Mauritians have hospitality in their blood and make my job so much easier. Nature in Vietnam or Cambodia is just fascinating. Lifestyle in Bali, Thailand is like no other. Reunion island is a secret gem. Ordering a 'café crème – croissant' on a terrace in Paris on a Sunday early morning is something I wish everyone could experience once in a lifetime!  Shanghai is a unique planet. You see I can't choose!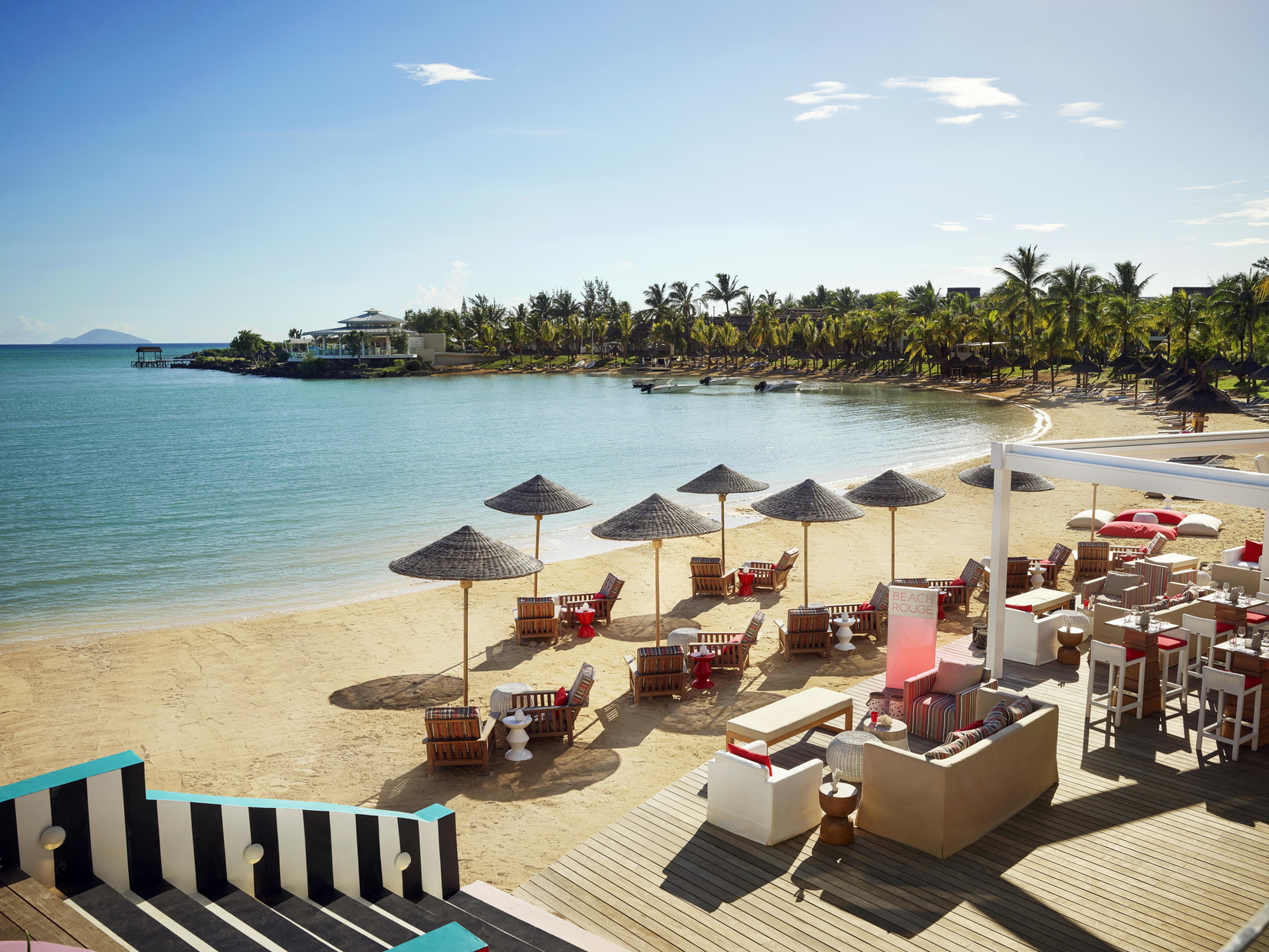 When are you happiest?
When I spend quality time with my wife and my 3 kids. When I am fully present to their presence. I am also extremely pleased when I see I have helped members of my team to grow, feel good and better at work.
At work, which is your most challenging activity?
We hoteliers have two big challenges currently: retaining talents and finding new talents. We won't fix it by doing 'business as usual'. We must make our hotels and our teams the best place to work! It has to do with wages and working hours probably, but I strongly believe it is so much more than just that! It has to do with management, team spirit, fairness, leadership too…
Building the right team is crucial for a property's success. What are the key skills you look for when hiring new employees?
Attitude, attitude and attitude. We will take care of the rest. It is all about attitude. But the right attitude is something very rare nowadays!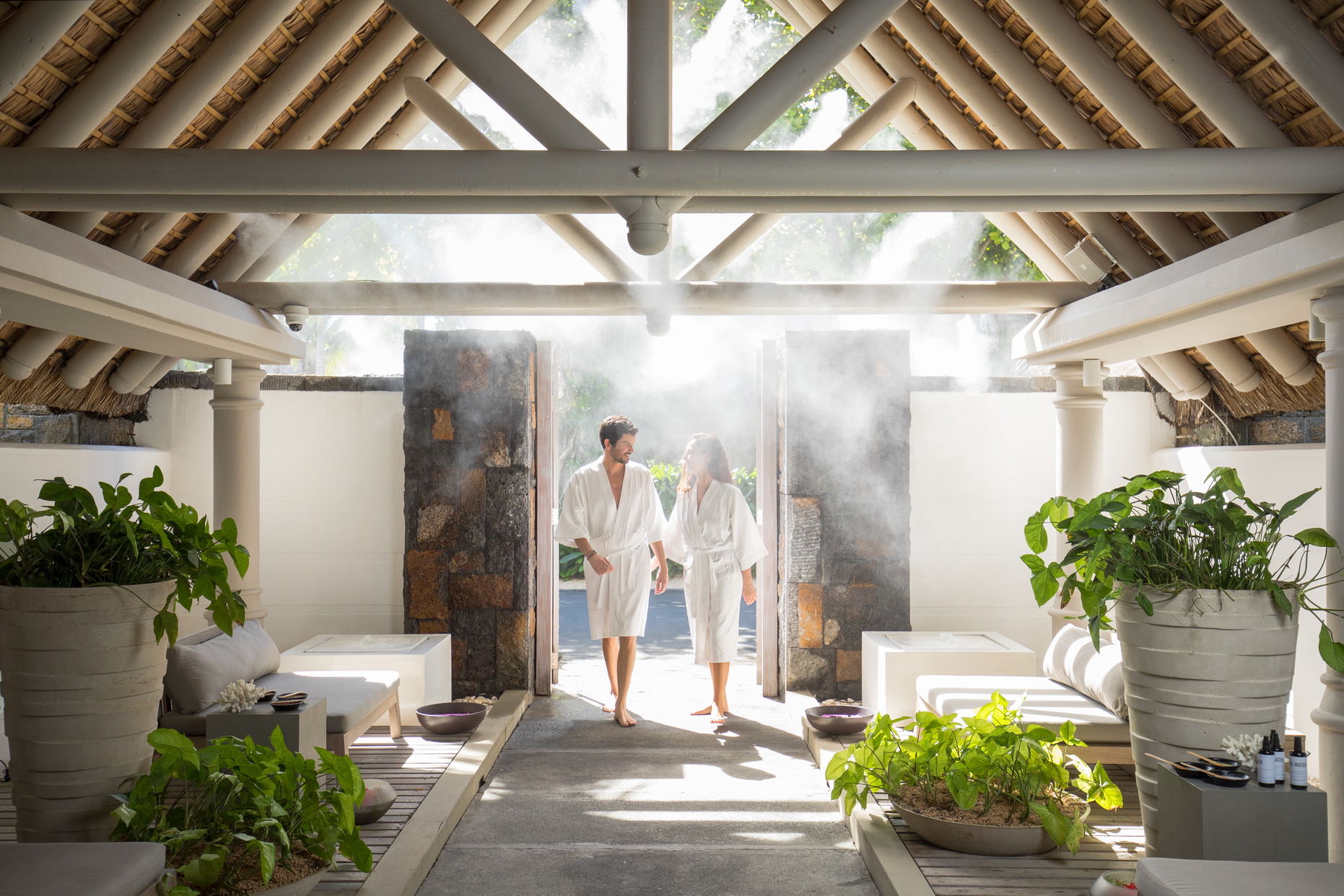 Which is the best piece of advice you have ever received?
There are 2 actually:
"So, in everything, do to others what you would have them do to you" Matthew 7:12
"A leader is best when people barely know he exists, when his work is done, his aim fulfilled, they will all say: we did it ourselves" Lao Tzu