Executive Chef Arun Vats has been part of The Hard Rock Hotel Goa team for the past 6 years. He is passionate about everything gastronomic and has a flair for International as well as Indian cuisine. A competent professional with more than 18 years of experience across food and beverage operations Chef Arun leads a team of 55 individuals including chefs and stewards to achieve the highest level of legendary experience at Hard Rock Hotel Goa. Vats has worked with some of the industry's most iconic brands like On the Rocks- Restaurant and lounge in Muscat, Oman, Espeto Gaucho, the Taj Mahal Hotel in New Delhi, Holland America an upper-tier cruise line, the Oberoi group just to name a few.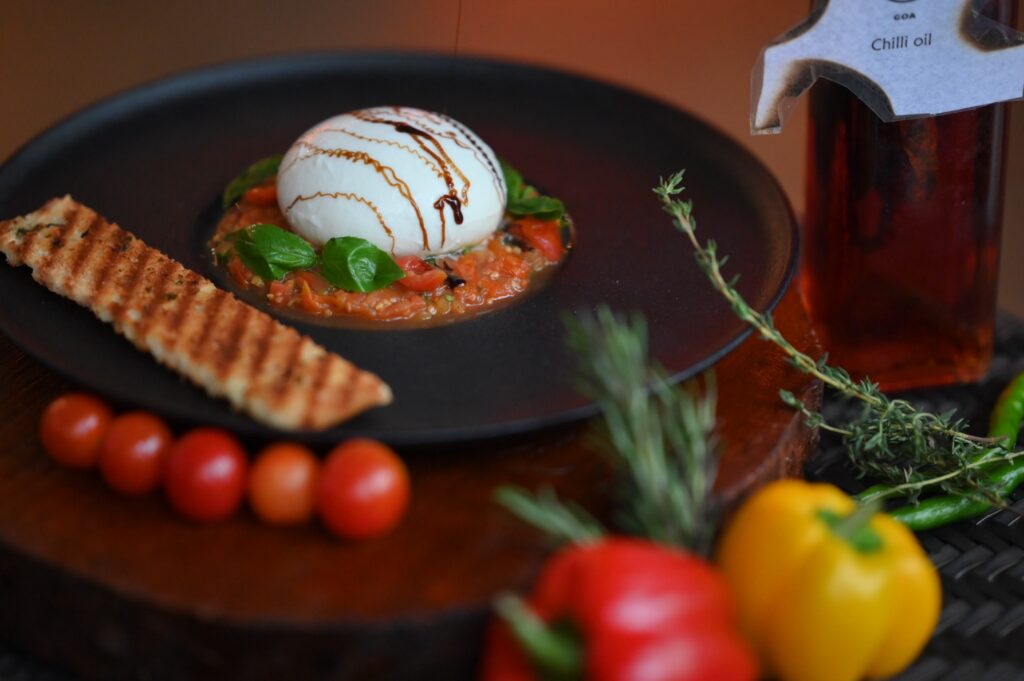 He was instrumental in playing a key role in several hotels in the pre opening stages which include ITC Sonar bangla, Taj Umaid Bhawan palace, Carnival Valor, Westin Iffo Chowk, Vivanta by Taj, On the Rocks and Hard Rock Hotel Goa. With a 'team-first' attitude, he specializes in French, Italian, Mediterranean cuisine, a modern approach to cooking, developing new food and beverage concepts, cost control, right hiring, development of potential chefs and hygiene.
Do you have a favourite time of the year or set of ingredients that you look forward to working with?
Absolutely. Winter is my favourite season. There are plenty of winter-grown ingredients that are traditionally harvested, exceptionally fresh, flavourful and consciously sourced during this time which easily transports me to a state of Euphoria. Beets, brussel sprouts, winter squash, kale are just few of them. I also enjoy using winter- grown apple and pear varieties that make refreshing winter snacks or additions to seasonal salads.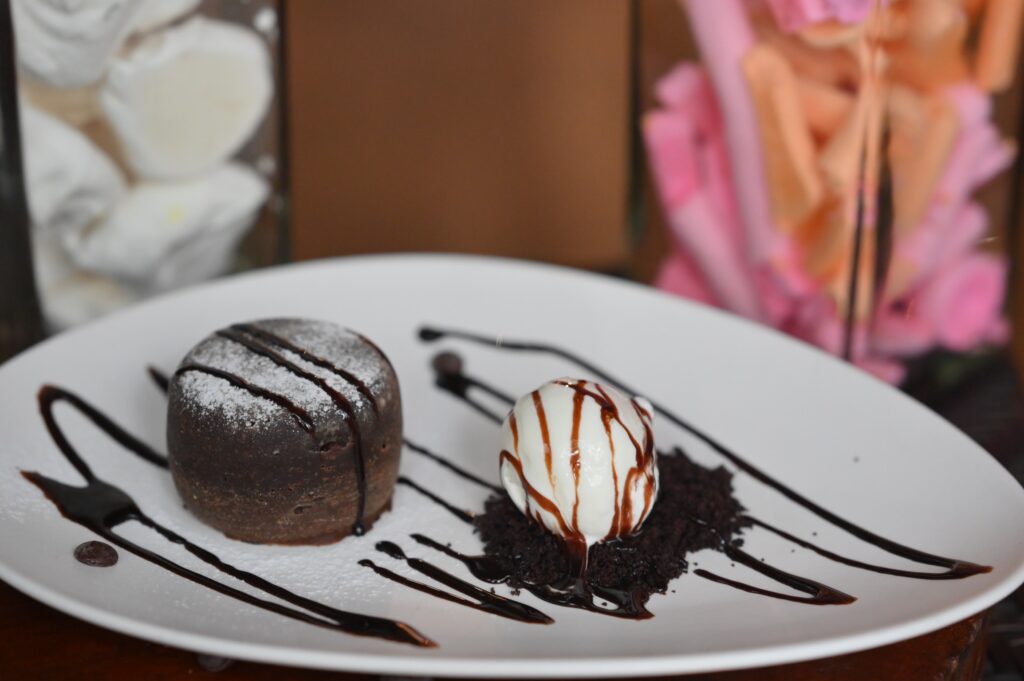 What would you do if you weren't a chef?
I would be an Army Officer. The sense of pride, satisfaction, respect, honour that one receives at every step is truly exciting and overwhelming.
Do your personal preferences influence the menu at all?
I cater to my client's demand and curate according to their taste and choice. Getting customer's choice right is always important to me; that being said I don't create dishes that I wouldn't like eating myself. If you're not excited about an ingredient or don't like its taste, chances are that you won't make it the best when you do cook it. So yes, I try to make dishes that inspire one's senses.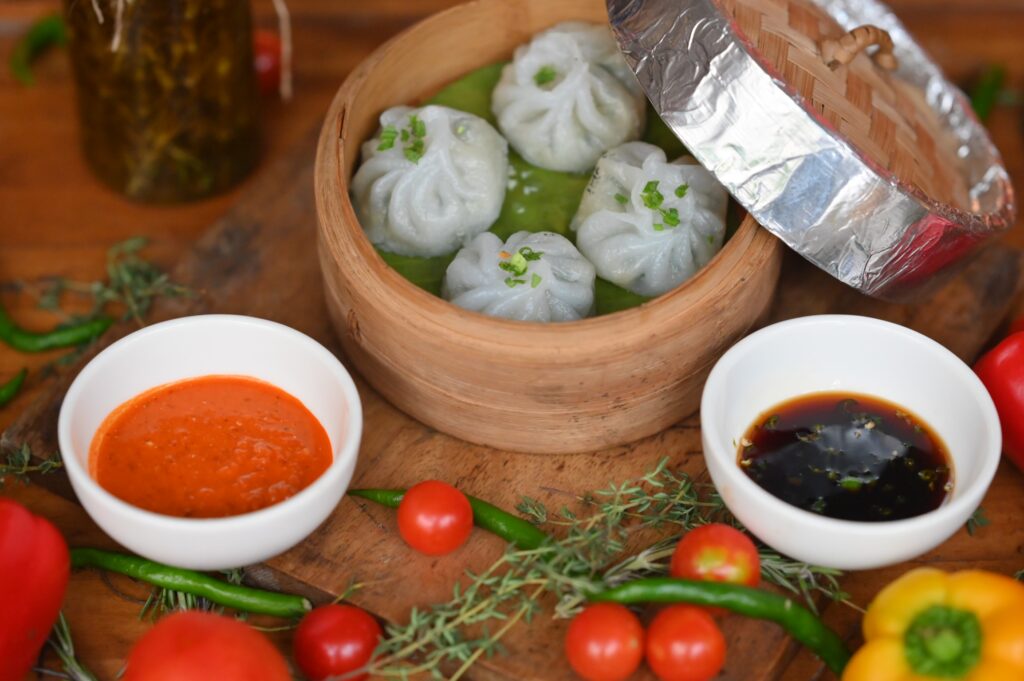 What do you think is the most over-hyped food trend currently?
Probably the whole healthy smoothie trend. Smoothies' biggest pitfall is their biggest propensity to contain large quantities of added sugar. Added sugars just reduces the whole nutrient density of the smoothies and the wonder drink is surely not a shortcut to a healthy diet.
When are you happiest?
When I am all set in my comfort zone and cooking Dal Chawal. This brings a lot of joy and contentment to me every single time J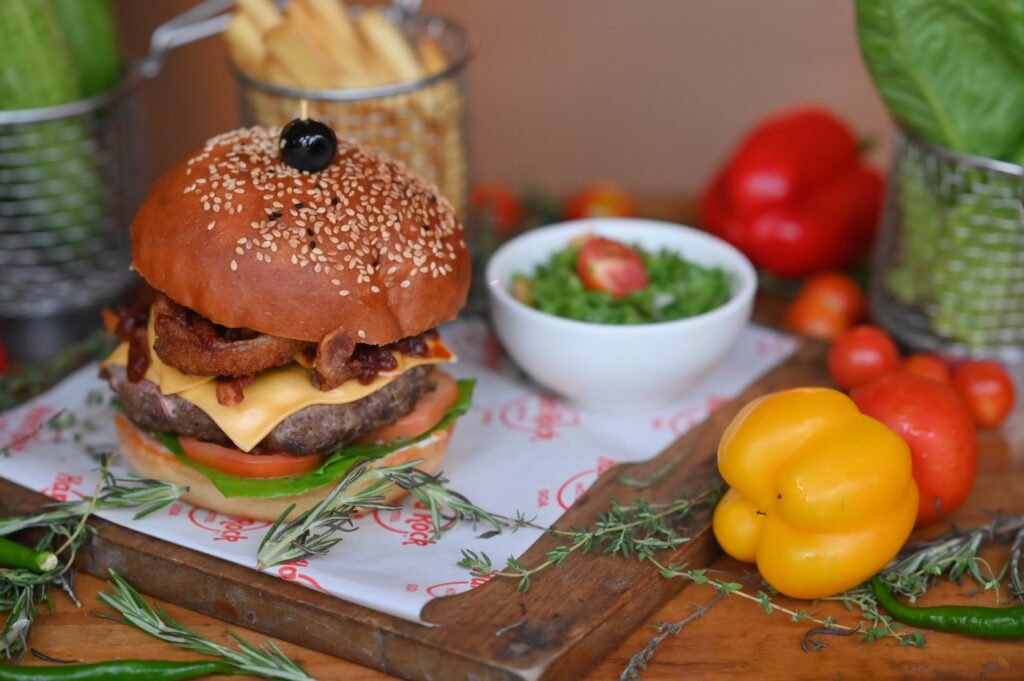 When you're not in the kitchen where can you be found?
I have always been intrigued by flavours, tastes and cooking techniques. You can always spot me either cutting, cooking or at the pass counters or at Fat Panda, a good hangout joint to energize and help me to restore my vibes.
Where is your favourite place to dine?
If you are on a quest for the real Goan flavours, get rid of the fork and spoon dining and make your way to the quaint little lanes or the food carts where you will complete your epicurean journey. My personal favourites include Vinayak restaurant, Wok & Roll, Antares, Esco bar, Mirabai, Noronha's Food Truck, Anandashram, and Konkni Kanteen.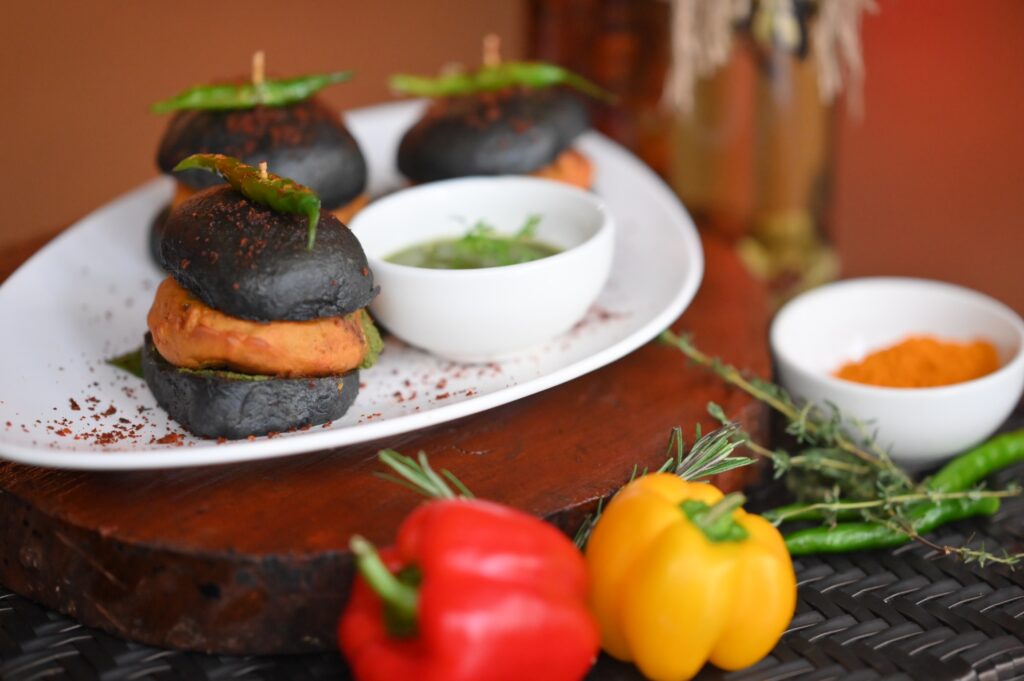 What's your favourite takeaway or comfort food?
After a long day at work, my favourite take away would be a healthy bite from Subway. In general, Subway's meals are low in sugar and a decent source of fiber and protein. However it's totally upto you to customize your meal, and this is the best part for me.
What makes the local food scene so exciting?
I would consider myself blessed to be working in India. The diversity that flows in the language, rich culture and way of life is also vividly seen in the local ingredients, food habits and taste preferences. I always believed that Goa is a foodie's haven and a melting pot for gastronomes. I'm glad that destiny brought me here.  It's been six palatable years and this place has never left me disappointed. The state has so much to offer for an ardent foodie or the swift backpacker with its veritable food and aromatic flavours. Every dish has a story to tell, the variations in preparation is simply remarkable from North Goa to South Goa, from a typical Goan Catholic home to a traditional Hindu Goan family; it is just mind-boggling how the same dish can taste so different across different regions.
Generations may come and go but what remains is the authenticity in flavour and therefore it is very important to preserve the very essence of Goan food. It feels great to see so many men, women and Goan tinto (local marketplace) groups come together to keep the local flavours alive. With digital technology now at their fingertips, Goan folk promote their local produce online, selling all kinds of homemade food from pickles and jams, dry fish, feni and wines, to home-grown fruits, vegetables and ready-to-eat meals. The online market is indeed a great boost to them and an important source of income for their families. Some of them also have tie-ups with local NGOs and distributors too.  I feel going local is the way forward for the hospitality industry. It is good for business as well, wherein we can cut down on carbon prints and their implied costs.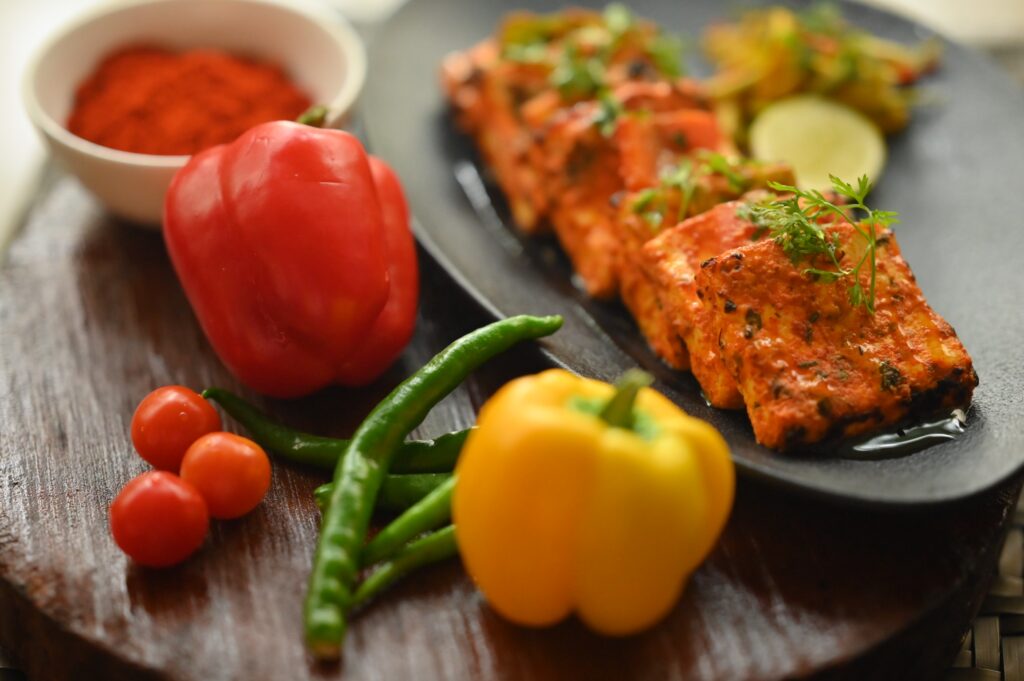 Which is the dish you've created that you are most proud of and why?
Pan Seared Scallops with Pea Puree & Confit Shallots. These dishes can be prepared in numerous ways. The unique flavours add a vibrant treat that are absolute memorable. And not to forget, the impressive health benefits that are attached to these dishes.
You're having friends over for dinner tonight. What's on the table?
I love the togetherness that comes from being around my favourite folks.  I would set up a meat and cheese board platter. I'm a big fan of funky cheese and well-made salamis. When it comes to main course meals, I prefer having grilled entrees, easy roasts and of course scallops. I like to impress my folks with home-made recipes at the same time keeping it simple and light.
Name your favourite city that has it all: Food, culture, and nightlife.
Without a doubt it's Cozumel, in Mexico. It's chilled out vibes, stunning landscapes, amazing culture; authentic Mexican food makes it an irresistible destination.
Can you tell us more about the cuisine at your restaurants?
Hard Rock Hotel Goa has two restaurants. Sessions and Tonic Pool Side Bar and Grille tempt you with everything from traditional Indian cuisine, French and Mediterranean items to pool side bites and classic cocktails. Also I would like to add, in the last five years, I have experimented with many local ingredients in my kitchen and also curated some exciting menus working with the local produce and the response has been overwhelming. I have frequently surprised our guests by creating unique desserts such as 'JaMango', an exceptional blend of kokum, Mankurad (local mango variety) and feni (alcoholic drink made with local cashews). I am happy with whatever I have achieved so far and I shall continue my trial and error process in the coming years.