With an MBA in Hospitality Management and Finance obtained in 2011 from IBME New Delhi, General Manager Subhashish Gupta has more than 33 years of hospitality experience with prominent brands such as Oberoi Hotels, Gulf Hotel Bahrain, IHG, ITC Hotels and RHG.
What makes Radisson Jodhpur stand out from other properties you've worked in?
At Radisson Jodhpur, we leverage our unique personality to set ourselves apart from others in the area. As the first branded vegetarian hotel in Jodhpur, which is palatial in looks, we feature an original theme and design with modern amenities. We try and identify the needs of our guests and go above and beyond and most importantly a lasting memory. Alternately our offered amenities like mini bar items and turn-down services are something which guests won't be able to get at a lot of places.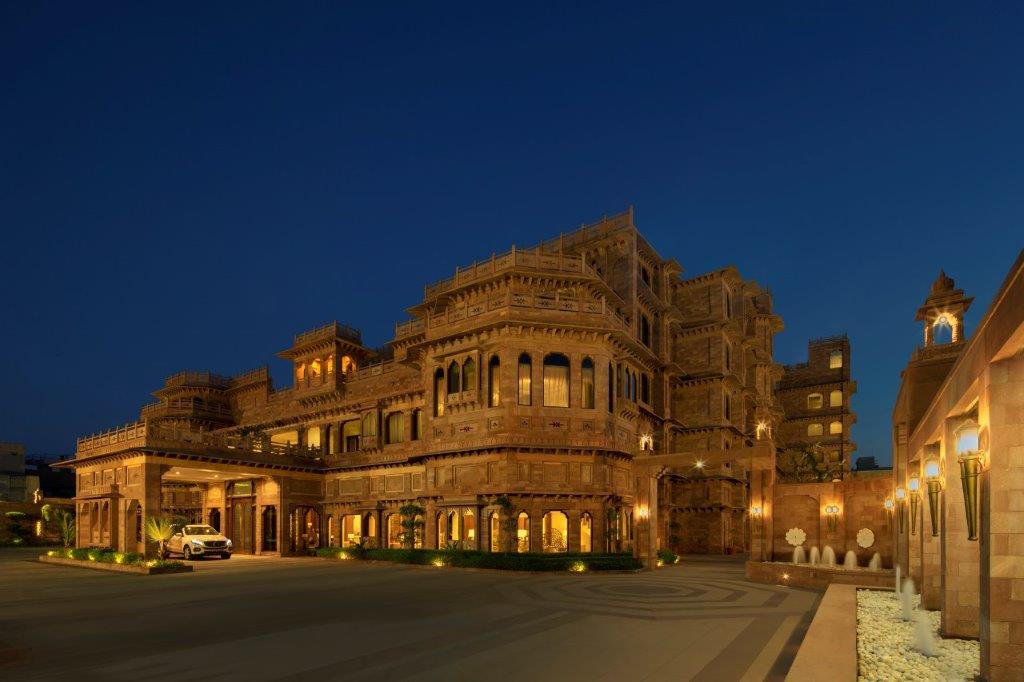 Who is your typical customer?
Ours is a family-friendly hotel for niche travelers who visit Jodhpur. We also attract a lot of destination wedding guests from all over the globe who have roots in Rajasthan.
 If you could plan a one-day itinerary for guests looking to explore Jodhpur, where would you send them?
A guest can start their day at the hotel with breakfast and leave for sightseeing. The following places can be visited-
Umed Bhavan palace
Jaswant Thada
Mehrangarh fort
Rao Jodha desert rock park
Come back for lunch at the hotel and rest
And in the evening they can go shopping at ghanta ghar
Dinner and drinks at the rooftop restaurant in the hotel overlooking the lighted Fort and Umaid Bhavan palace
.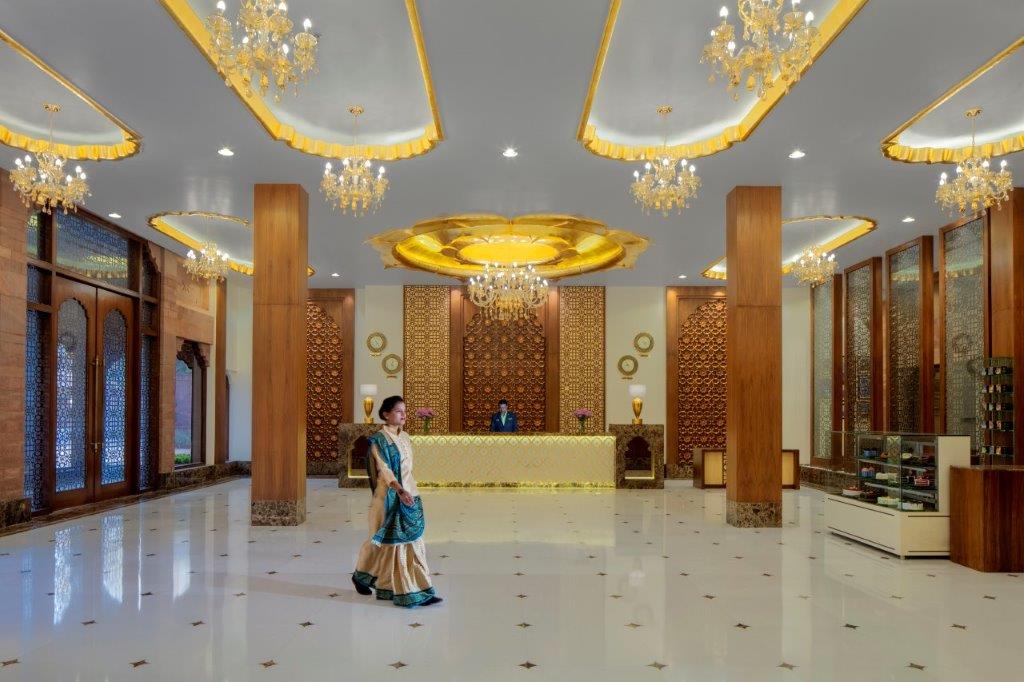 Building the right team is crucial for a property's success. What are the key skills you look for when hiring new employees?
Almost every job within the hospitality industry involves teamwork. A prospective candidate should be open to multi-tasking as no day is the same within the hospitality industry. Flexibility, Industry Awareness, Communication, and Interpersonal Skills are extremely important.
What is the USP of your hotel?
Radisson Jodhpur is a palatial hotel serving 100% vegetarian food. Situated in a prime location of the city which is also the centre is beneficial to guests owing to its proximity to everything. This is the only 5 star branded hotel serving vegetarian food in Jodhpur.
 What is the one dish that guests have to try when at your hotel?
Ker Kaju sangri is a must try when in our hotel.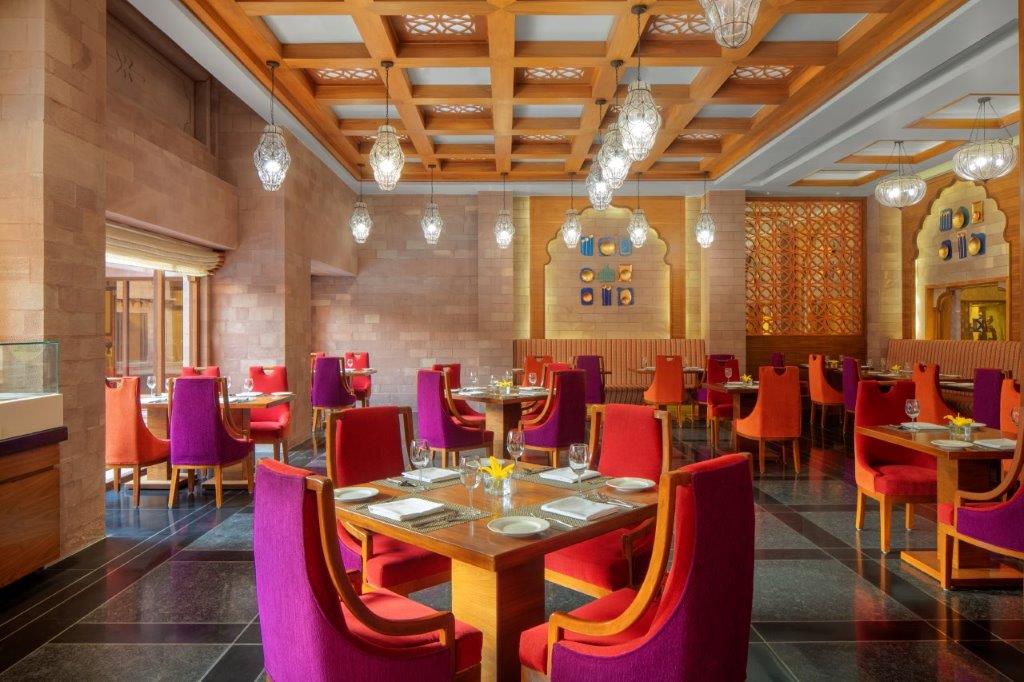 2020 and 2021 were challenging years for the hospitality industry. In your opinion, how will travel trends change in the last quarter of 2022 and the next year?
As health concerns and travel restrictions abate, corporate travel is making a steady, but slow return. Recovery to 2019 levels is still likely at least a couple of years away. International travel still awaits an improved pandemic situation and less daunting border restrictions. Corporate travel remains below 50% of pre-pandemic spending and faces a more complex prognosis than leisure travel. Over the remainder of 2022, corporate travel should grow significantly. More conferences should shift back from online to in-person. Many uncertainties still hover around the travel industry, from the trajectory of the war in Ukraine to the emergence of more COVID-19  variants. A major development in any one of these arenas could accelerate or impede corporate travel's return. International travel faces bigger  barriers than domestic but the same is expected to return by the end of this year.
However, the leisure and destination wedding market had a stupendous rise in the last year and is expected to continue.
Was a career in hospitality something you always dreamt of?  What is your advice to aspiring hoteliers?
My entry into the industry was by accident and because of need. But from day one I loved and enjoyed my work which I am continuing to enjoy till date.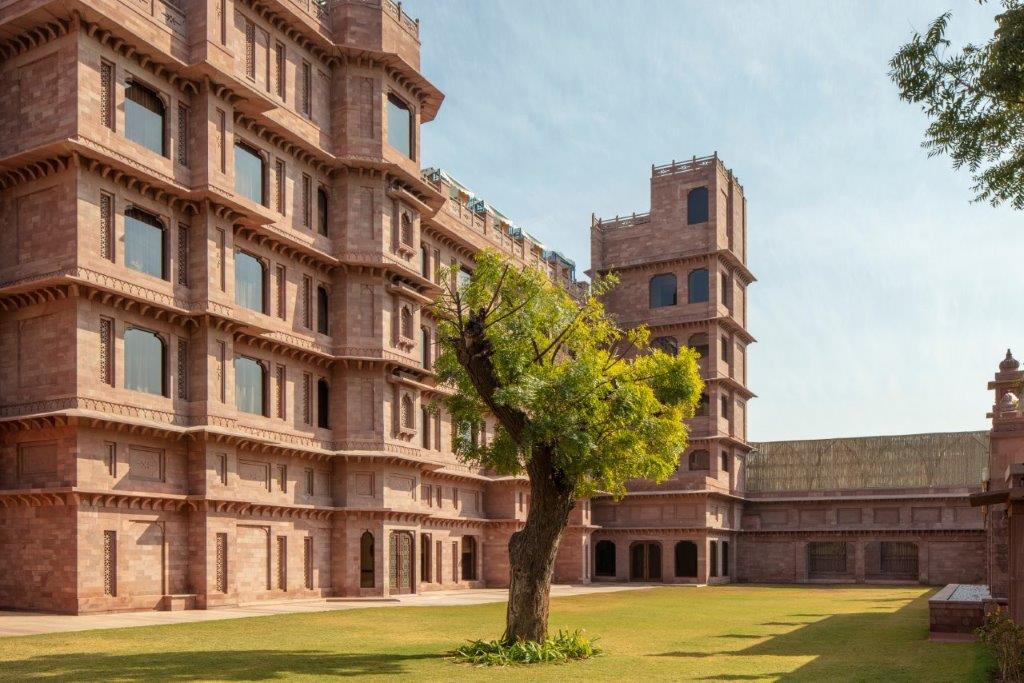 Advice to new aspirants would be as follows-
The harder you work the more you learn about the hotel industry. So being hard working and having knowledge in the industry are the two sides of the same coin. Being highly intelligent is important but smartness is more important. Loyalty is appreciated in the industry as people cannot rely on or trust someone if they don't feel that they are loyal. You must develop the ability to communicate to your organization where you are going. And lastly, acquire management skills through hard work alongside the right mentors.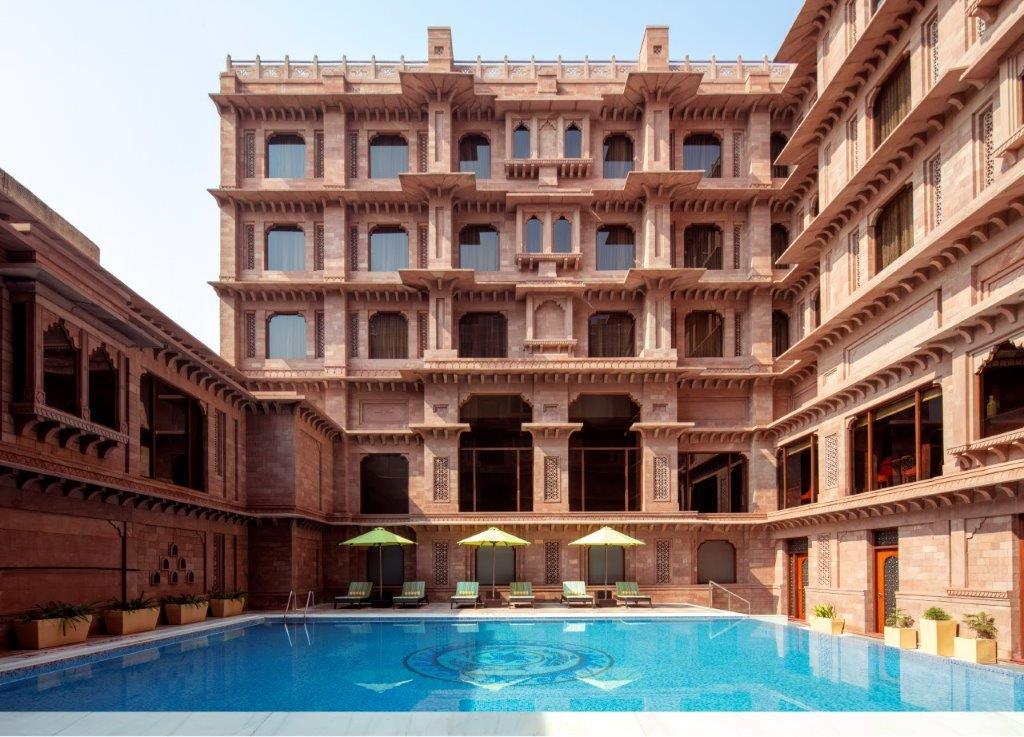 Which Indian cities are your favourites for 1) food 2) history 3) fashion?
Food – Delhi
History – Delhi
Fashion- Mumbai
You have worked in several cities, which is your favourite Indian city for work and play?
My favourite city is Delhi with its abundance of history, there is so much to study and view in this city. To keep it short, you'll find so many different styles of architecture. It's all so unique to Delhi and makes the city unique and beautiful. Also for the variety of food that it offers.