Fabien Dettori is a painter and photographer, a rare combination in an artist. He captures female bodies through his photographs beautifully doing full justice to their emotional fragility and femininity. His technique and expertise pay homage to feminine beauty and the exotic bodies of beautiful women. While gazing at Fabien's captures, one feels a mysterious yet exotic aura that surrounds the female form and celebrates their sensuality.
Fabien Dettori was born in Versailles in 1971, to a painter mother and a photography enthusiast father. As a result, creativity flowed through his veins from an early age. At the age of 15, he sold his images to foreign agencies and magazines at the Cannes Film Festival.
As an assistant at Baobas Studios and later at the renowned Studio Pin-Up, Dettori had the opportunity to work alongside esteemed photographers such as Paolo Roversi, Jean Paul Goude, and Dominique Issermann. His journey continued as he became an assistant to Patrick Demarchelier during the latter's time in Paris. The subsequent years were dedicated to fashion photography, undertaking assignments for various international magazines and advertising campaigns.
In 2003, Fabien Dettori decided to take a break from his photography career, which lasted several years until 2008 when he crossed paths with Bettina Rheims and Serge Bramly. This encounter reignited his passion and led him back to the world of studios. With his unique style heavily influenced by painting, he quickly garnered the attention of collectors who appreciated his work, providing him with the freedom to create his own masterpieces.
What is most interesting about his several beautiful artworks are his various depictions of his time in Varanasi in India where he hopes to return soon to finish a project he began in the year 2013.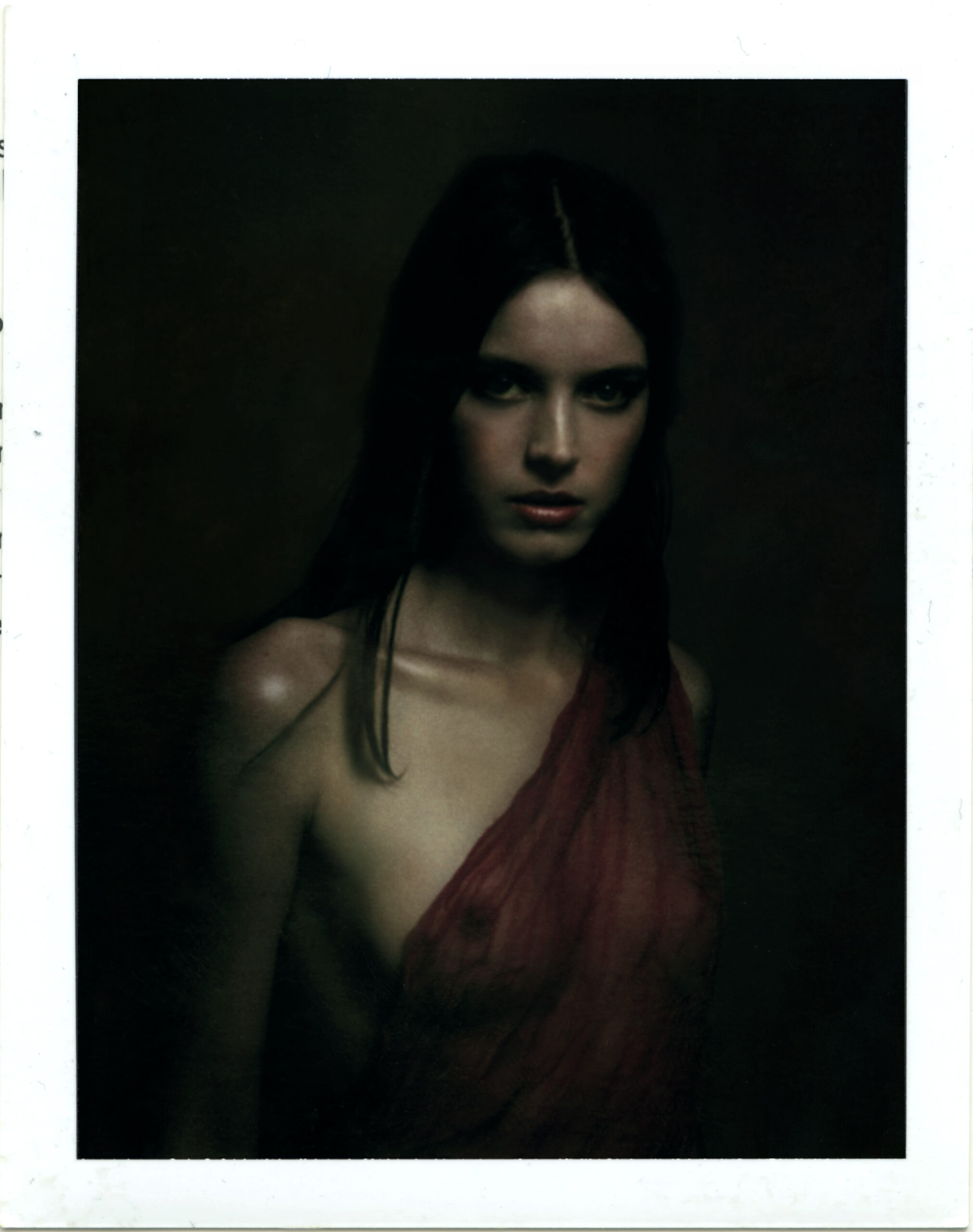 What's your artistic background?
My mother is a painter and my father is a photography enthusiast. I am a mix between those two mediums. I've been dragged since my early years into museums and art exhibitions. But I've never been to art school, I am a self taught artist.
What's integral to the work of an artist?
To assume the hyper sensitivity and melancholia. They are both the engine of my creativity but you mustn't let them drive. Keeping your freedom at all cost is also challenging. Ups and downs are an important part of an artist's life. You have to be aware of that. With years of practice I am not afraid anymore. You have to cultivate a certain unconsciousness and know how to navigate in the middle of a storm. This is where the poetry is.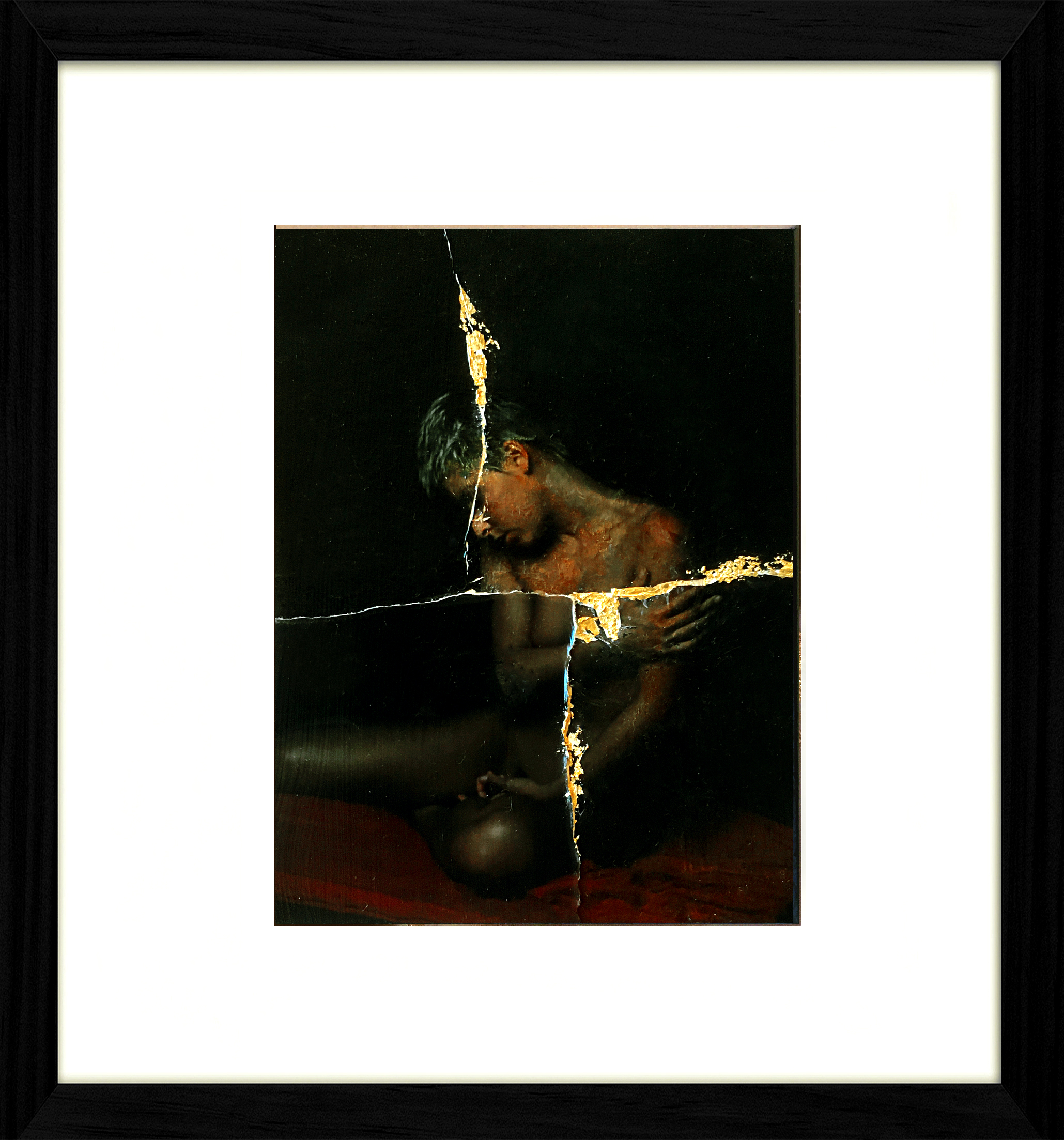 What role does the artist have in society?
His/her role is to offer to the audience a singular point of view. To make visible the invisible. Art must be sometimes provocative to protest against some important matter and to give a different angle with a universal language. Bansky for example is great in this field.
What art do you most identify with?
It's a question for an art critic. My work is blurring the lines between photography and painting. I never thought before creating in which category my art should go into.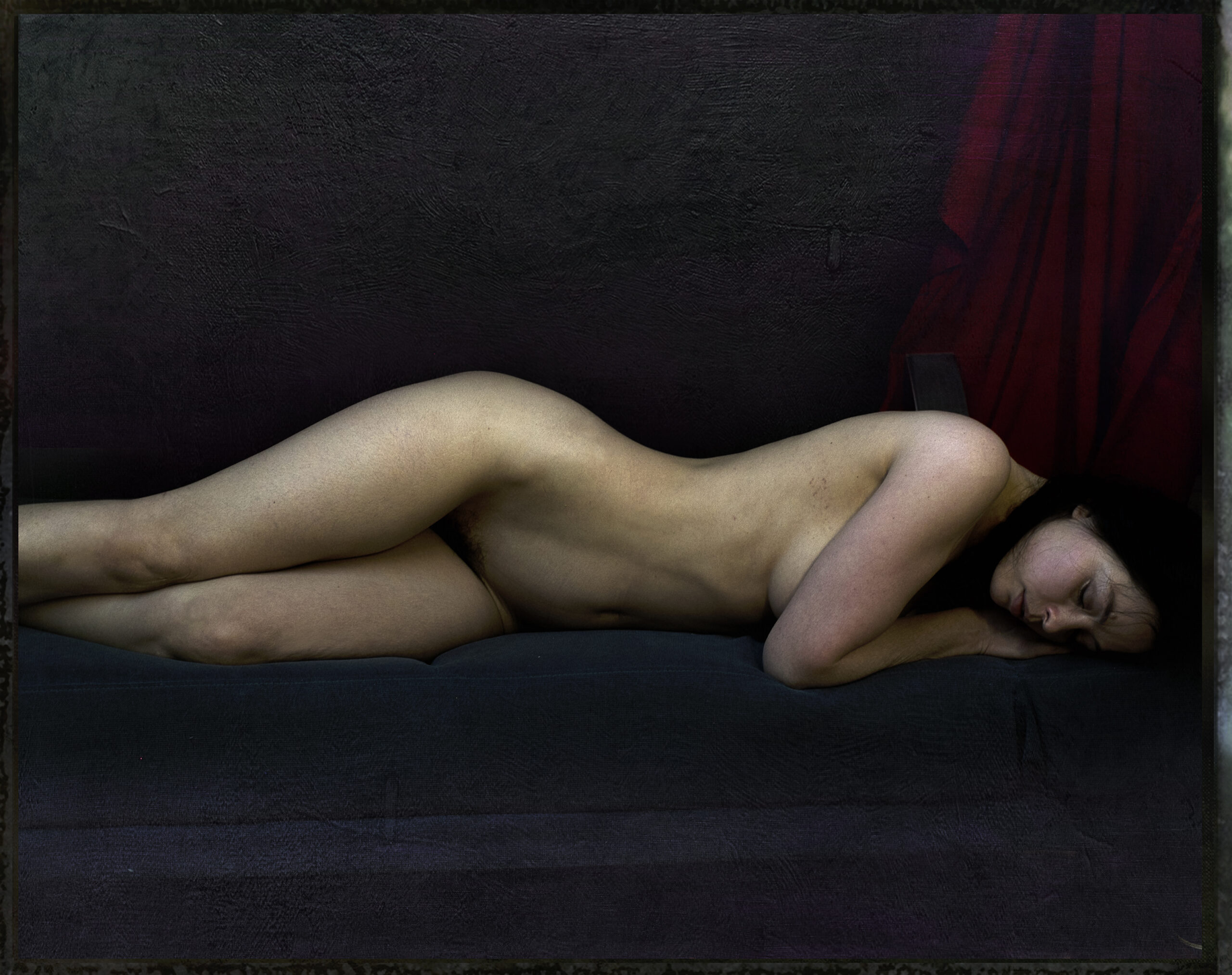 What themes do you pursue?
My quest is all about capturing emotions and authenticity. Through female nudes I am looking for the poetry of life. It is also about symbolism. When you are naked you remove all clues of date or social class that clothes or jewelry can tell. I can come closer to the truth, I dress nudity with a veil of emotion. It's becoming more universal.
What's your favorite art work?
It all depends on my mood. One day I can be moved by an abstract painting of Robert Motherwell and the day after by a Lucian Freud's artwork. As I answer this question I realize that I also can be moved by the other artists life and the mindset they were while they were painting an artwork I like.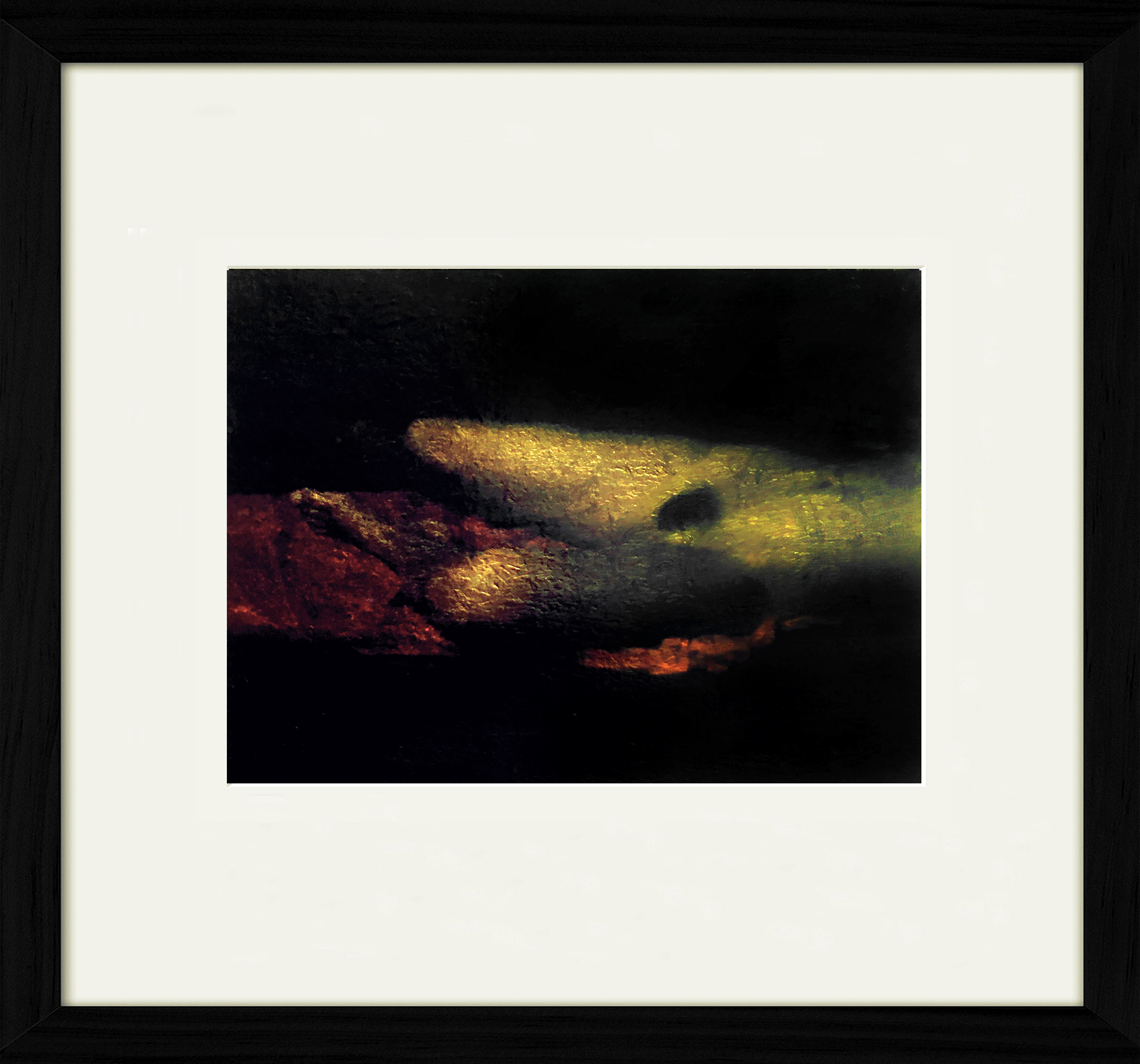 Describe a real-life situation that inspired you?
I have an ongoing piece of work with my love partner about how we met. It is called '1kilo of feather 1kilo of lead' It's about the lightness of being together and the pain of absence. It is a very poetic and sometimes dark work on the feeling of love. I am documenting my life through this project.
What jobs have you done other than being an artist?
I was once a music live producer. That's also why I am surrounded by musicians and great artists.
Why art?
Because it's the only thing I can do. It's my way to communicate my vision of life, to make it beautiful but sometimes to protest and to fight against some unfair situations. I'm very attached to the notion of freedom, whether individual (the LGBTQIA+ cause, for example) or collective (any form of censorship).
What is an artistic outlook on life?
A singular vision. An artist has to go and explore places that others don't.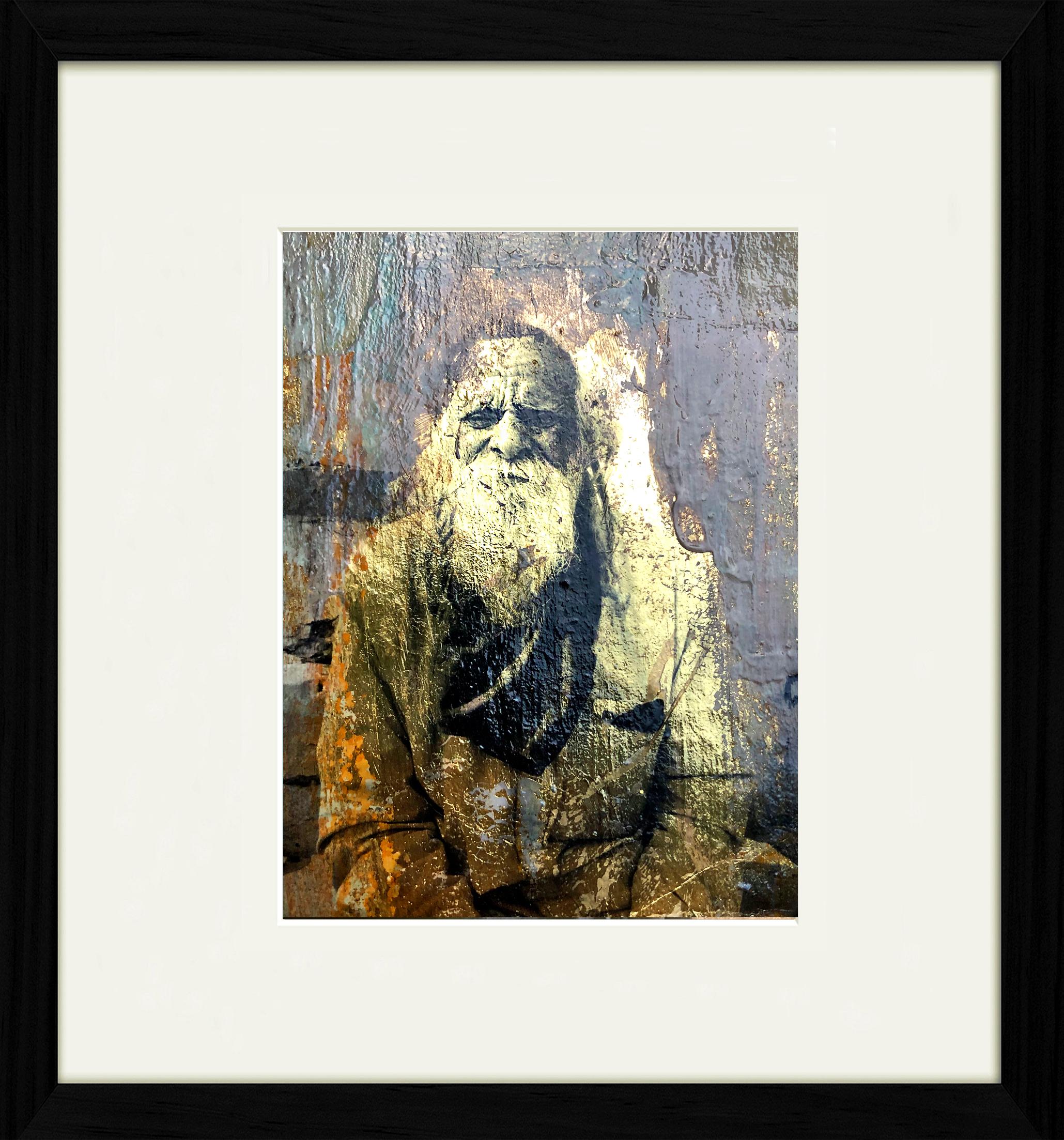 What memorable responses have you had to your work?
That it is unique.
What food, drink, song inspires you?
I have a famous French chef as a friend, Pierre Sang, and I must admit that cooking can be also art. It is a quest of emotions. Music is the same. We all have different mediums but the same language. All the artists I've been working with when I was a music producer are really close to my sensibility. They all are very inspiring. Camille Bazbaz is one of them and I am proud to have this kind of artist as friend. But I can't name them all here as they will be part of my next exhibition and it is a surprise…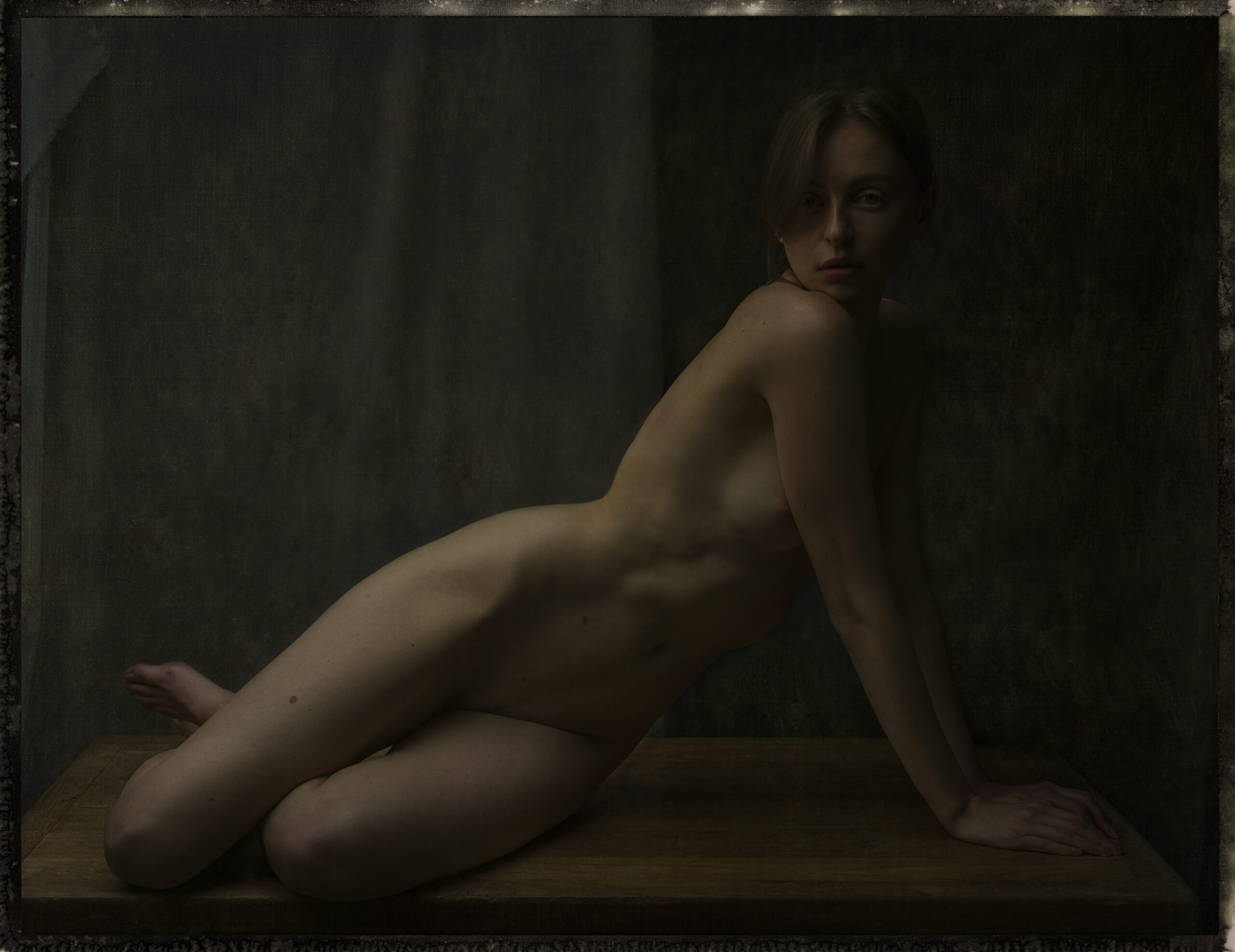 Is the artistic life lonely? What do you do to counteract it?
The creative process is a lonely moment. It's a period when I have to dig deep into myself to find poetry and inspiration. It is like being in a trance. I am closing myself to all the external influence. I am becoming ultra sensitive to any feelings and try to follow any instinct. Francis Bacon used to say that trying to explain the creative process is like to try to explain the instinct. That's so true. I like this state, I don't try to counteract it. It's painful sometimes but it's my life…I am lucky enough to live with a woman who is also an artist so she understands my singular life even if it's not always easy. Loneliness is a choice when I am working but I am surrounded by a lot of friends and most of them are artists, actors, musicians. We speak the same language.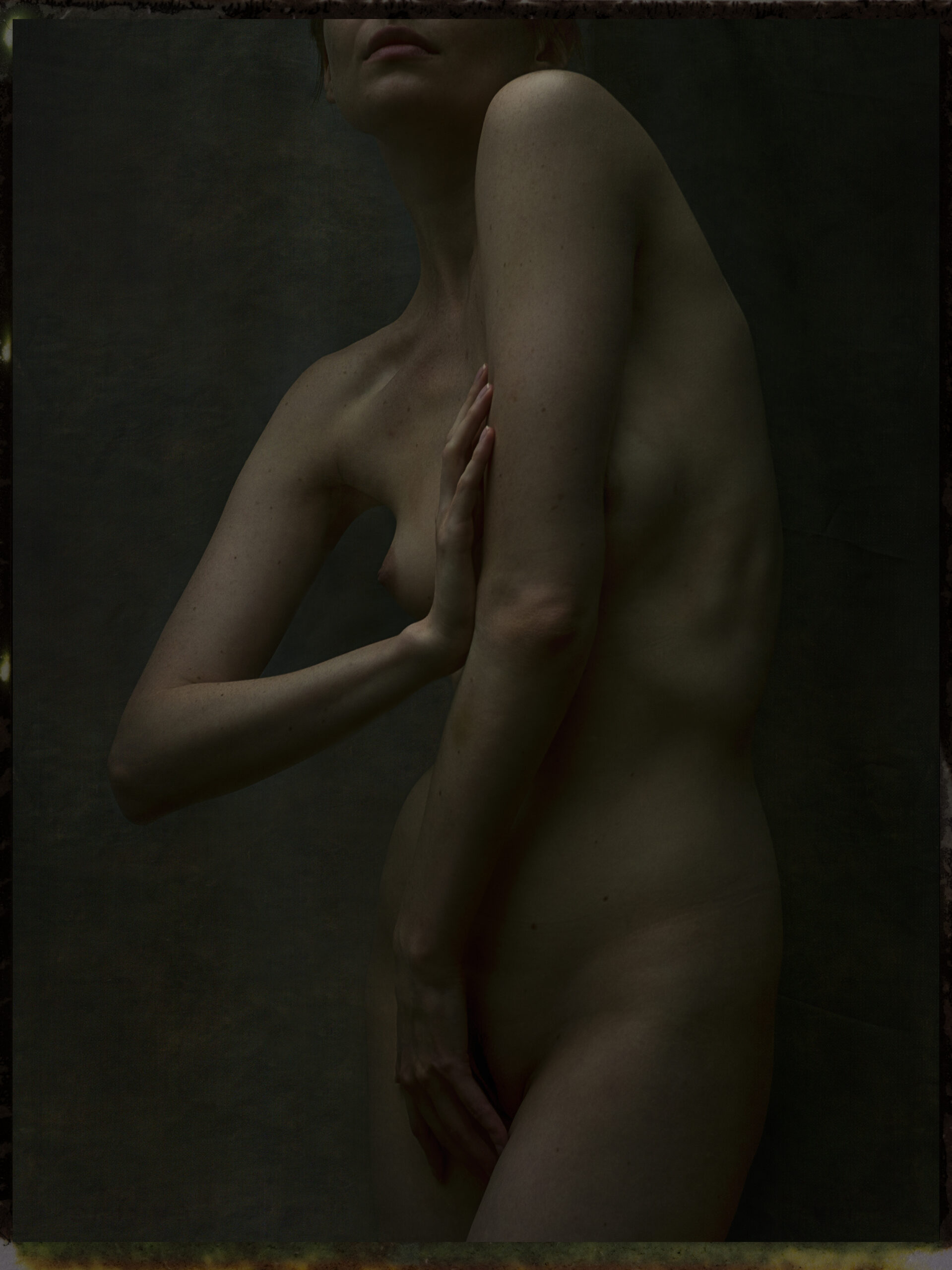 What do you dislike about the art world?
I am not into judgement. Some years ago I have found a way of thinking that suits me well. There is two ways to see things. If it suits my way of seeing things then that's fine and if it doesn't then I ignore them. It protects me from being frustrated and pushes me to focus on a positive road. It is useless to try to change a system. But if I have to give an answer I would say that I have no interest into institutional curators, who are civil servants of the arts and spend their time at openings showcasing themselves to polish their egos. They're like Moliere's Précieuses Ridicules. I can say that because I sell well and I am not in need but most artists couldn't say those words in public.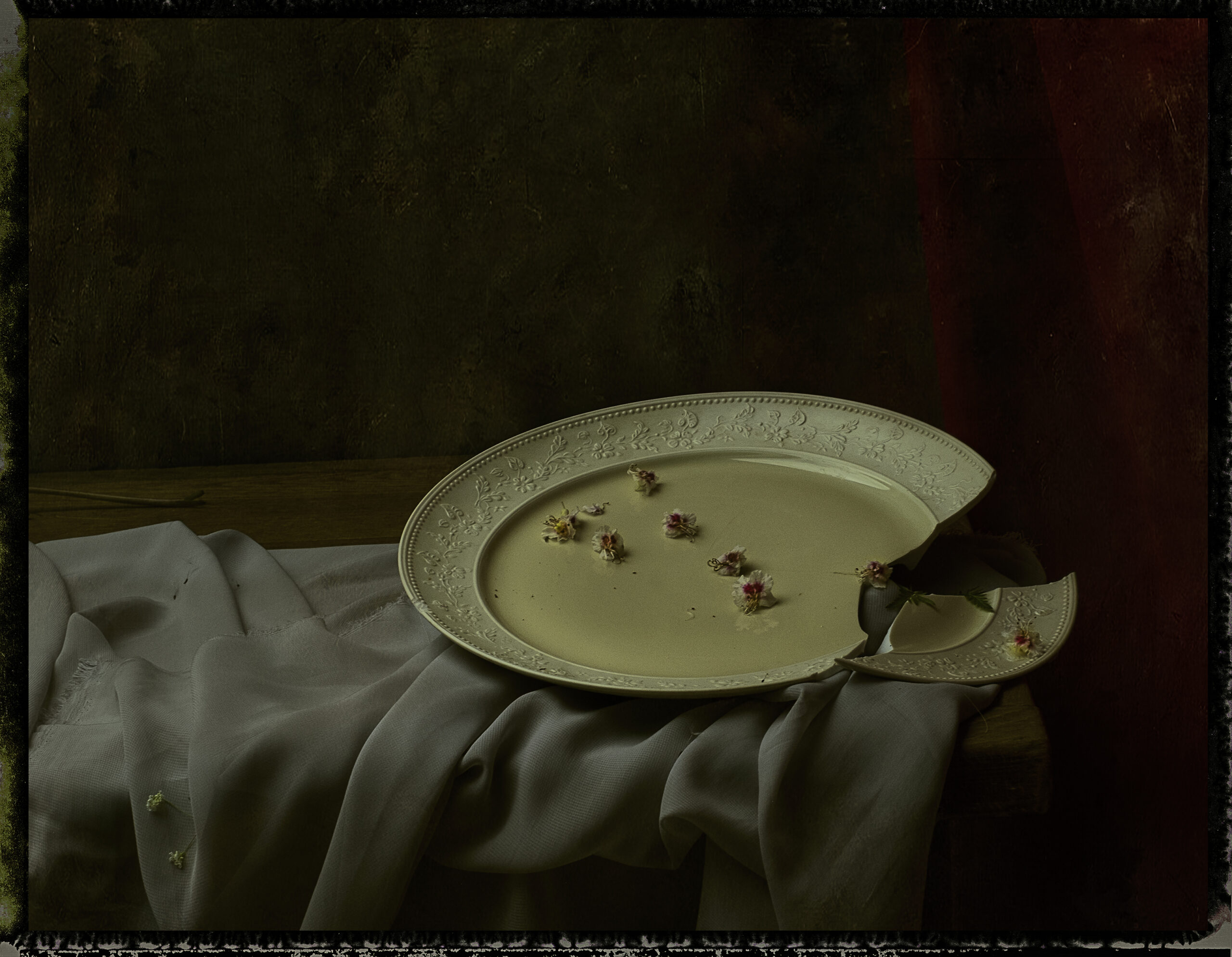 What do you dislike about your work?
My work and I are the same so what would I dislike about me? Sometimes I am in my own world and I am struggling to find peace of mind. It can be hard for my beloved ones to live with someone who is physically present but far away mentally.
What do you like about your work?
My freedom. How lucky I am to live the way I want to live without any obligation. But don't take it wrong, it is a real commitment and a lot of hard work.
Should art be funded?
I am not sure whether i understand this question as I have never been in touch with the institutions that fund art. I am very bad into filling forms and deadlines…But yes I think that art has a public role and it is the role of the government to fund art. There is no civilized country without art. Art can represent a country, symbolize the spirit of it or the savoir faire…The Statue of Liberty by Bartholdi or The Eiffel Tower are two good examples.
What role does arts funding have?
Showcasing a country's savoir faire and philosophy. And promote some artist voices that doesn't fit in the art market but still have a vision to share.
What is your dream project?
The future will tell…For now I have this major exhibition in Paris with some great concerts. Some book projects and a very exciting project to finish in India.
Name three artists you'd like to be compared to.
I hope that my work is unique. I have found and create my own technique. But of course, like all the artists, I have some influences. Most of them come from classical painters like Delacroix, Chasseriau, Ingres,…But my quest of capturing the emotions comes from Lucian Freud for the way he was looking for authenticity in his paintings, Francis Bacon and Egon Schiele for their unique style, Rodin for his freedom or even from abstract artists like Rothko, Nicolas de Stael, Pierre Soulages…
Favorite or most inspirational place ?
The north of France, Venice that I know very well but i never been able to make a single interesting picture and Varanasi in India which has been such an inspiration when I first went there in 2013. I loved everything in this city.
What's the best piece of advice you've been given?
The best advice is to never listen to advice. Here is a quote that I like 'Never ask your way to someone who knows the road you might not get lost'. As an artist you must create your own rules and to believe in yourself. Never give up.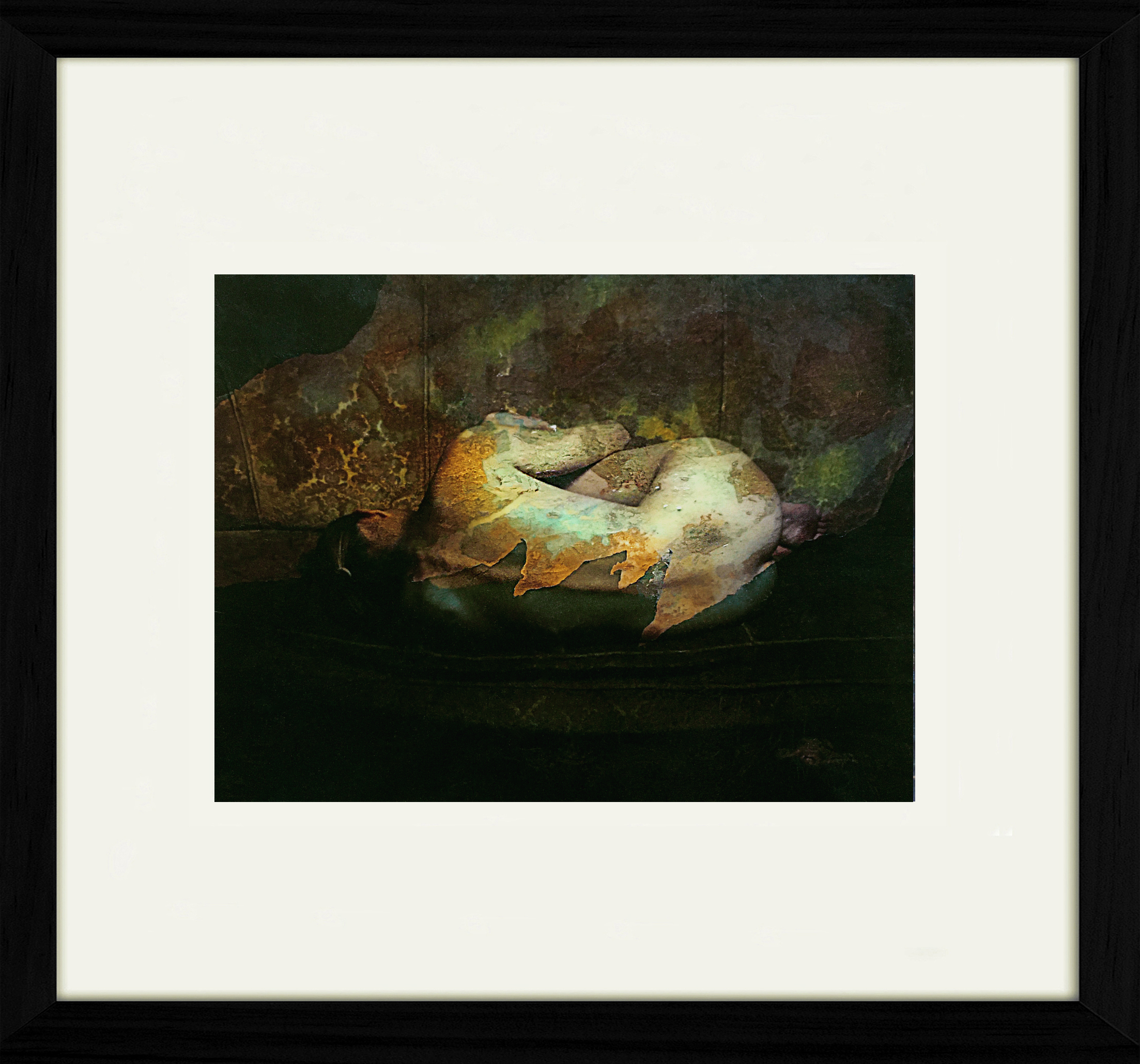 Professionally, what's your goal?
As an artist you can't plan what's next. It would be too easy and if it's predictable it's useless. All my life is about exploration and improvisation. I am so thankful to my collectors to allow me to live in total freedom, that's the real luxury. But every morning is a new start. I never take anything for granted…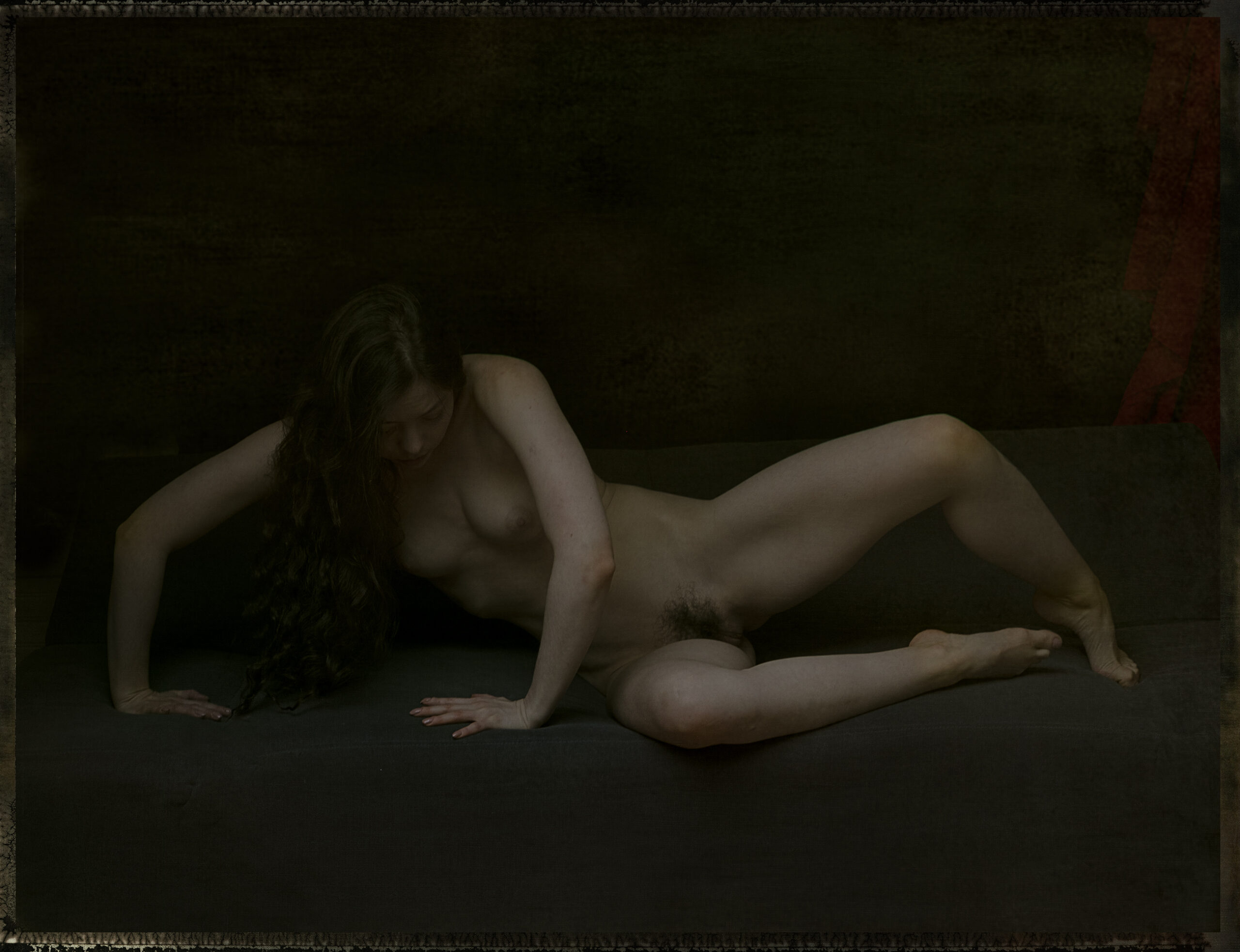 future plans?
I am doing my first solo show from November 2nd till November 9th in Paris. It's going to be a fantastic moment that I can't wait to share with the audience. I will show some piece unique on gold but also large prints never shown before. I have invited some renowned French artists for 5 exclusive concerts in the gallery. I can give you the first name for the opening; November 2nd, it will be the great international jazz pianist Giovanni Mirabassi. The other artists will be announced on my Instagram soon @dettorifabien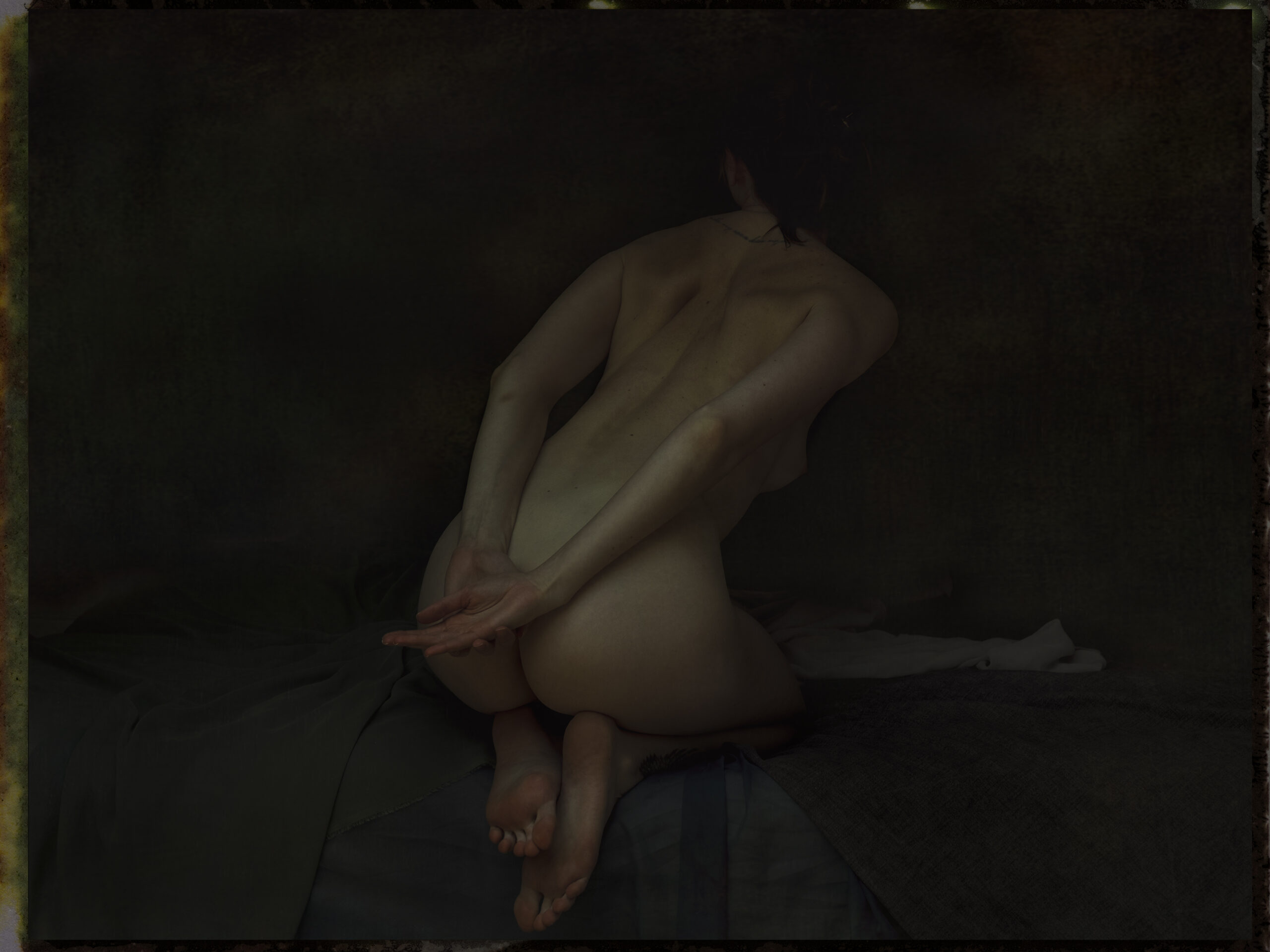 The other project I would like to pursue is a work I started in 2013 in Varanasi. This city, the culture, the light, everything there has been incredibly inspiring. But I hope I will have the opportunity to talk with you about this project another time…