Carlo Javakhia is the General Manager of The Ritz-Carlton, Doha. He holds an MBA from Manchester Business School in the United Kingdom, an MA degree in International Hospitality and Tourism Leadership from University of Wales, a Master Certificate in Foodservice management from Cornell University, WSET level 3 award in wines, a diploma from a piano school and he is a graduate from an academy of dance.
Prior to his appointment as the General Manager of The Ritz-Carlton, Doha, Carlo was Complex Executive Assistant Manager in one of the largest food and beverage portfolios in Marriott International regionally, Le Méridien Dubai Hotel & Conference Centre, where he was instrumental in the entire renovation and repositioning phase of the hotel. In his role Carlo oversaw the operations of the complex including 23 restaurants and bars, 25 banquet and conference venues.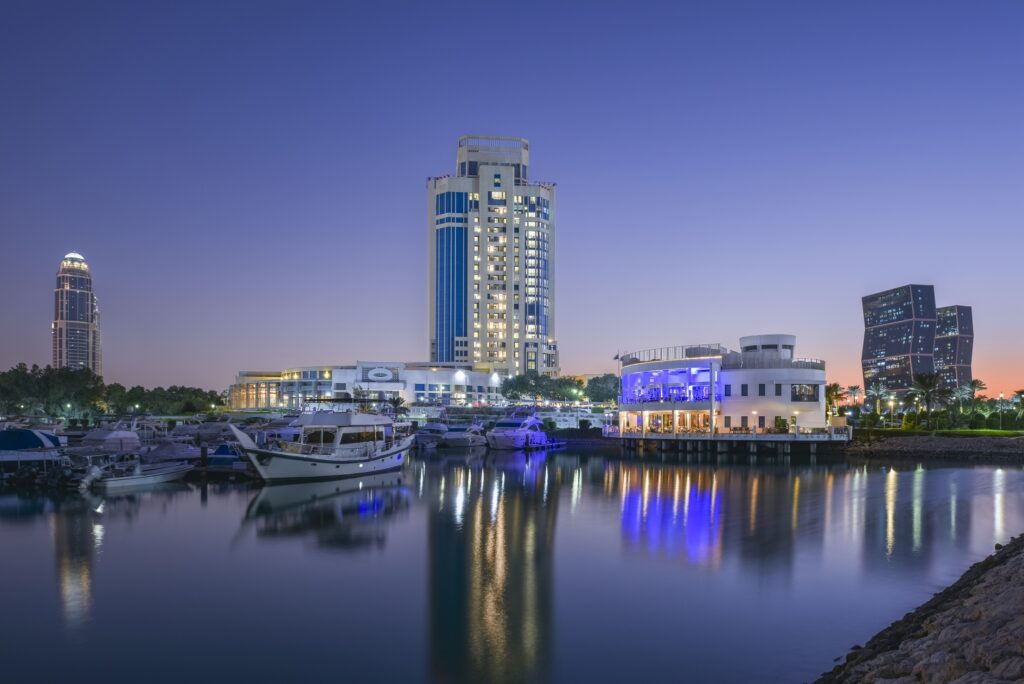 With a career spanning over 20 years including Michelin star restaurants, multinationals, regional chains and start-ups, he has held a number of senior leadership roles including Group F&B and supply chain director for 13 hotels and resorts.
In 2019 Carlo was awarded Restaurateur of the Year MEA (Service Award for Bar and Restaurant Excellence) for Marriott's premium and distinctive brands. A fitness enthusiast who is in love with martial arts and started Greco-Roman wrestling at the age of six, Carlo practices Brazilian Jiu Jitsu and is a holder of black belt.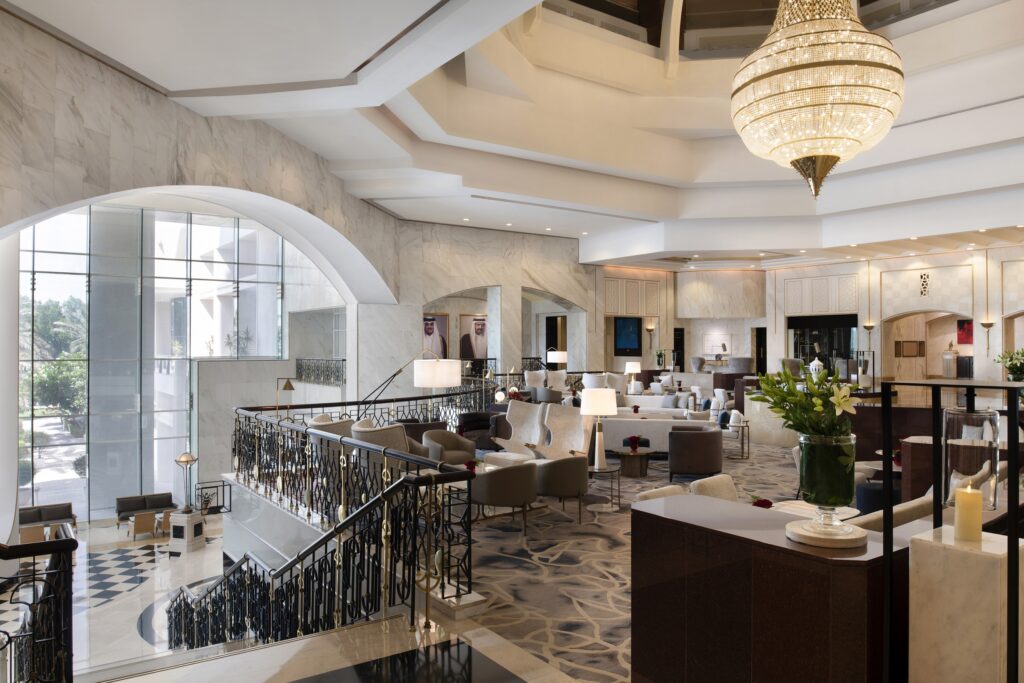 2020 and 2021 were challenging years for the hospitality industry. In your opinion, how will travel trends change in 2022?
Travel industry was heavily dependent on historical data in order to predict the future demand. Covid disrupted the way people plan and make decisions. Therefore, hospitality industry I assume will no longer see the future through the lenses of the past. The industry will be more volatile than it used to be. For leaders in hospitality it will be very important to sense the market rather than solely relying on rationale. To generalize the travel trends will be difficult as each region and continent responded to the pandemic differently. However, the need for people to travel either for leisure or for business will not diminish. Even though many conferences and meetings were held virtually, many companies realized that human connection is very critical and this cannot be replaced by technology.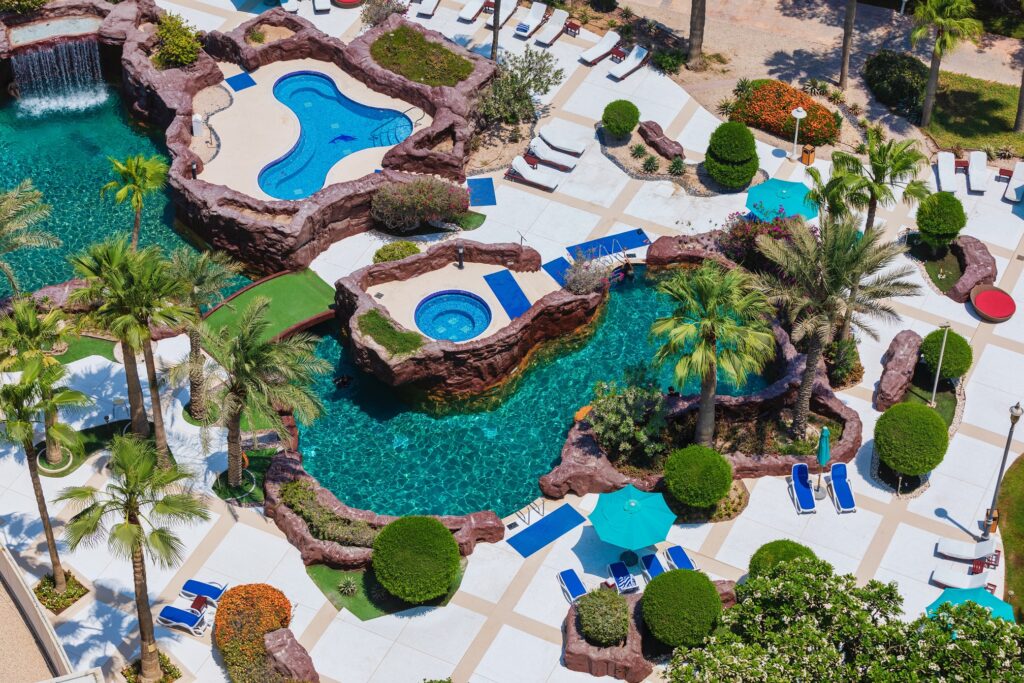 When do you foresee a complete recovery of the hospitality industry business?
Hospitality industry is one of the most resilient industries as it has the ability to recover fast. Let us take worldwide examples like the recovery after Tsunami or terror attacks or even global pandemics. However, it is an industry that gets hit first when uncertainty arises on the horizon and when the financial outlook is not promising. Certain geographic areas will be recovering faster than others will, and overall the industry should see a complete recovery by the beginning of 2023.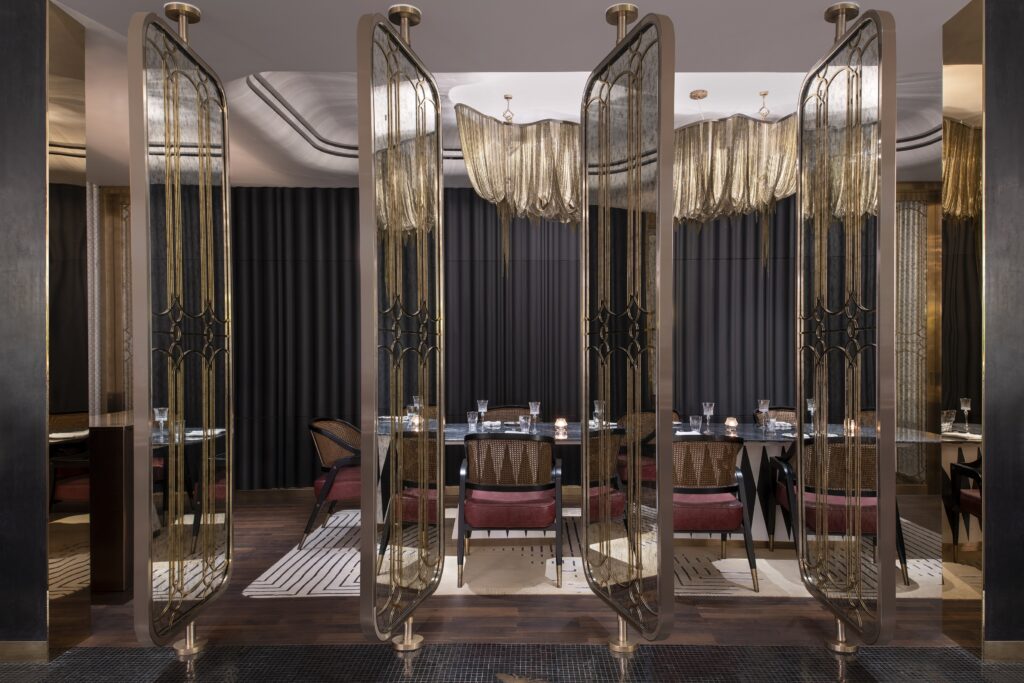 What is your advice to aspiring hoteliers during challenging times?
My advice is that no matter how challenging a situation is, there is always a solution; we just have to stay calm and evaluate the options. We should also remember that nothing lasts forever.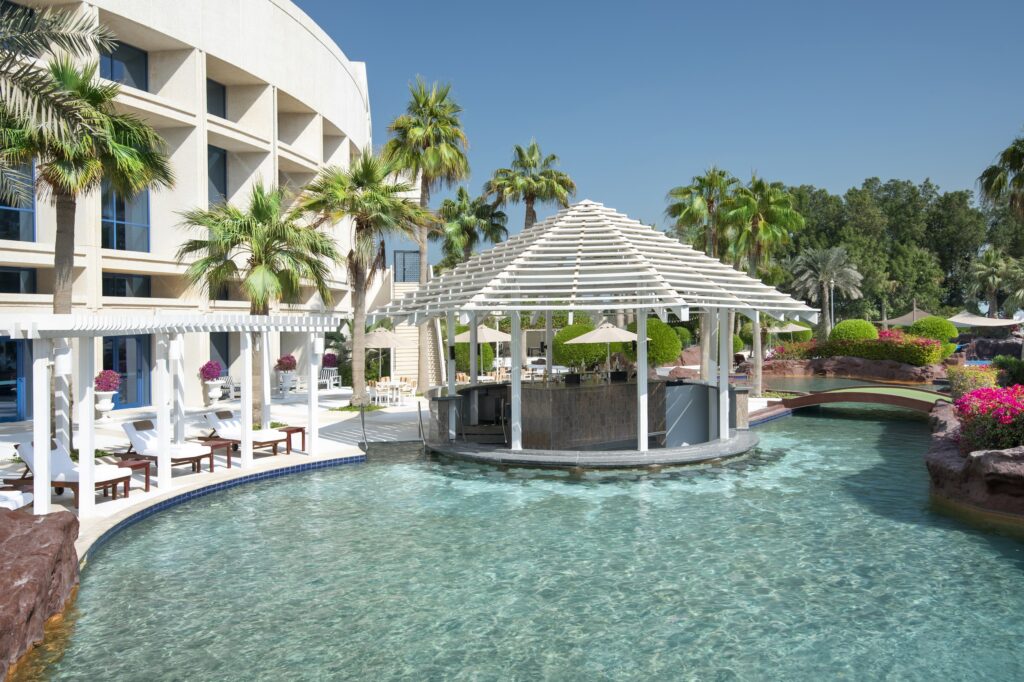 What makes Marriott International Hotels stand out from other brands you have worked in?
It is an industry leader, Marriott International offers the most powerful portfolio in the hospitality industry. Its 30 brands and 8,000+ properties across 139 countries and territories give people more ways to connect, experience and expand their world. It is a whole culture where diversity and inclusion is fundamental to its core values and strategic business goals. Taking care of people and their well-being is the brand's most precious cultural inheritance.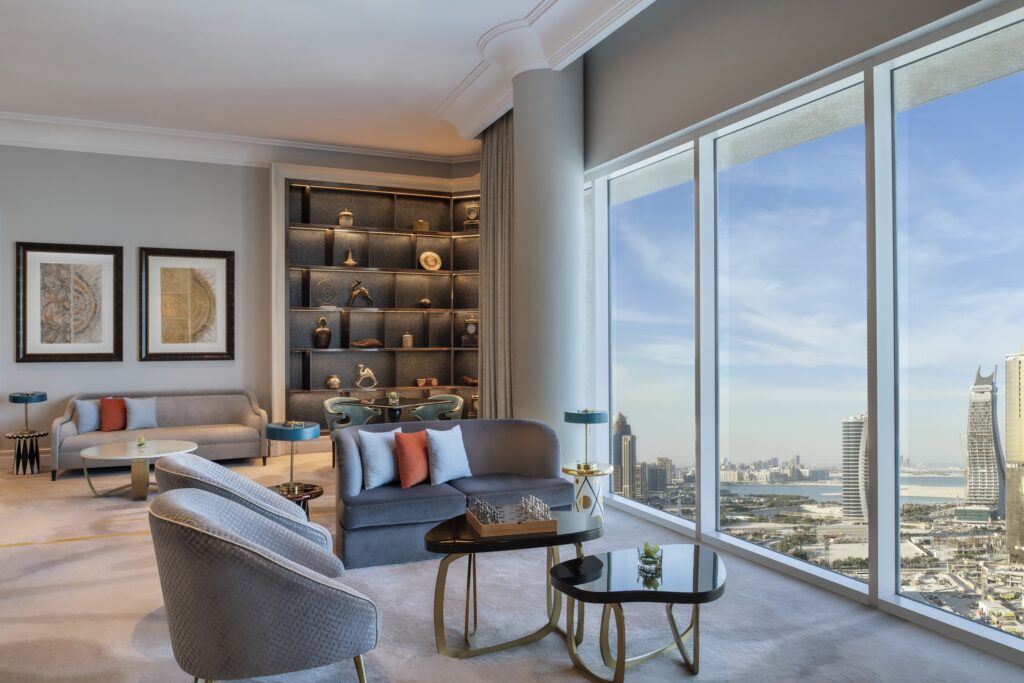 Was a career in hospitality something you always dreamt of?  
Although my family owned a business in hospitality, working in this industry was never part of my career plans. I believe my passion for food and beverage was the key factor of me joining this industry, as it's a crucial element for the success of any property.
Today, I can say that I am very privileged to be part of this industry and especially at a renowned culinary destination, The Ritz-Carlton, Doha.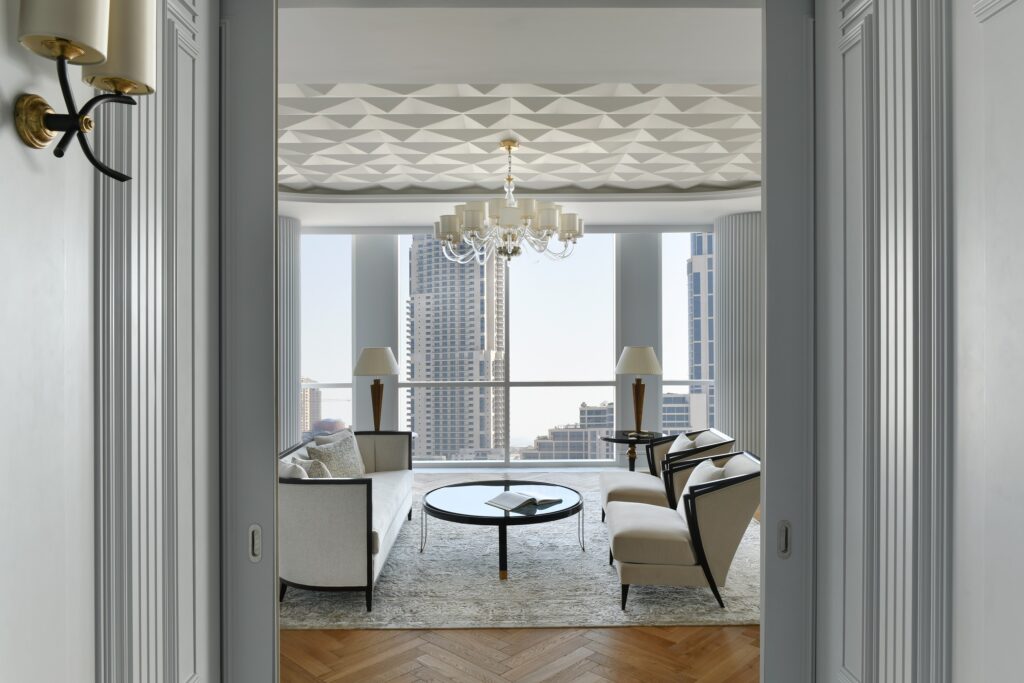 What would you be if not a hotelier? 
I would always choose a job that allows me to work with a diverse group of people from different backgrounds and cultures. A job giving me the opportunity to use many aspects of my personality: being adventurous, ambitious, assertive, energetic, enthusiastic, and optimistic. A job that will also take me to foreign countries and other cultures. Therefore, I would probably choose to be a Diplomat.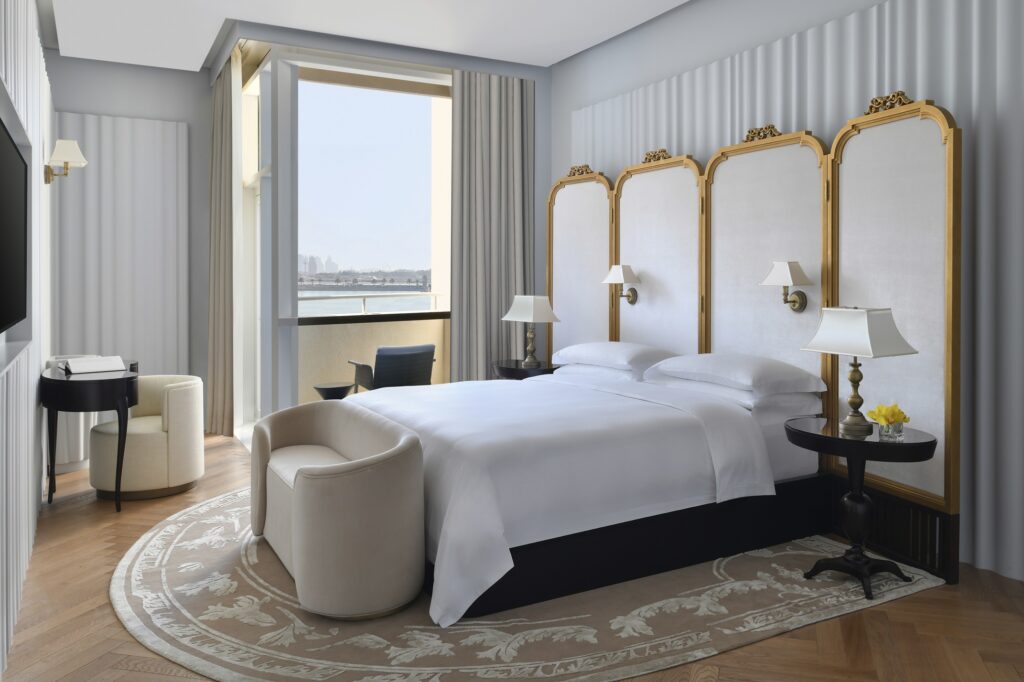 Which cities are your favorites for?
My favorite cities for gourmet indulgence are Athens, Rome, Shanghai, Mumbai, Istanbul and Beirut. Athens, Rome and Barcelona get my vote for their rich history while Rome and Paris are my best cities for fashion.
You have worked in several cities, which is your favorite city for work and play?
With daily responsibilities, there is always a little time left to play no matter where you are. However, out of all cities I would say Dubai is my favorite.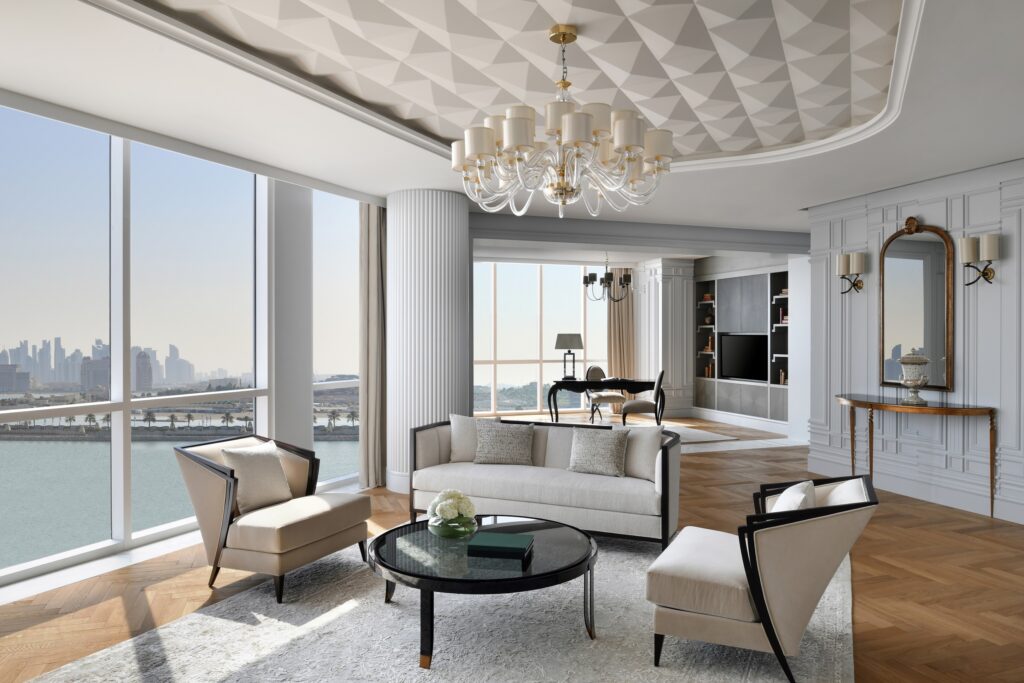 When are you happiest? 
I am the happiest person when I am surrounded by the people I love the most; my wife Marina and my son Nikolas are my daily motivation and support.
 Building the right team is crucial for a property's success. What are the key skills you look for when hiring new employees?
Personality is the key while you recruit a team member. You cannot teach people how to have empathy, how to be ethical, how to be honest, how to be hungry to succeed. There are aspects that we cannot teach people. Either they have those elements or they simply do not. If someone is an introvert you cannot hire them for guest interaction roles. There is a saying: you cannot hire a turkey to climb the tree.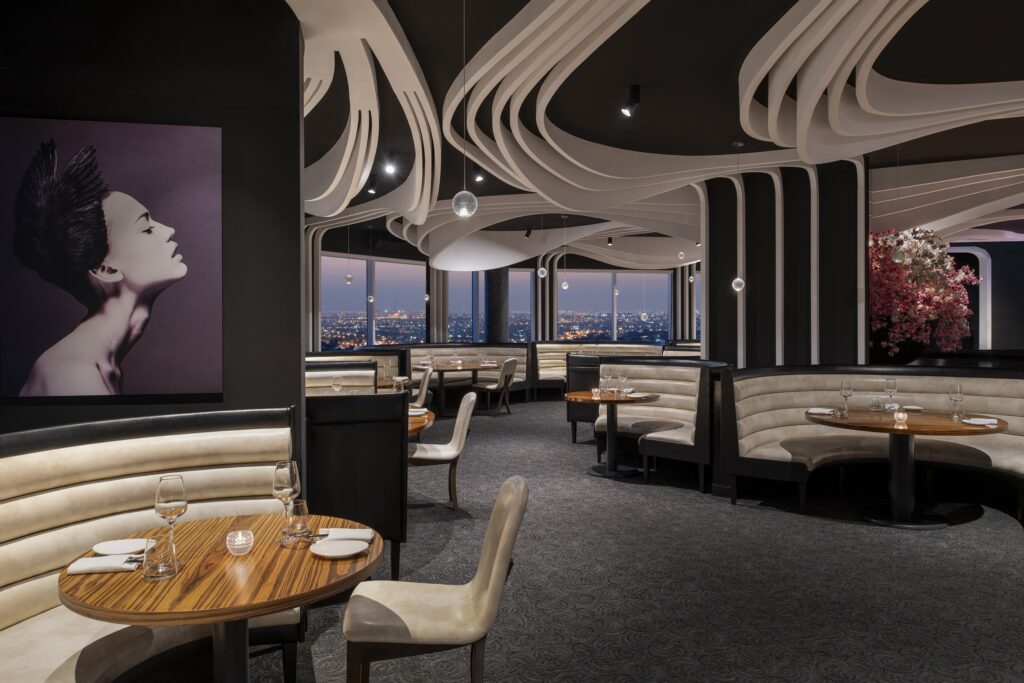 Which is the best piece of advice you have ever received? 
The greatest advice I have ever received is 'Until the last second everything can change, therefore never surrender and stay in the game'.