With a Masters in Fine Arts from the UK and a graduation in drawing and painting from Pune, artist Aditya Shirke has won numerous awards for his works. He has been regularly showing his works since 2008 in various curated and juried shows. He was commissioned by the PMC at the smart week to make a public installation on the Pulwama attack at FC Road. His series on race horses has been well appreciated, along with his figurative work.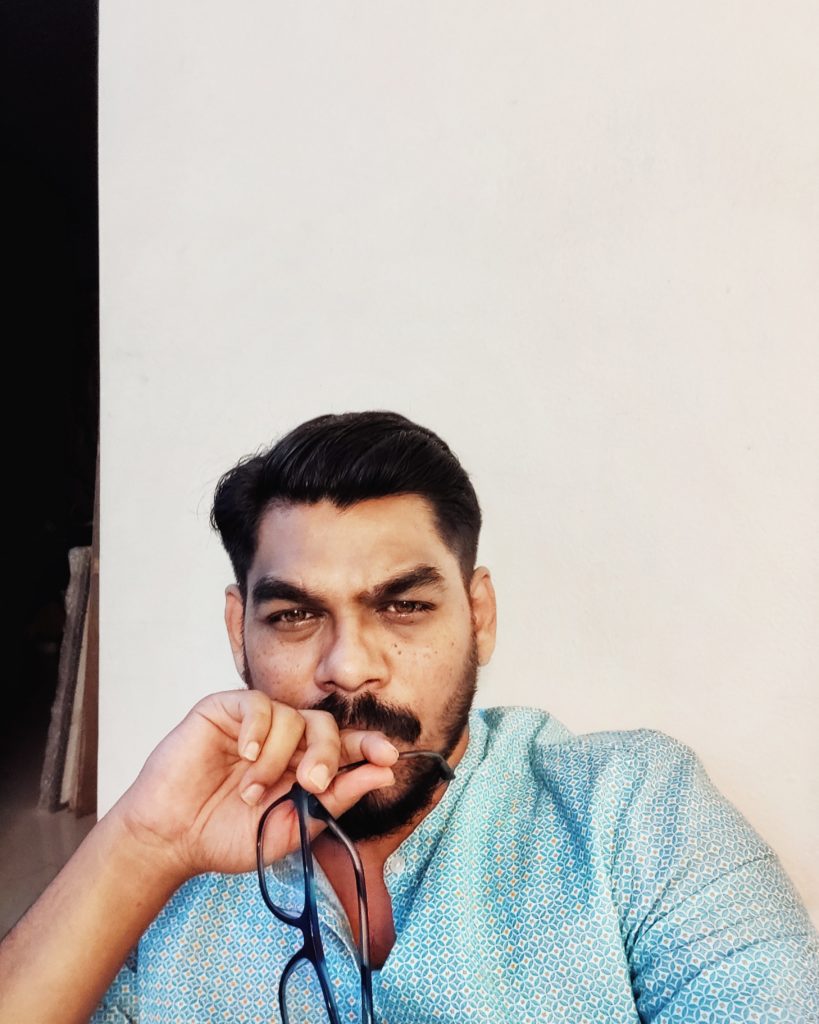 "My concerns as an artist stem from a set of dualities or binary oppositions that can be located within a number of different cultural and spiritual contexts. To this end the work I have produced has sought to interrogate these established systems of thought primarily through the medium of painting. In addition, the practice is cognizant of but not beholden to the skepticism that post structuralism has brought to bear upon the work of art and specifically the question of whether the work of art can embody unified meaning," he says.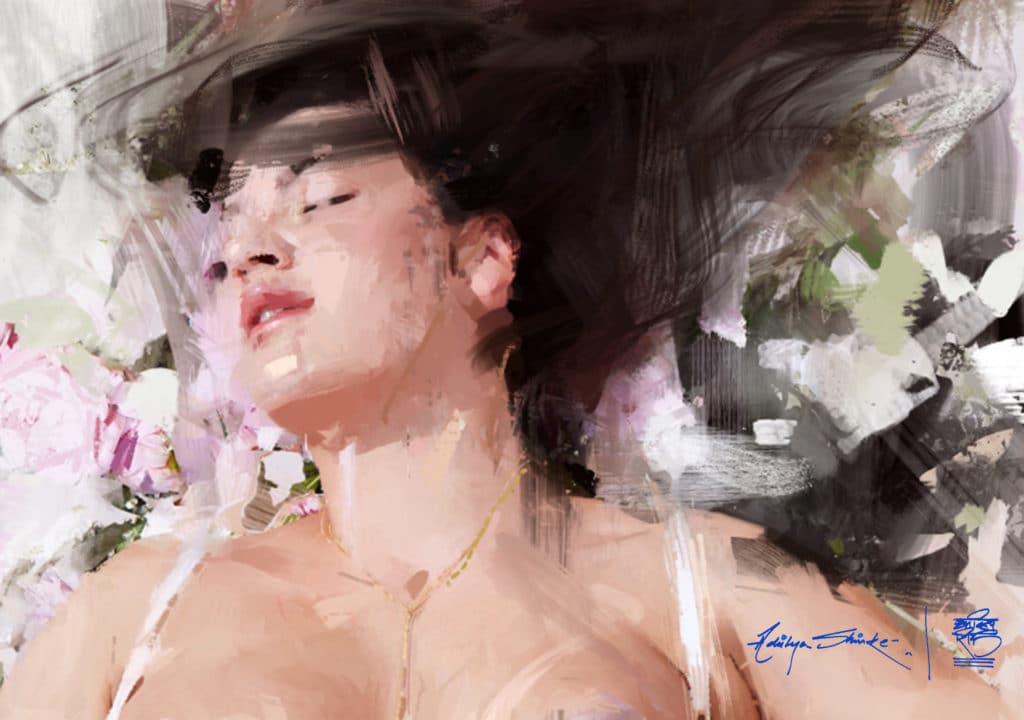 What's your artistic background?
Born in the 1980's in Mumbai and having lived most of my life in Pune, I don't come from a family that has a background in art.  After I cleared an entrance exam in architecture I decided to take up art. This was partly because I met Shri Pratap Mulick Painter and illustrator of amar chitra katha and partly because I was reading Swami Vivek Ananda at the time and somewhere he had written that making money for the sake of making money is the worst way to make a living. At least that is how I remember it. While money is important I realized I couldn't base my career choice on it. So I enrolled for a 5 year course in drawing and painting from Abhinav Kala Mahavidyalaya, Pune and later obtained a Masters in Fine Art from UK.  I have been in the field since 2001 and professionally since the year 2005.
What's integral to the work of an artist?
Being honest to one's work is the most important quality that needs to be integral to the work of an artist. It only then that the passion for it shows through and the art work can connect with the viewer on a deeper level.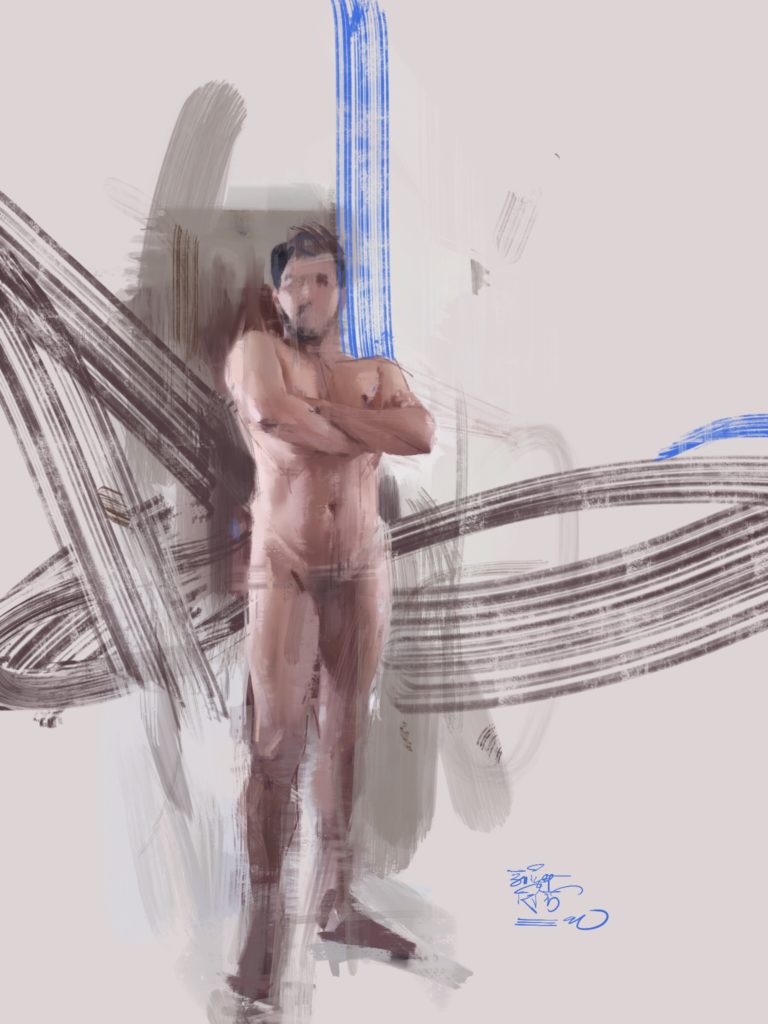 What role does the artist have in society?
In a way an artist is indispensable and helps in creating and adding to the sense of joy, wonderment and awe and to an extent raise philosophical questions. I do not believe in an artist being a social activist. Art does not change the world. Picasso painting Guernica didn't stop wars. But art can make life bearable. I think the role of an artist is to express himself while hoping that expression will move other people and if lucky has a deeper philosophical epiphany.
What art do you most identify with?
I am drawn to minimalist works and figurative works. In that sense I identify with painting as a discipline most strongly. The body as the ultimate yantra is a fascinating thought and the sheer complexity of the body realized in such an exquisite form fascinates me. That too is minimal in a way. I derive joy from other disciplines like sculpture and installations and dance.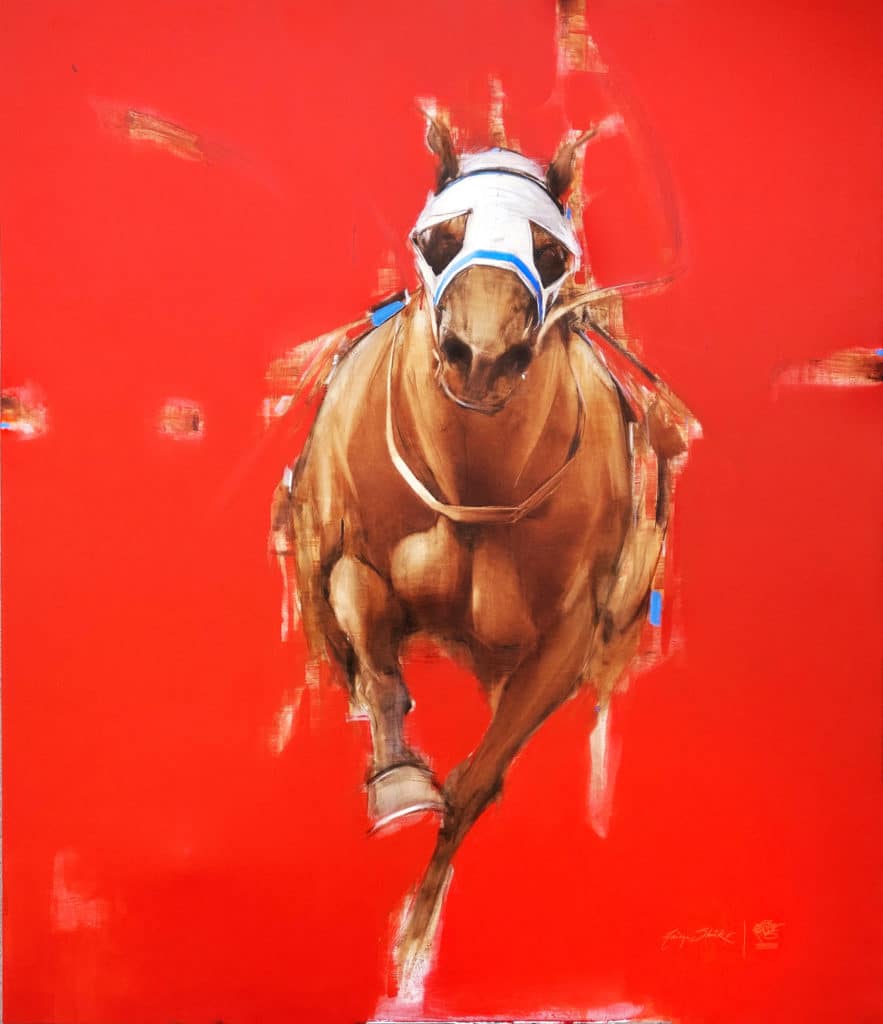 What themes do you pursue?
My underlying theme is of duality and it's manifestation. Can these two merge into one or can unity be split into two and how that creates coherence, incoherence or tension. When it comes to series I have worked on race horses, on dance and movement, and the human body
What's your favourite art work?
There are way too many! Branett newman's Man is heroic and sublime, it is a momentous work. Sargents Madam X and Yves klien's Blue works. And Indian and Greek sculpture, all these transcend the medium and connect the viewer to more vivid emotion.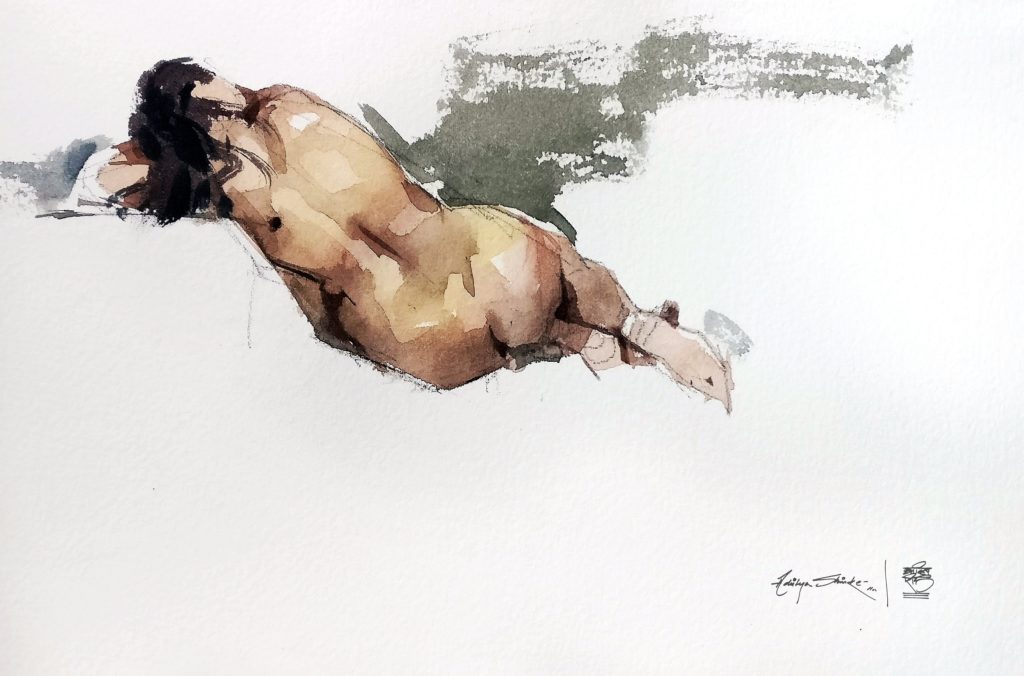 Describe a real-life situation that inspired you?
Meeting Pratap Mulick who is the illustrator and painter of amar chitra katha. It made me take up art. Also meeting M F Hussain in Mumbai. I was walking past a gallery after collecting my award cheque from Jahangir art gallery, and suddenly saw him standing with a brush in front of a large painting in a small gallery. He took me in and had a brief chat. I got his autograph on that envelope with my award cheque.
What jobs have you done other than being an artist?
I have worked very briefly as a pre production artist for a US based animation firm and have been visiting faculty for art and design schools teaching advanced anatomy and digital 2d rendering. I have also conducted workshops for a decade on and off.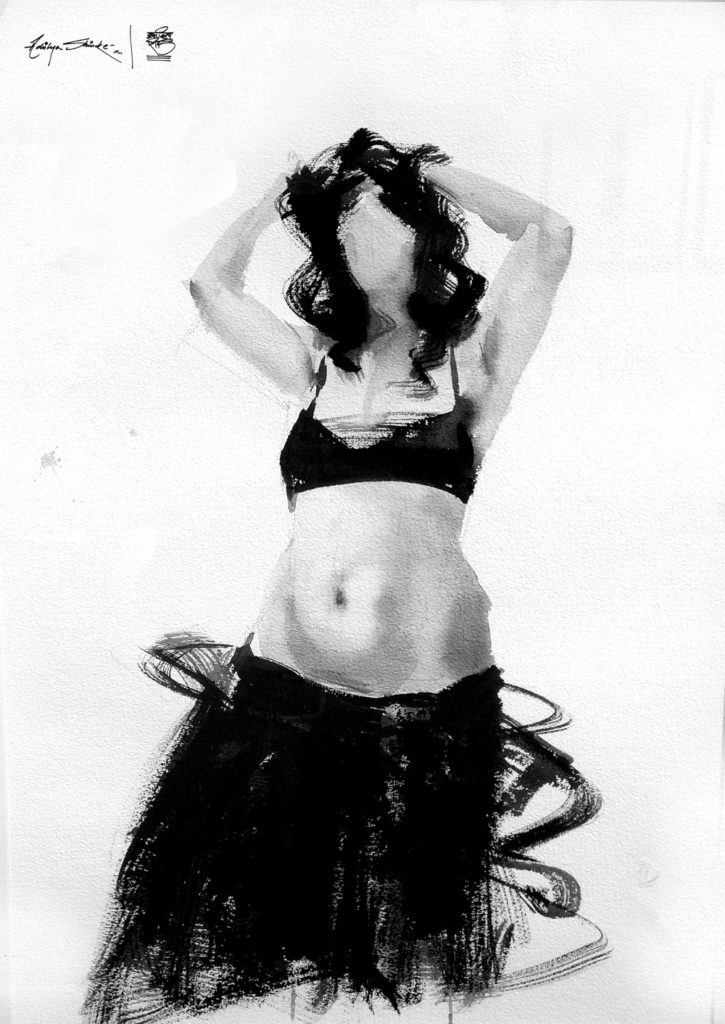 Why art?
Why not. J Art has the possibility of greater autonomy in how one lives his life which in turn influences the art one makes. It also has made it possible for me to meet so many people across various fields.
What is an artistic outlook on life?
Living a full life in harmony with oneself and his/her desires and not causing physical or mental harm to those around you and nature. Anything done splendidly well is art I feel. Finding beauty in things rather than trying to find beautiful things. This extends to people as well.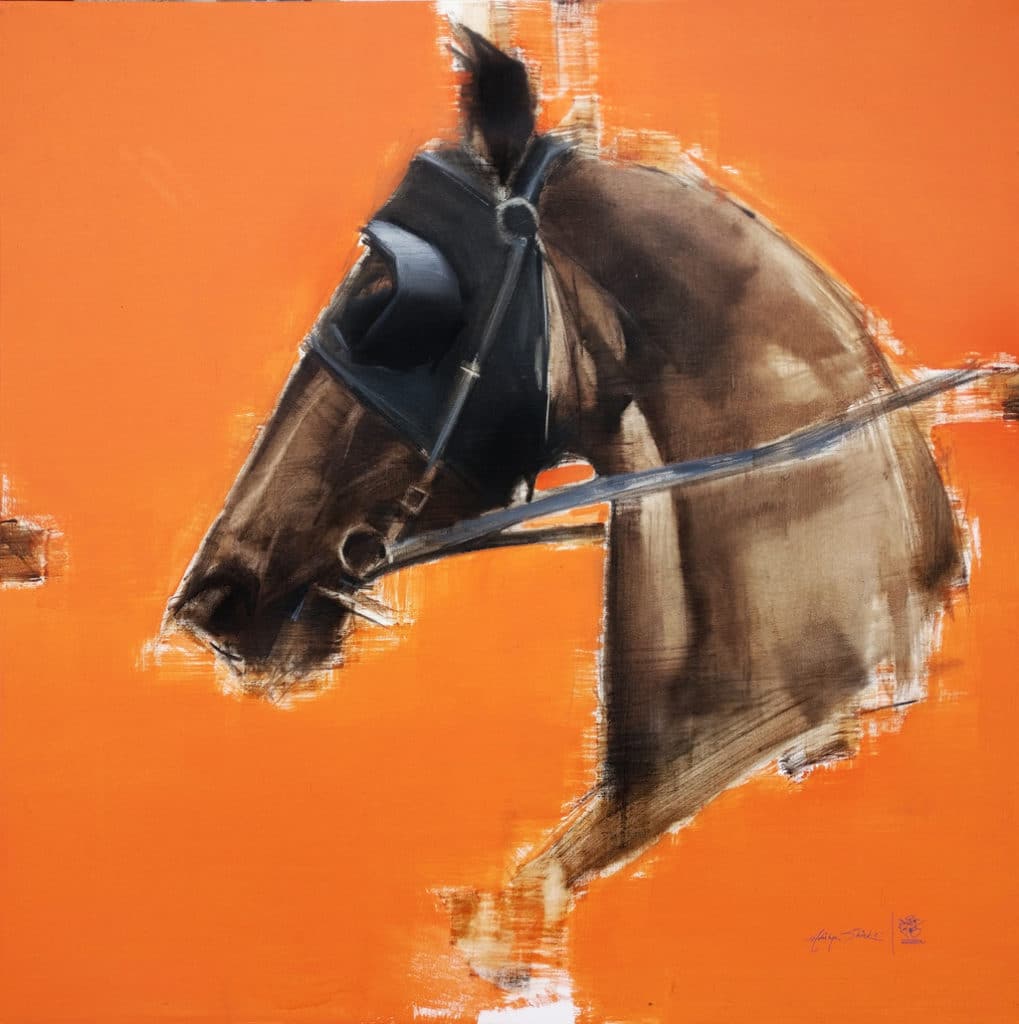 What memorable responses have you had to your work?
Other artists I admire wanting to buy my work is always touching. The installation I did for Pulwama soldiers on FC road with 359 glasses stacked was a place where people actually came up and tried to gain an understanding of the work. One person walking on the streets happened to have his relative posted there and was very touched by my work.
Is the artistic life lonely? What do you do to counteract it?
Artistic life can get lonely with long hours spent contemplating  researching or 'making' in the workspace/ studio. My wife Dr. Mukta Avacaht is also an artist so it helps. Meeting other artist friends at Deccan over coffee or bun maska is good to counteract it. That said I am happy being with myself, my thoughts and work. It is meditative.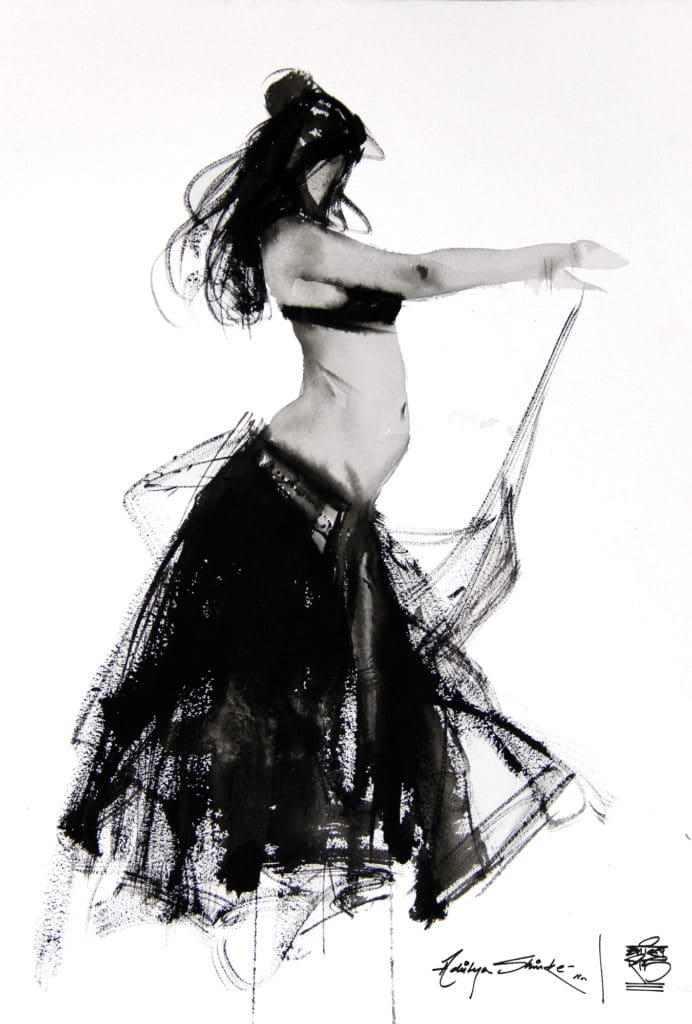 What do you dislike about the art world?
The same things that one dislikes about the society at large for the art world is a microcosm reflection of it.
What do you dislike about your work?
Plenty of things but majorly that I don't paint as much as I would like to. I would like to do many more works but I feel I am not that productive.
What do you like about your work?
That it is alive and is able to convey a sense of emotion to the viewer, even to a layman without knowing my contextual underpinnings.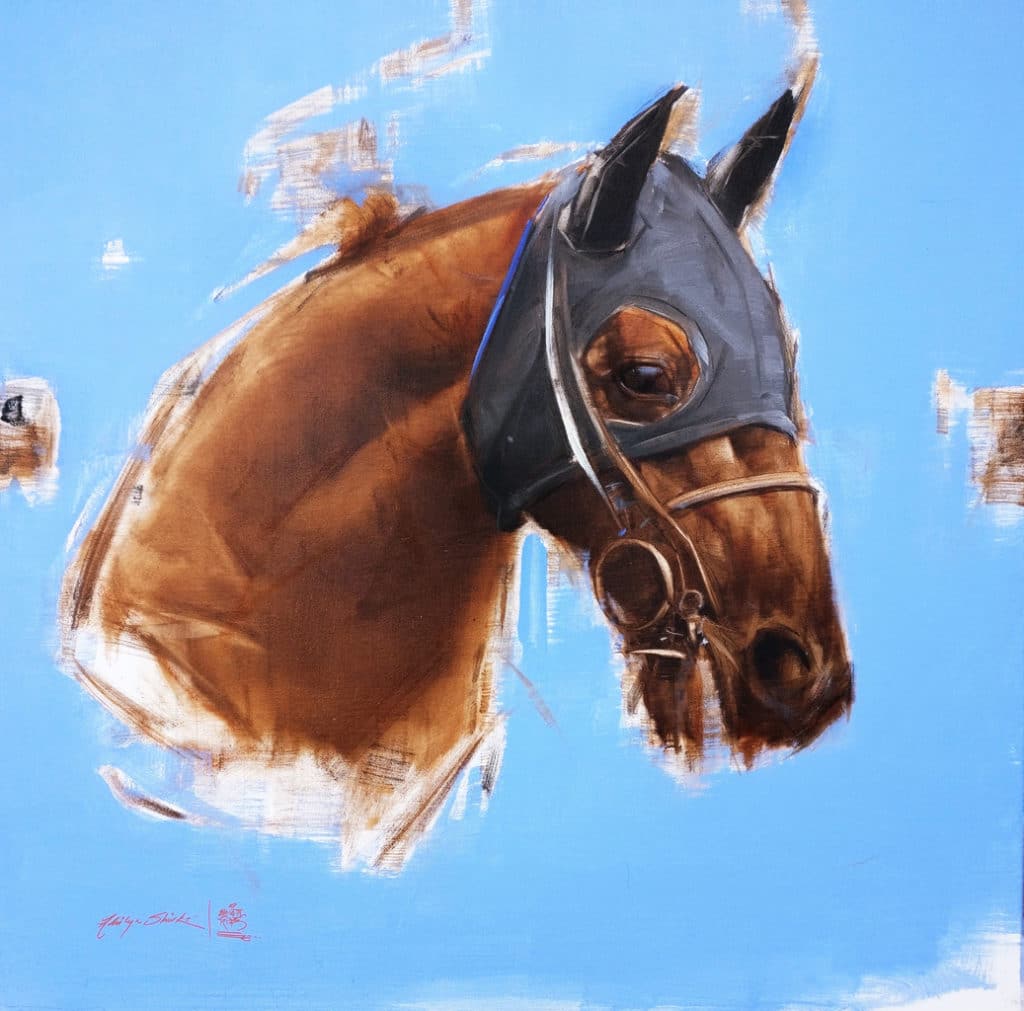 What role does art funding have?
Ideally to take the burden of selling off the artist and thereby allowing artists to create more freely.
What is your dream project?
My dream project is to curate a show on a large scale format that encompasses my roots and philosophical sensibilities in Europe or New York.
Name three artists you'd like to be compared to.
Klien,  Sargent and Gaitonde
Favourite or most inspirational place?
London and Pune are my favourite places. Old temples like Aihole,  Pattadakal, Ellora, 64 Yogini temple  are inspirational places for me.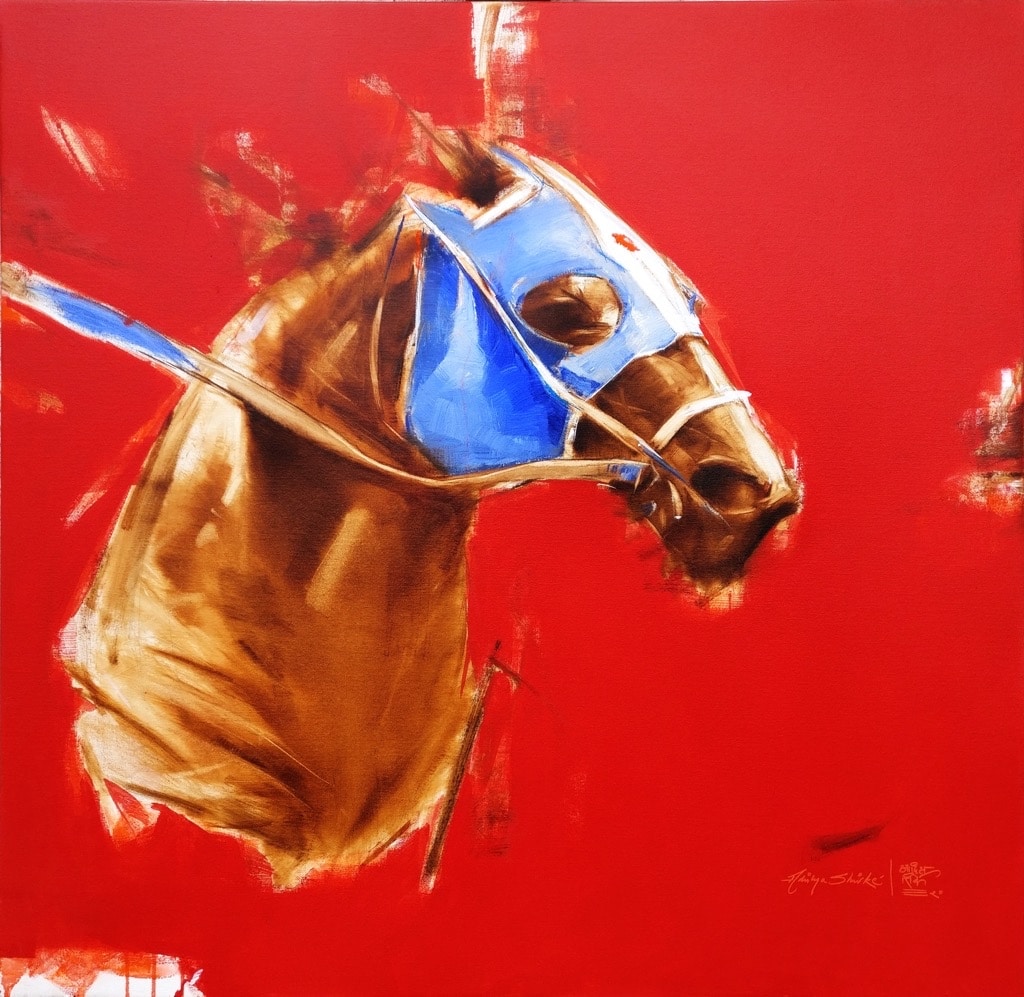 What's the best piece of advice you've been given?
Don't paint/create if you have nothing to say. That is, nothing to say through the artworks since art is an expression of one's perceptions and emotions.
Professionally, what's your goal?
To have successful shows over the world regularly and keep painting till I drop some day.
Future plans? 
Curating more shows with galleries and local artists and working on new works for a solo show hopefully by mid to late 2021.