Chef Deepak Mishra is currently working for the Accor group at Hotel Chadstone MGallery By Sofitel Melbourne. When dining out as a young child, Deepak was always fascinated with the chefs in their white uniforms cooking delicious meals, so at an early age he started his food journey in his talented mother's kitchen. Trained in French cooking, Deepak has a sound understanding of Indian, Asian and European cuisine. He was born on the East coast of India, where Deepak acquired his professional skills from the Institute of Hotel and Catering Management in India and William Angliss Institute of TAFE / Culinary Academy Melbourne. Early in his career he moved to Melbourne, gaining experience at leading hotels including Rockman's Regency Hotel (now Marriott Melbourne), Crown, Grand Hyatt and The Windsor. As an Executive Chef he has worked in the Asia Pacific and Middle East at The Oberoi Rajvilias in Jaipur, India; Stamford Plaza Melbourne; Fairmont Raffles Swisshotel Group in Dubai UAE and Kolkata, India; Parkroyal Melbourne Airport; and Parkroyal in Pickering Singapore; before joining The Langham, Melbourne as Executive Chef in 2017. Deepak is an active member of Les Toques Blanches and also serves on the board of Bocuse d'Or Australia. He encourages budding chefs to develop their own cooking style and always cook with passion and from the heart. Deepak Mishra joined The Langham, Melbourne as the hotel's Executive Chef in 2017. Since assuming the role, Deepak has already proven his culinary prowess by creating bespoke dishes for the award-winning Melba Restaurant's buffet, Aria bar and lounge's high tea dessert selection, catering for in-house events and in-room dining for the 388-room hotel. He is acclaimed for using cutting edge cooking techniques to create his signature dishes to perfection. Deepak's creations are greatly inspired by his motto, "Fresh is best". As the Executive Chef of Melba, the multi-awarded inter-active kitchen which features Chinese, Indian, Japanese, seafood and desert sections to name a few, Deepak leads a team of over 50 to create contemporary and refreshing interpretations of classic International and Asian dishes to suit the style of Melba restaurant. His passion towards food inspires his talented brigade of chefs to cook food like him and serve every dish from the heart.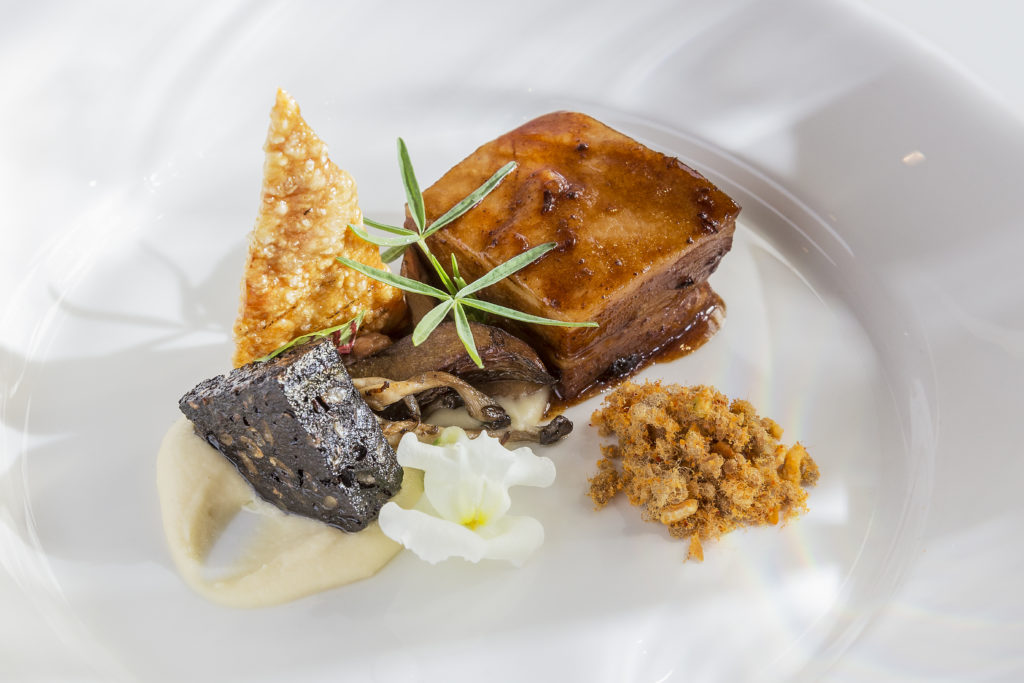 How has the virus outbreak affected your work? Please tell us in detail about your recent CSR activity if any.
My work has been affected immensely; there is a major drop in business, my restaurant has closed down resulting in no guests. We have the local hospital staff staying in house and we are currently catering to them. We have also created care packs containing food and essentials for staff that is out of work due to the virus outbreak.
 Tell us about your coping mechanism professionally.
Professionally it's important to stay in touch with the staff during lockdown and check their well being. Mental health in this situation is very important and people need support.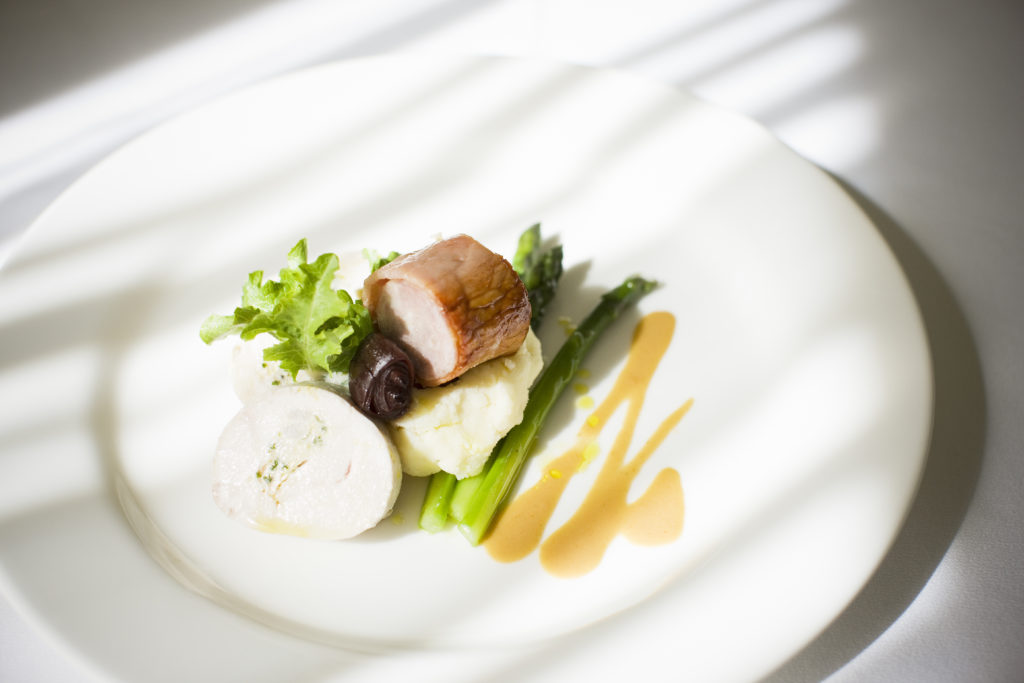 For a long time India had more vegetarians as compared to those who ate non vegetarian food, do you think we are going back to the previous times where more people are now advocating vegetarianism worldwide? What is the reason for this change and how will it affect the food that we eat and you serve in hotels?
These days there are more and more people opting to be vegetarian. We have embraced this trend and we create innovative vegetarian menus to cater to this segment.
 Do you recommend any foods to increase immunity?
You can include turmeric, broccoli, ginger, dark chocolate, oranges, spinach and yoghurt in your food while cooking.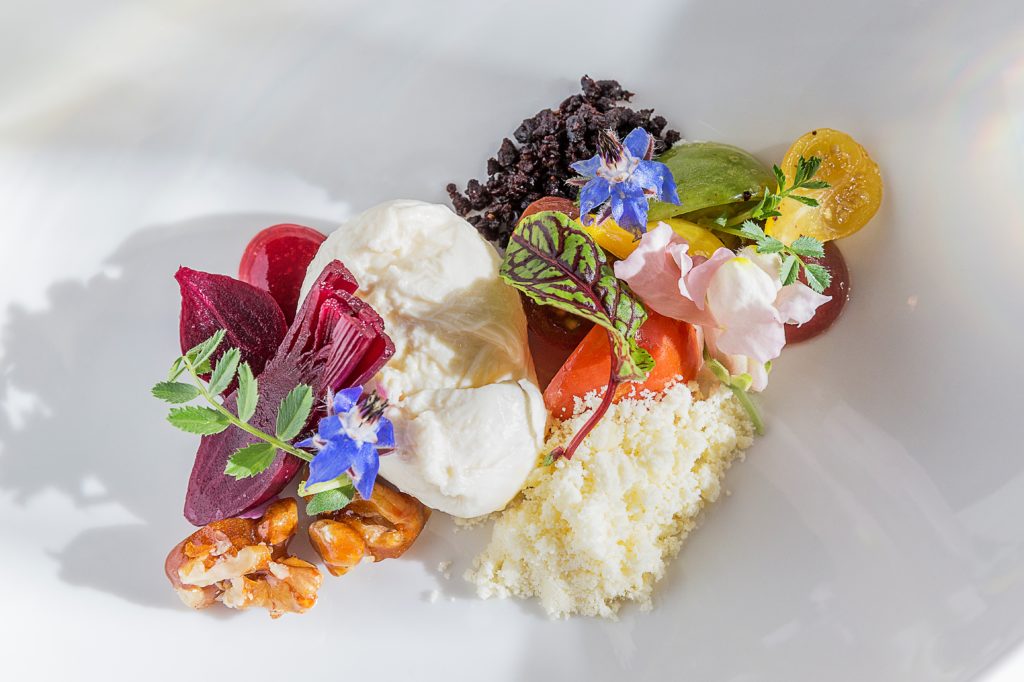 What do you recommend for households with children; do you have any plans to teach budding chefs how to cook to keep them engaged these days?
I have plans to share simple recipes that can be cooked at home involving children to keep them occupied.
What about the supplies to enjoy great cooking at home? What are your recommendations so that people can stock up ingredients with a larger shelf life during these unpredictable times?
Lentils, dried peas, couscous, pasta, dried mushrooms and you can also opt for a few canned vegetables such as canned tomatoes.
There is a lot of fear right now in India about consuming non vegetarian food even eggs for that matter, what is your opinion?
My recommendation is to buy from a good butcher and wash very well before cooking. Most of the bacteria are destroyed during the cooking process. Try and consume well cooked eggs and avoid poached and runny yolks.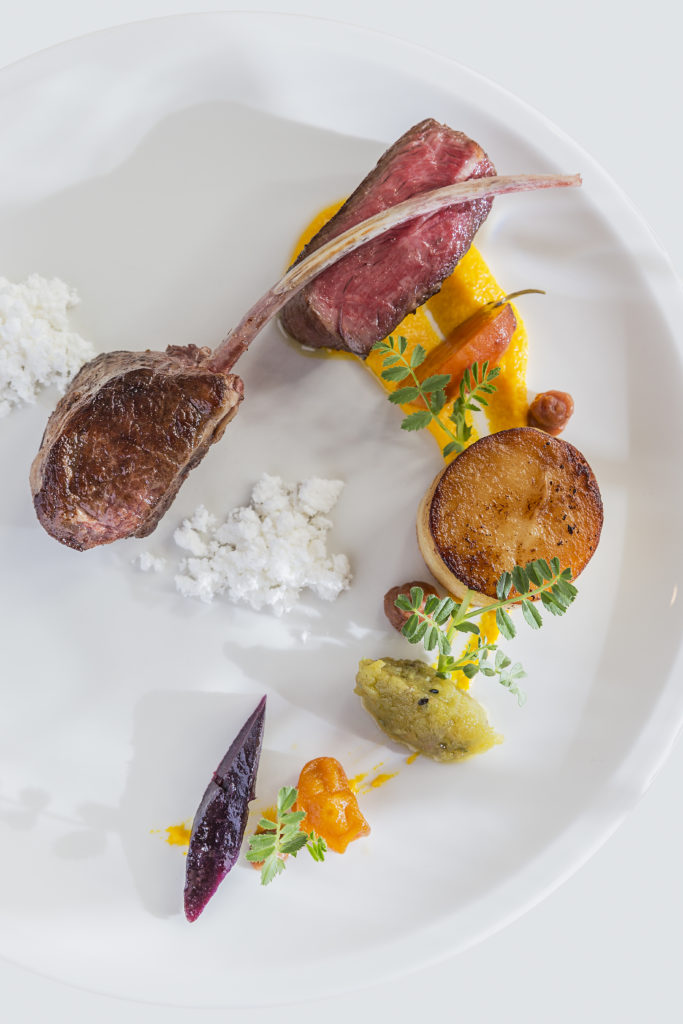 Tell us about your two most popular preparations.
  A warm crisp kale salad with nuts, parmesan and roasted tomato soup with red onion and balsamic vinegar are my two most popular preparations.
Tell us your views about working from home and how viable it is for the chef community.
We can take this opportunity to come up with new menus and ideas for new dishes. Try various recipes at home, read many books, browse the net to see what other chefs are doing around the world and brace ourselves to get back to work once the situation returns to normal.