Chef Satej Saigaonkar is the Executive Chef at Holiday Inn Sydney Airport. He leads the culinary and Food and Beverage team of this landmark hotel and is been instrumental in revamping the hotel's restaurants and banquet offerings to strengthen the hotel's food and beverage positioning. Satej is a hotel management graduate from Rizvi College of HMCT and has over 20 years of experience in the culinary field. He started his career as a chef trainee at the Taj group of hotels and has worked with renowned brands such as Hilton, Marriott and IHG group.
He loves to travel and explore unique cultures and cuisines and is very particular about his career moves through selected food destinations. He has worked in Mumbai, Washington DC, Ahmedabad, Lucknow, Chennai and is currently based in Sydney. He believes in continuous development through ongoing learning courses and specializes in many cuisines such as French, Italian, Arabic, Spanish, Thai, Indian and Mediterranean cuisine.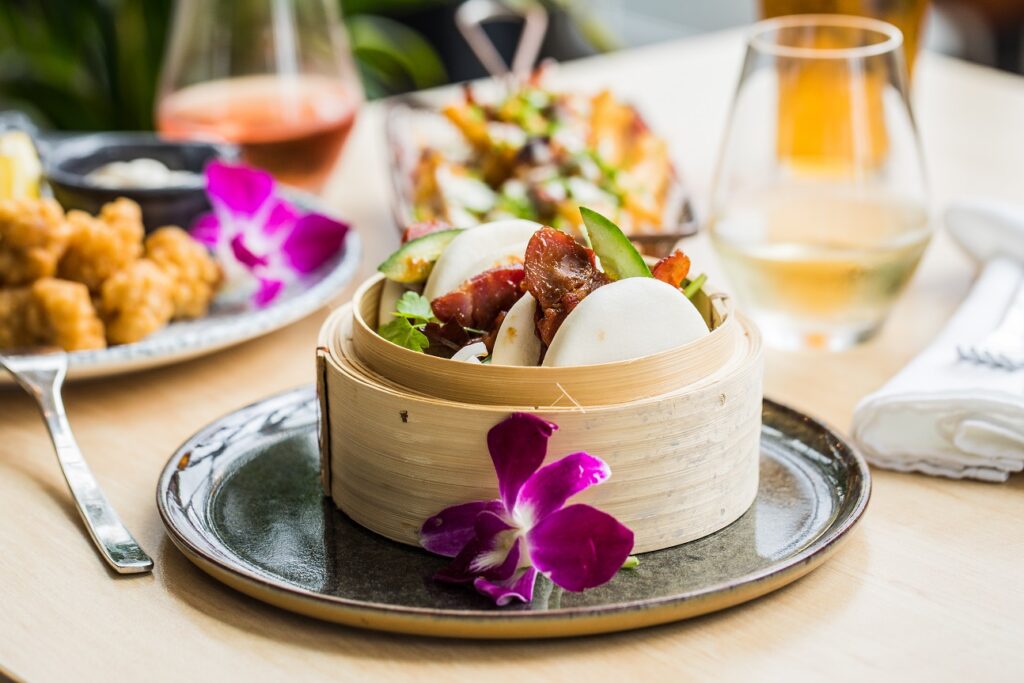 Do you have a favourite time of the year or set of ingredients that you look forward to working with?
My favorite food season is summer as it brings a lot of amazingly fresh fruit, veggies and also barbecue opportunities.
What would you do if you weren't a chef?
I have grown up in a family of engineers. My father is a retired engineer from the state government and a couple of my close cousins are also engineers. During my childhood, I always thought I would become an engineer and travel the world similar to these role models. But as I entered college, the allure of a chef's profession captured my mind and I shifted my career from engineering to catering.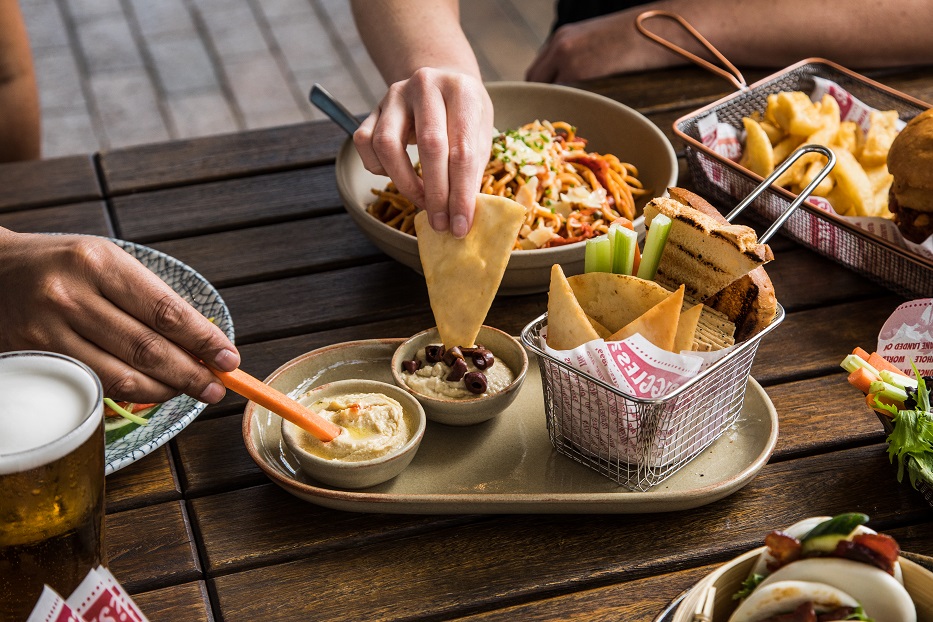 Do your personal preferences influence the menu at all?
I have worked in a few beautiful food destinations during my career, for example, Chennai, Lucknow, Ahmedabad etc. My own preferences do influence my menus to some extent. I like to explore the local cuisine and trends; and experiment with traditional cuisine with modern twists.
What do you think is the most over-hyped food trend currently?
I think current plant-based (meats) food, super-foods and poke bowls are all over in the food industry and over-hyped. You go to any supermarkets, restaurants or food joints, everyone is trying to adapt and promote these current trends.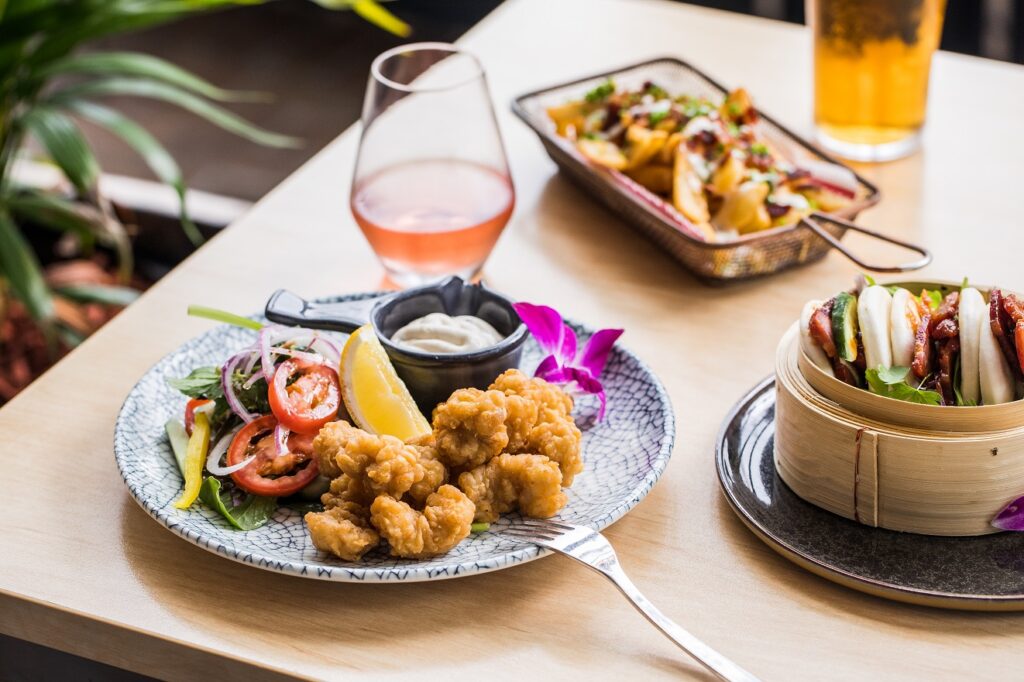 When are you happiest?
I always feel happy when i travel, explore cuisines and their ingredients. I love to try the new dishes I have learnt in my kitchen and treat my family and friends over dinners.
When you're not in the kitchen where can you be found?
When I am not in the kitchen you will find me on short road trips. I like to drive to closer destinations and explore along with my family.
Where is your favourite place to dine?
As such I don't like to stick to a particular place or cuisine. But still, I can say I often end up exploring Southeast Asian cuisine. I love Malay, Indonesian, Thai and Vietnamese food.
What's your favourite takeaway or comfort food?
For sure comfort food for me is Desi (Indian) food, especially biryanis, traditional fish curries.
What makes the local food scene so exciting?
The traditional ingredients, cultural influence and family recipes make the local food scene very exciting. Especially in India each state, town and family have their own variety and way of making food in a unique manner.
Which is the dish you've created that you are most proud of and why?
'Maple Keto Chia Parfait, served with crunchy granola, coconut yogurt and soy milk,' is one of my favorite creations. A lot of people nowadays have allergies or restrictions; I have always found that these people are frequently neglected. This recipe is created keeping them in mind; this dish is gluten-free, lactose-free and also sugar-free.
You're having friends over for dinner tonight. What's on the table?
If we have family or friends over dinner at our place, generally it's a long relaxed Friday evening. It starts with full-bodied red wine, munchies and cheese; followed by nice Angus steaks and healthy leafy salad or my wife's famous Hyderabadi dum Biryani.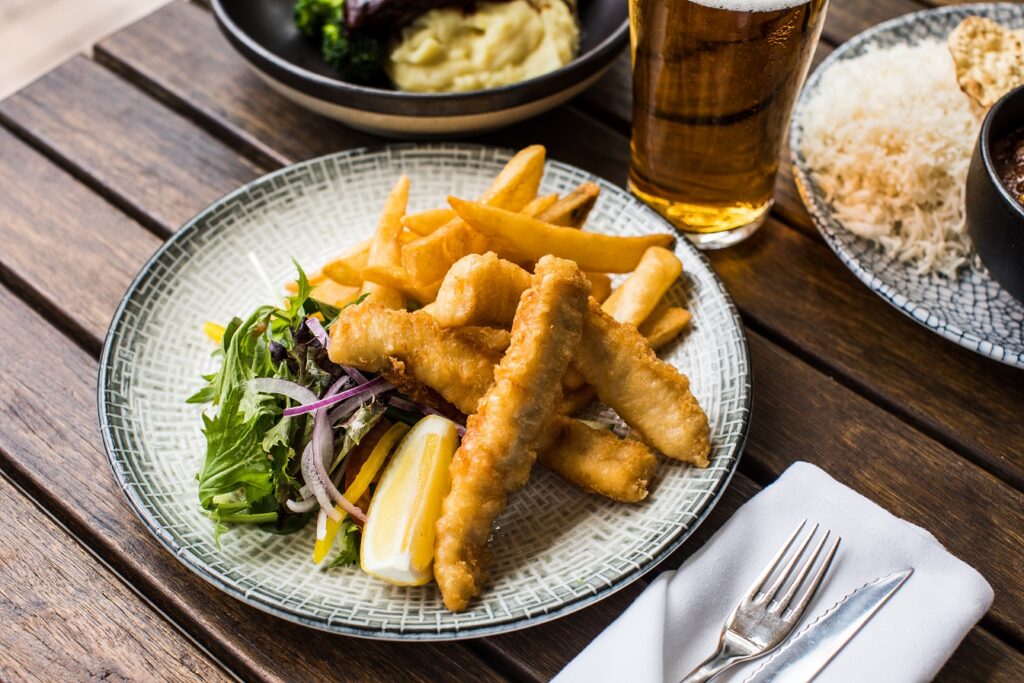 Name your favourite city that has it all: food, culture, and nightlife.
My favorite city for food and nightlife is my current city, Sydney. Sydney is a multicultural city, which has a unique mix of rich Australian and migrant cultures. It has a vibrant nightlife and strong food culture as well. Apart from authentic Aussie cuisine, you can enjoy almost every popular cuisine here, including Indian, Pakistani, Srilankan, Nepalese, Burmese, Korean, Vietnamese, Cambodian, Mongolian, Chinese, Tibetan, Filipino, Japanese, Thai, Italian, French, Spanish, Brazilian, Mexican, Afghani, Lebanese and many more.
Can you tell us more about the cuisine at your restaurants?
At Holiday Inn Sydney Airport we have 2 restaurants Biggles and Sirocco. We follow seasonal menus, which are influenced by local Aussie cuisine, Bristo style food. You will also find a good variety of grills such as Angus and Wagyu steaks and also yummy Asian appetizers.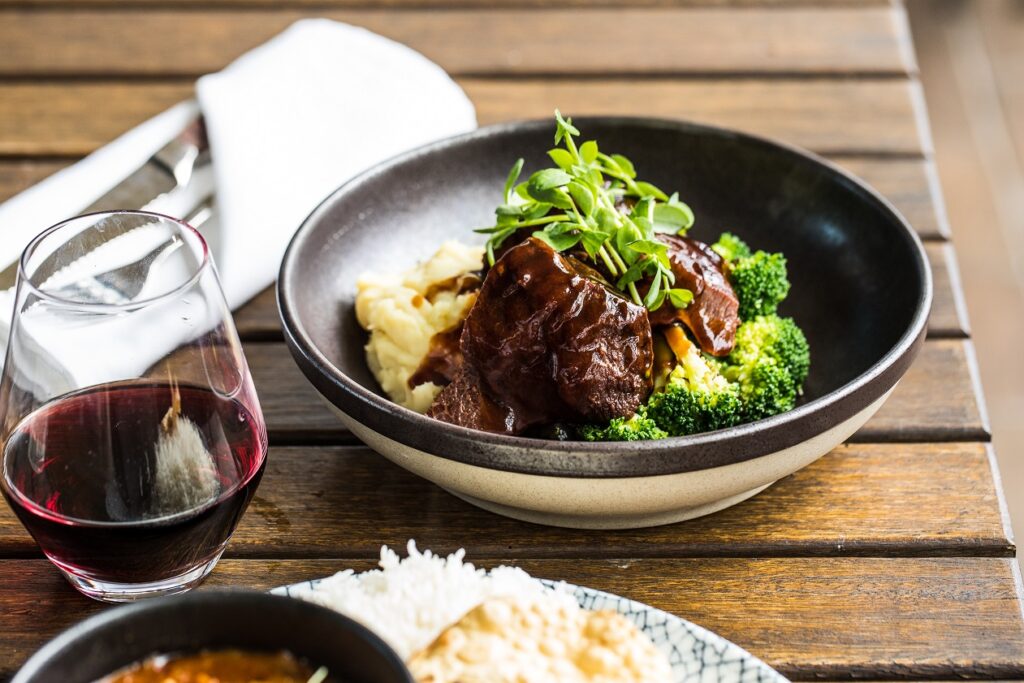 Recipe of SLOW-COOKED BEEF CHEEKS
Ingredients:
2 beef cheeks, weighing approximately 900g
2 tablespoons olive oil
Sea salt and freshly ground pepper
4 garlic cloves, peeled
2 rosemary sprigs
Preparation:
Marinate beef cheeks with garlic, rosemary, olive oil and seasoning for 6 hours. Place it in an even layer in the pouch and vacuum seal it.
Preheat the sous vide machine at 55°C. Place the sealed pouch into the sous video machine and cook for 48 hours.
Remove the beef cheeks from the pouches and pat them dry with a paper towel.
Lightly brush the beef cheeks with olive oil and season it with salt and pepper. Sear each side until it's nicely browned on the preheated non-stick pan, for three minutes on each side.
Let the beef cheeks rest for 5 minutes and then slice thinly, serve immediately with Madeira jus, buttered broccolini and cloudy mash potatoes.