Ronan is a graduate of Shannon College of Hotel Management, Ireland, and completed a post-graduate MBA in the UK. He has held hotel leadership roles in Sales and Operations as well as being an advocate for Operational Innovation and Six Sigma during his time with Starwood Hotels. Ronan is an enthusiastic leader bringing energy to those around him. He is focused on targets both financial and qualitative and has a passion for people and their development.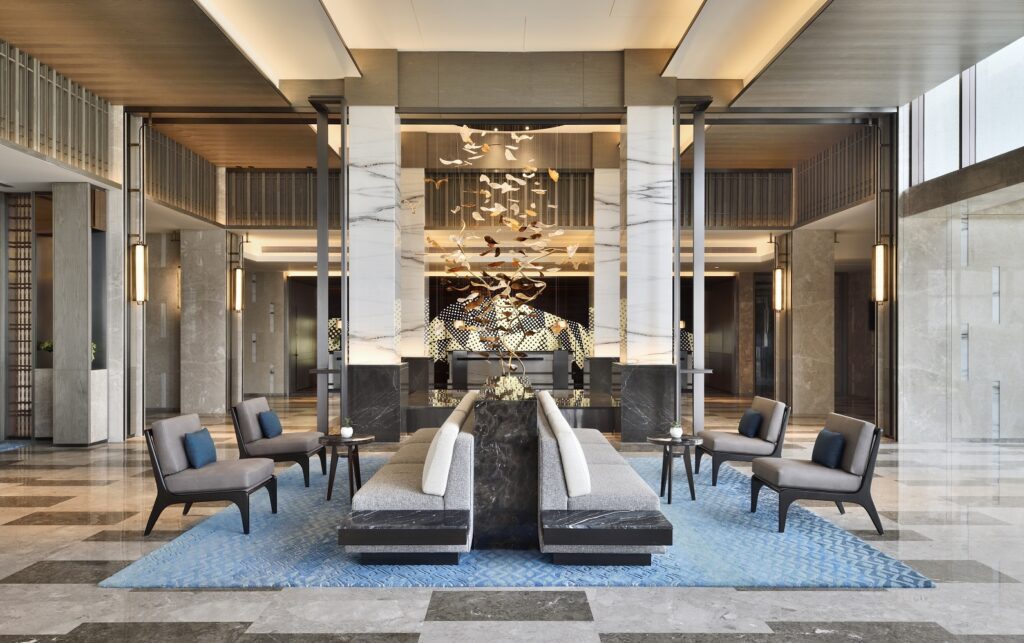 Amongst his several noteworthy experiences in the luxury and hospitality sector, Ronan's most recent role was at Le Meridien Dubai Cluster in the United Arab Emirates. Previously, he was the General Manager of the legendary Sheraton Dubai Creek Hotel and Towers and Complex Hotel Manager at The Westin/Le Meridien Mina Seyahi and inaugurated the luxurious St Regis Mauritius Resort and worked in the Starwood corporate office in Brussels, Belgium.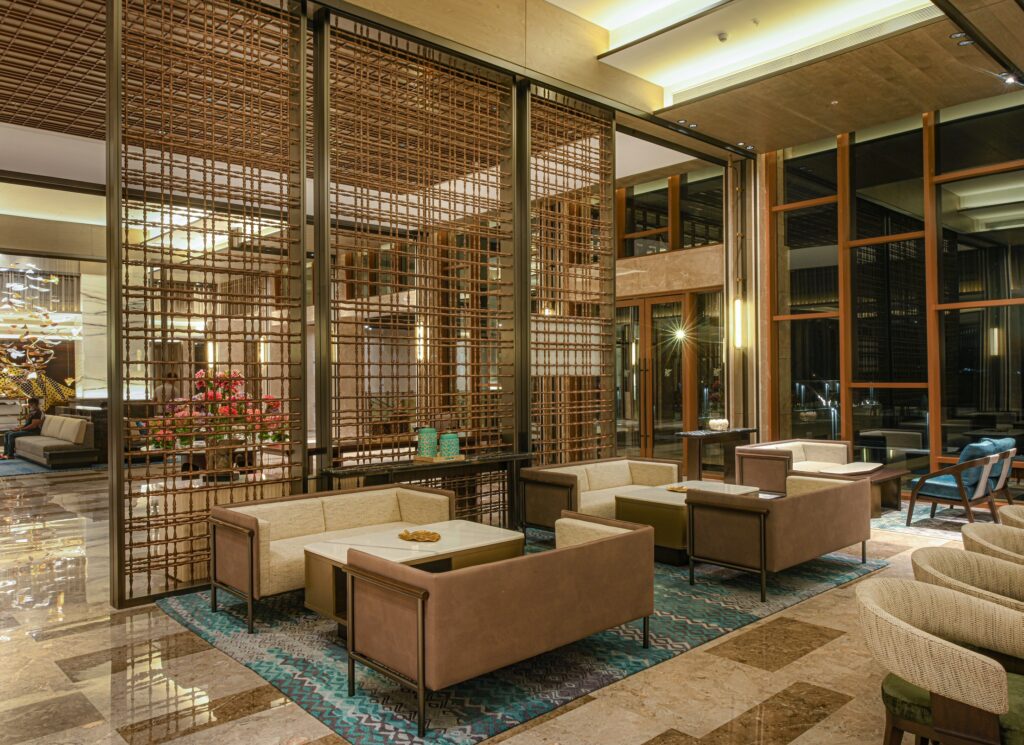 A highlight in his career was the successful launch of St Regis Brand in Mauritius – the first of Marriott International's luxury brands in Africa and the Indian ocean. Ronan is an avid golfer and tennis player. He loves traveling especially when it can include one-of-a-kind experiences with his family. Hence his vision for the property is to attract individuals, families and groups to this part of the country that otherwise would have gone to other states or overseas and to be Marriott International's most successful opening in 2022.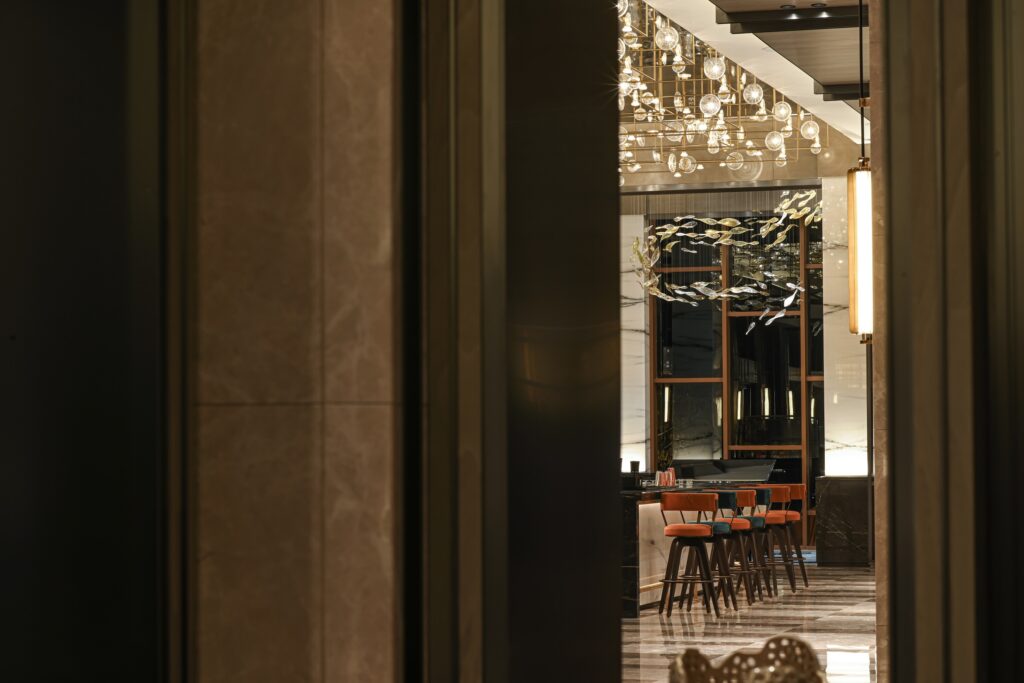 2020 and 2021 were challenging years for the hospitality industry. In your opinion, how will travel trends change in 2022?
Freedom has never been so valued and the pandemic has forced us to focus more on our priorities. Now that we see travel resuming, 2022 will see a surge in people reconnecting with friends and families. A recent report by booking.com says that 81% of travelers are seeking to reconnect amongst themselves with meaningful brands. Gaining lost vacation time is a strong priority for travelers. At JW Marriott Bengaluru Prestige Golfshire Resort & Spa, we are already witnessing substantial demand from the local and domestic market. We have received some good opportunities for green shoots of international travel. The property has its own benefits of having 300+ beautiful rooms and suites near a business destination like Bengaluru. With our unparalleled hospitality, we are game for all types of guests— corporate, groups, leisure, weddings and social.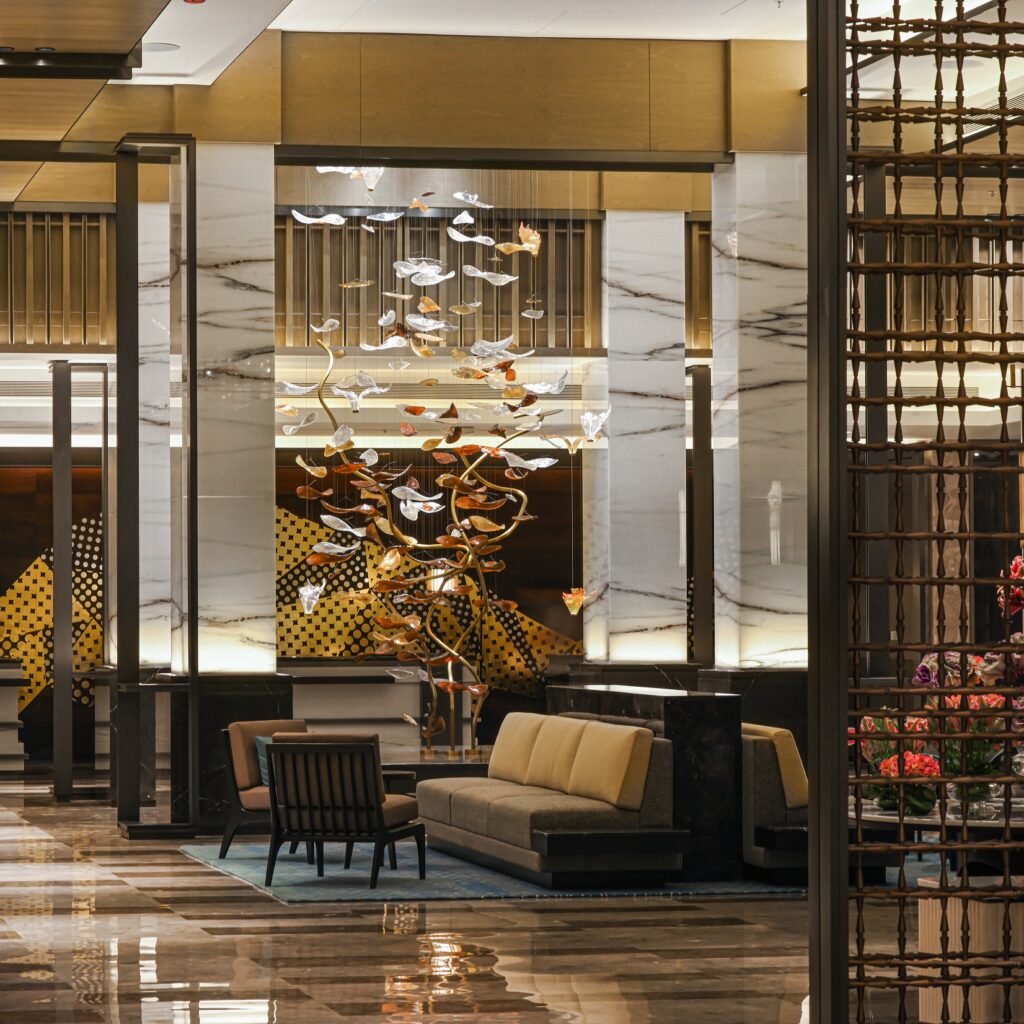 Building the right team is crucial for a property's success. What are the key skills you look for when hiring new employees?
When interviewing a candidate, I always think about their potential to integrate with the culture at the property and with the rest of the team. Having the right attitude is the key. They should possess the correct skill sets and be able to take our values and standards to a higher level. We believe in ensuring that whoever we hire has sufficient potential for growth and development. I don't believe in hiring someone as a Sous Chef if they have already been an Executive Chef at a smaller property. This might create conflict and the team will not be able to progress.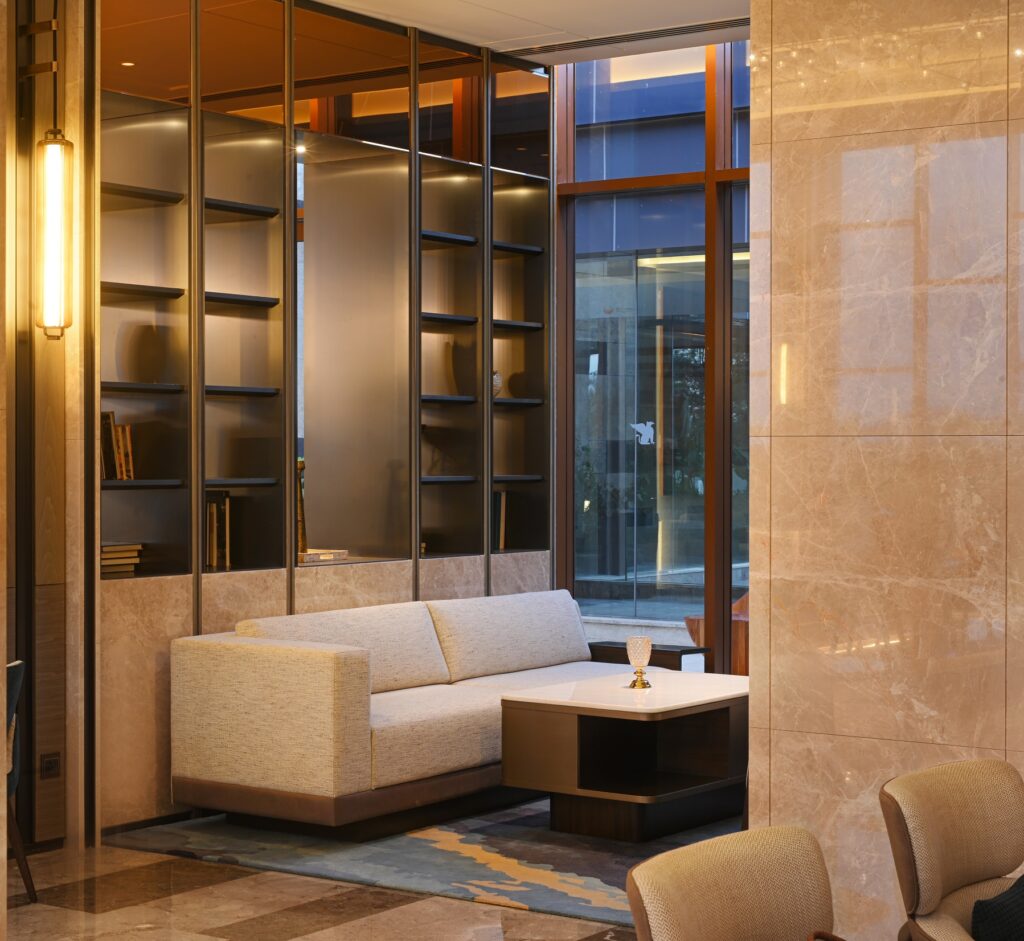 How important is it for a hotel to have a solid gastronomic offering?
In a country like India, one can never stay away from gastronomy. Today luxury travelers in the country are exposed to multiple international and national cuisines and expect the highest quality at local five stars. At JW Marriott Bengaluru Prestige Golfshire Resort & Spa we have created an oasis for gourmands, with multi cuisine experiences at our six Food & Beverage outlets. We believe that F&B plays a huge role in brand recognition and an all-day dining venue must have a few surprises and modifications every week to attract the regulars. Some authentic and fresh concepts are bound to win hearts with new additions to the menu.
A hotel brand today, is known not just for its living and ambiance, but creates its reputation based on its food and beverage offerings and the quality benchmarks that it sets in the marketplace. Gourmands understand the quest for exquisite gastronomy, and at JW Marriott Bengaluru Prestige Golfshire Resort & Spa, we take this to new levels.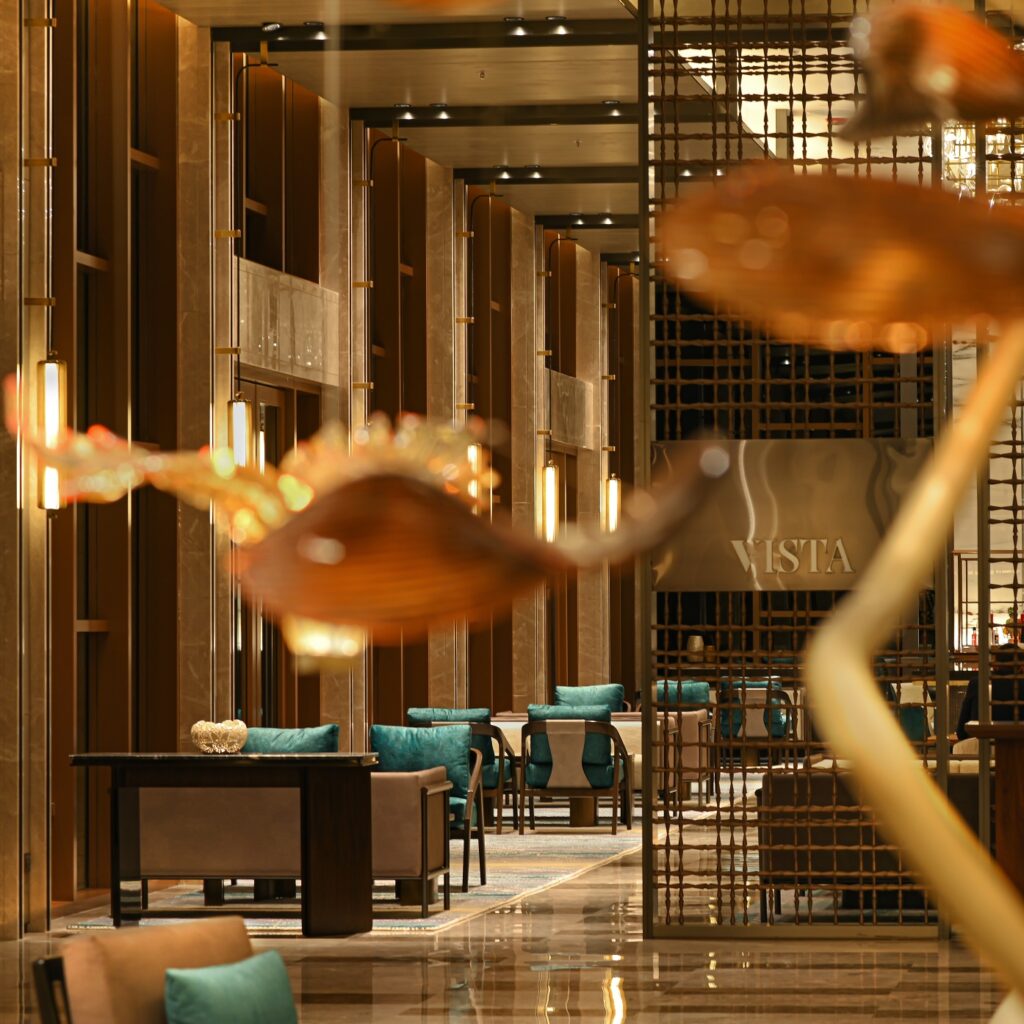 Was a career in hospitality something you always dreamt of?  What is your advice to aspiring hoteliers?
We all start our career with the goal of being at the top of the chain. It gives me great satisfaction to be heading JW Marriott Bengaluru Prestige Golfshire Resort & Spa today and running my own hotel, working with a strong team within the JW network. In many ways this is a dream come true for me. Welcoming guests, ensuring their comfort is taken care of and inspiring the team that does all this – gives me a sense of incredible satisfaction. My advice to aspiring hoteliers is to always dream big. Set the bar high and always aim for the best in life. Even if you feel you are not ready for the next step in your career, take it, because you are already a master at most of it and the rest you will learn on the go.
 Which cities are your favorites for: 1) food 2) history 3) fashion?
For food I would say Hong Kong is the food capital of the world. Let's drink to that ! You find the most delicious and sumptuous food there known for their diversities and authenticity.
For History, Cairo is the home to the Great Pyramid of Giza. It is a UNESCO World Heritage site. It is also home to the world's largest ancient statue.
For fashion, Milan would be the one since the city has truly expanded the roles to keep up with the changing trends. Milan has ruled the world when it comes to supremacy in fashion.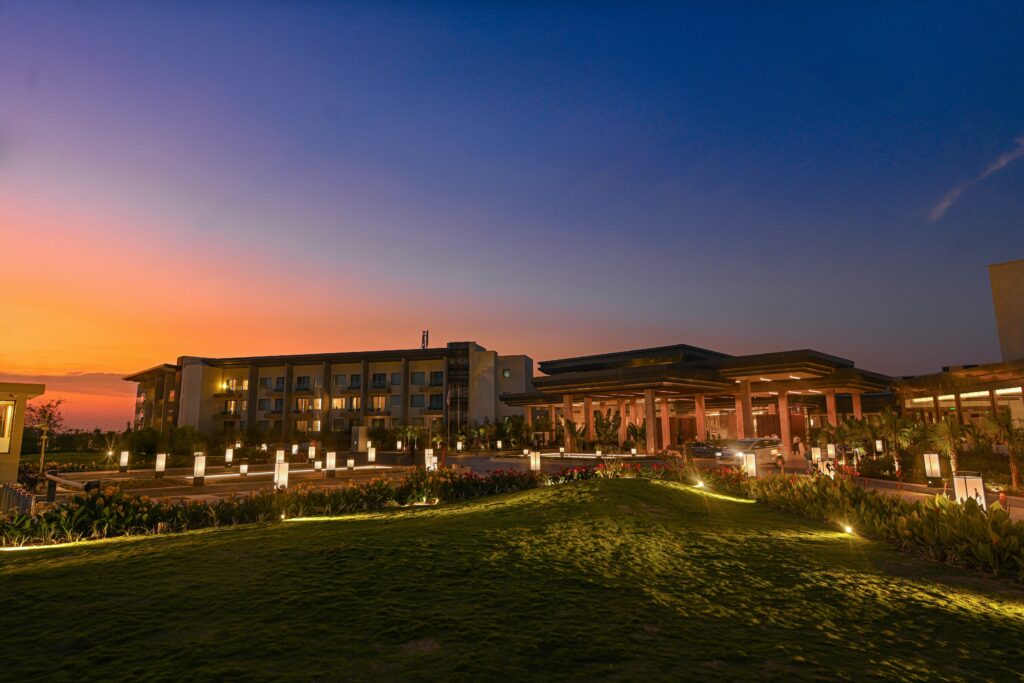 What are some of the new measures your team has put into place to deal with the post-COVID-19 situation?
We follow stringent protocols for sanitization and safety with the Marriott International's Commitment to Clean program. These mandates are in line with the guidelines directed by the authorities, which includes the public and private areas being constantly sanitized. Our guests' safety is of utmost importance to us and we ensure that the highest standard of hygiene is maintained. This encompasses training and implementation of said measures by all the teams and members of the property. Every department is aligned to our operating procedures, while ensuring there is no fallout from the luxury experience.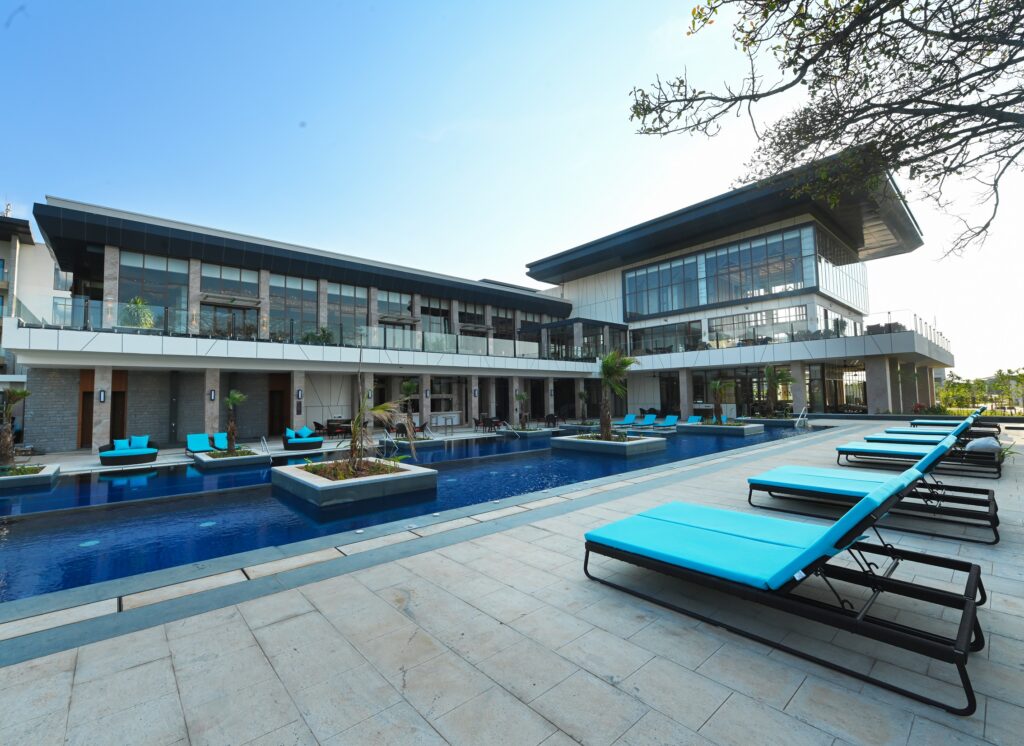 What would you do if you weren't a hotelier? 
I have a passion for traveling and experiencing new cultures. If not, a hotelier I would have been a pilot. But family life gets sacrificed in this profession and that matters to me a lot.  I believe in spending quality time with my family and that helps me to rejuvenate.
When are you happiest? At work, which is your most challenging activity and why? 
I'm happy when surrounded by a great team motivated to do everything possible for each guest. The challenging part is developing people and making them ready for the next role and sometimes this takes longer than expected and frustration could set in. However, with the new pipeline Marriott has in this region, there will be plenty of opportunities coming up in the next 12-36 months for everyone.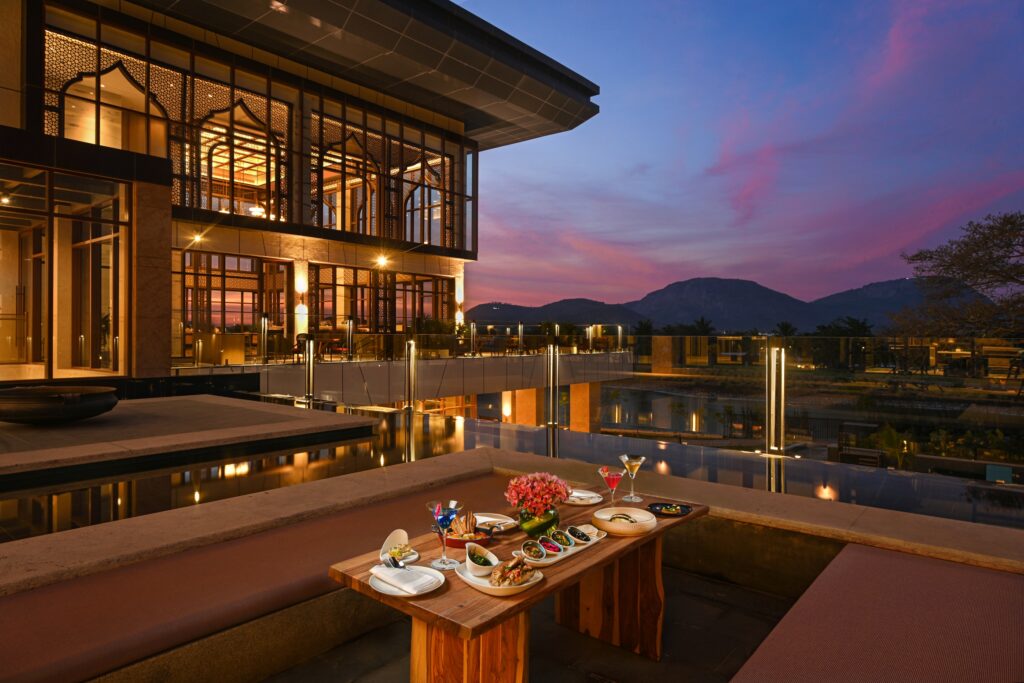 What makes Marriott International stand out from other brands you've worked with?
Our hotel is an ode to the Garden city of Bengaluru and Marriott International is already the world's favorite hospitality brand. A key differentiator for Marriott International in my opinion is that SUCCESS IS NEVER FINAL, we never rest on our laurels. We seek to create meaningful experiences each day, focused on the present moment. This clearly has been the difference for me.
We also embrace change. The Marriott family helped shape the modern hospitality industry. We're driven to continually challenge the status quo and anticipate our customers' changing needs with new brands, new global locations and new guest experiences.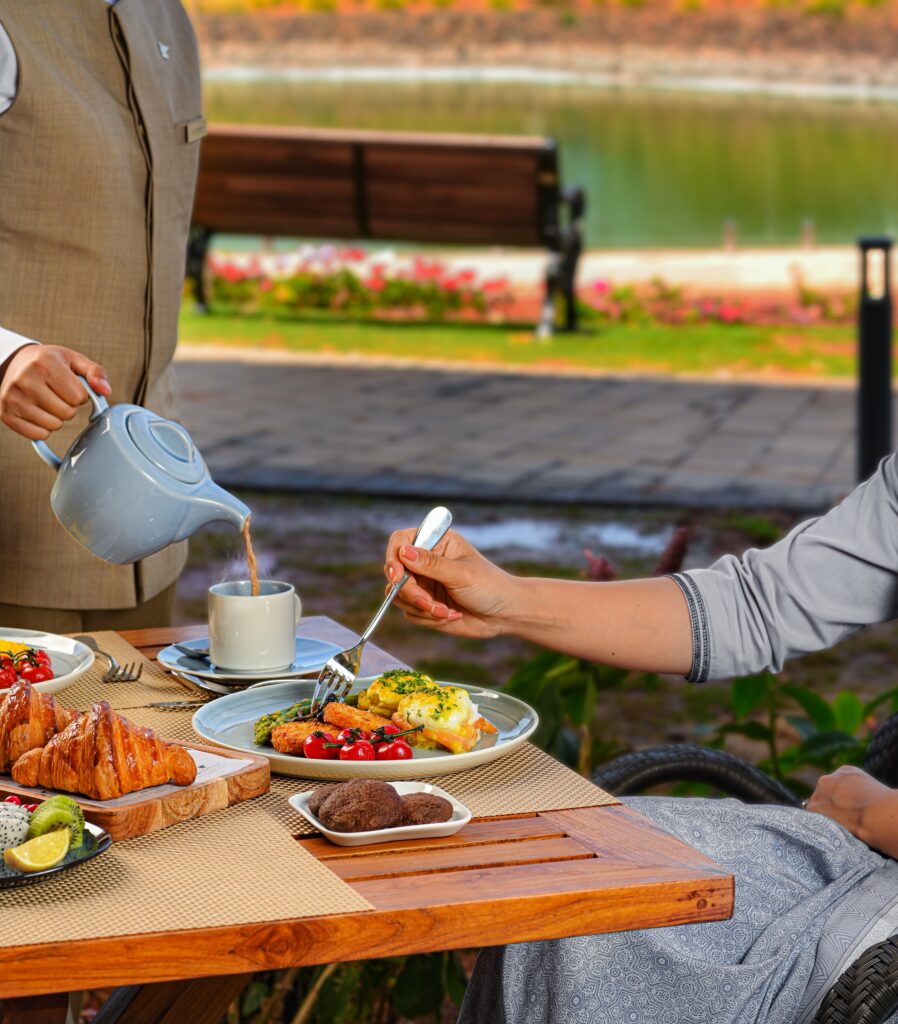 You've had such a successful career – what would you say has been your career highlight?
There is nothing more exciting than being part of a pre-opening team and launching a new property. Giving birth to something that you know will last lifetimes, indeed puts us in the position of a creator, a feeling that nothing can replace. For me this is the true sign of success and over my career I have launched and opened over six properties. However, JW Marriott Bengaluru Prestige Golfshire Resort & Spa has been my favorite for its exquisite views, beautiful guest rooms, delectable dining experiences and the amazing warmth of Indian hospitality; making this an experience of a lifetime!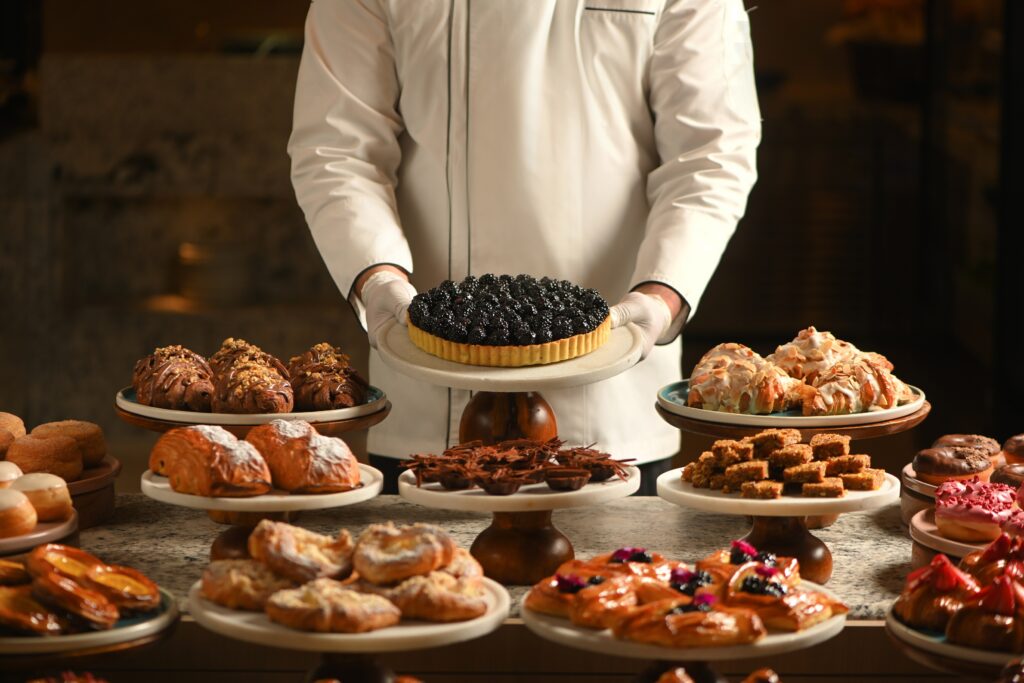 When do you foresee a complete recovery of the hospitality industry business? 
We are seeing very encouraging signs since the beginning of this year. In our estimate there should be a full recovery by the last quarter of this year (Oct 2022). My prediction is that we may even look at higher volumes and revenues surpassing the pre pandemic levels. I say this, since I can clearly see a pent-up demand for travel, lifestyle and experiencing things that matter.
In our first month of opening itself, we have seen excellent occupancy and demand for our services. I hear this is the case around the country as well and thus, the future looks bright.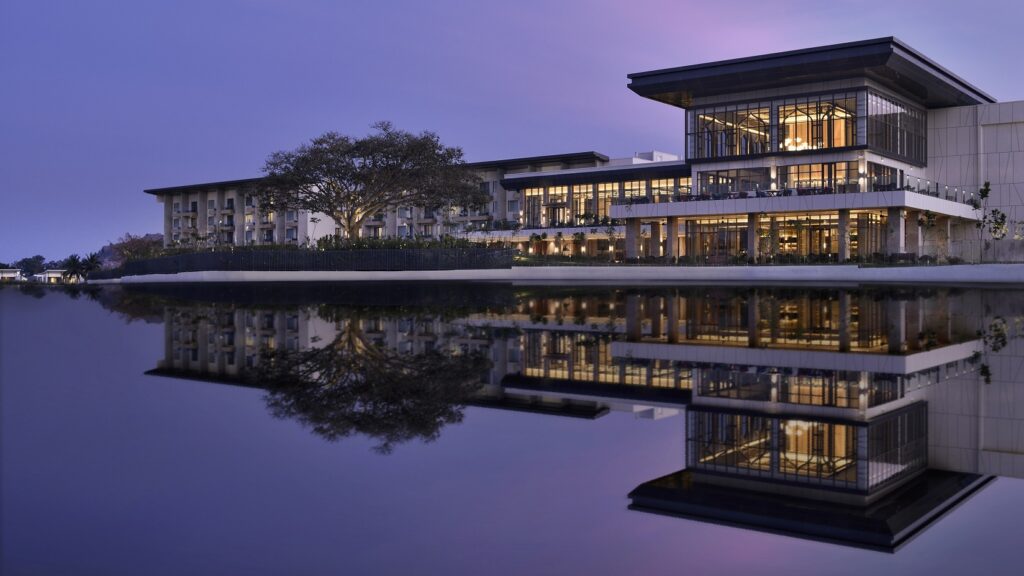 What is the best piece of advice you've ever received? 
We constantly hear this when we sit in an airplane, 'wearing your own mask first in the event that the oxygen and pressure falls in the aircraft.' You have got to look after yourself, before you can be useful to others. This is a key piece of advice that can be extended further to life as well. In order to contribute, give and be of use to the world and your loved ones, one needs to first have one's own act in order.  Thus, it becomes critical to invest in ourselves, our growth and development. Once that is in place, one can have the pleasure of serving others, leading a team or creating a business or completing a mission.